Member Spotlight: Barry Carroll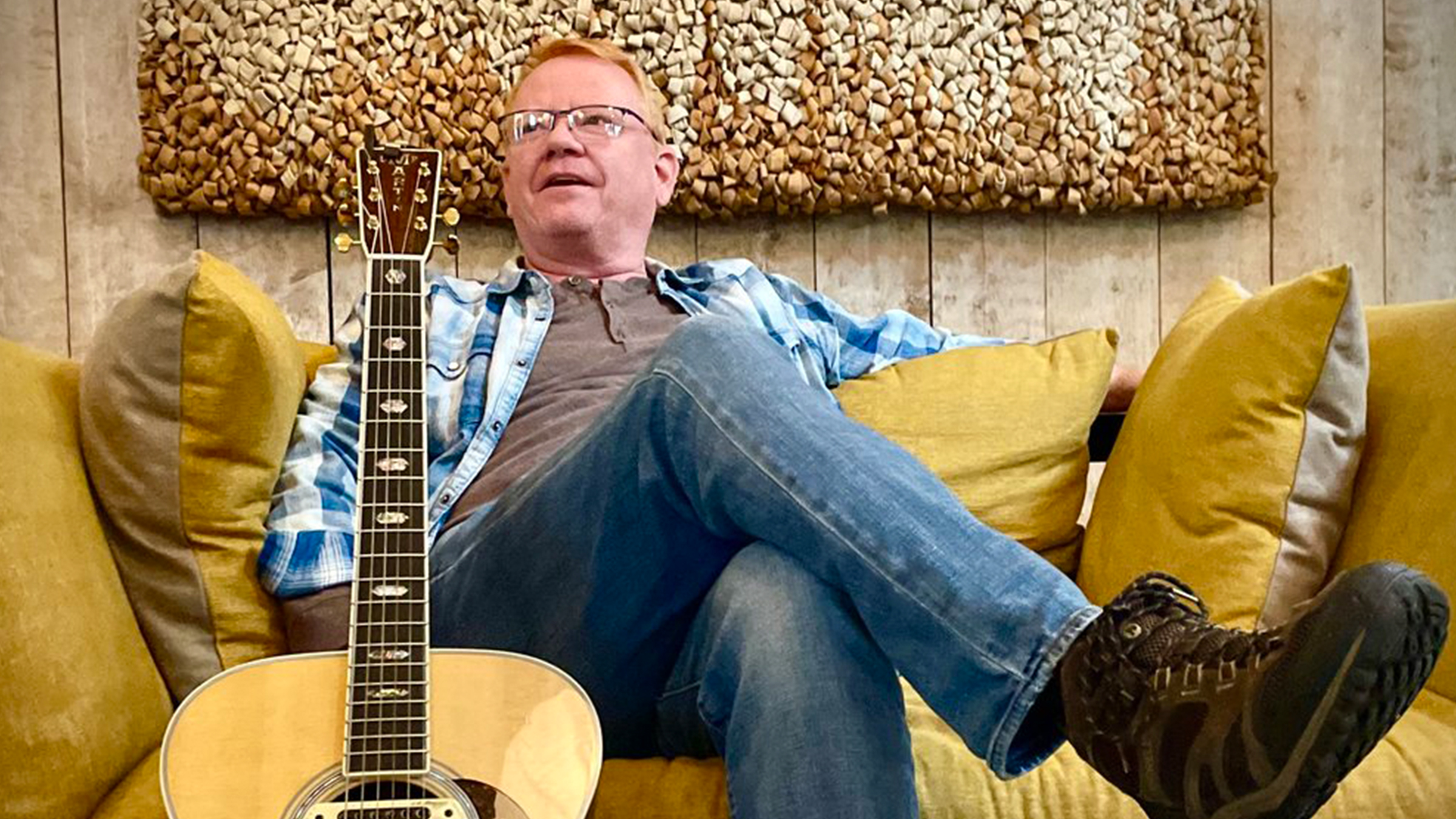 By Michelle Charles - Summit FM Development Director
Our Member Spotlight this month shines on Youngstown listener (90.7 FM) Barry Carroll. Barry is part of the Gold Guitar Club and has been a member of the Summit FM since 2020. You also may have heard him on the airwaves because he is one of our Summit FM 330 Artists!
Barry is originally from Boone County, KY but now resides in New Middletown with his wife Tonya. He has been a musician most of his life but started writing songs in his mid-fifties when he met Michael Estok at Court Street Recording.
I asked Barry a few questions so we can learn a bit more about him.
What was your first live concert? Bob Seger at Riverfront Coliseum in Cincinnati, OH
What is an artist that you discovered on the Summit FM? Canfield, OH native JD Eicher
What is your favorite band of all time? Led Zeppelin, because they made me lean toward the more mystical side of life
What is your favorite movie? Forrest Gump
What book are you reading right now? Jayber Crow by Wendell Berry
What is one thing most people don't know about you? I took my first stab at songwriting while living in a state park in Topeka, KS but put it aside until my mid-fifties.