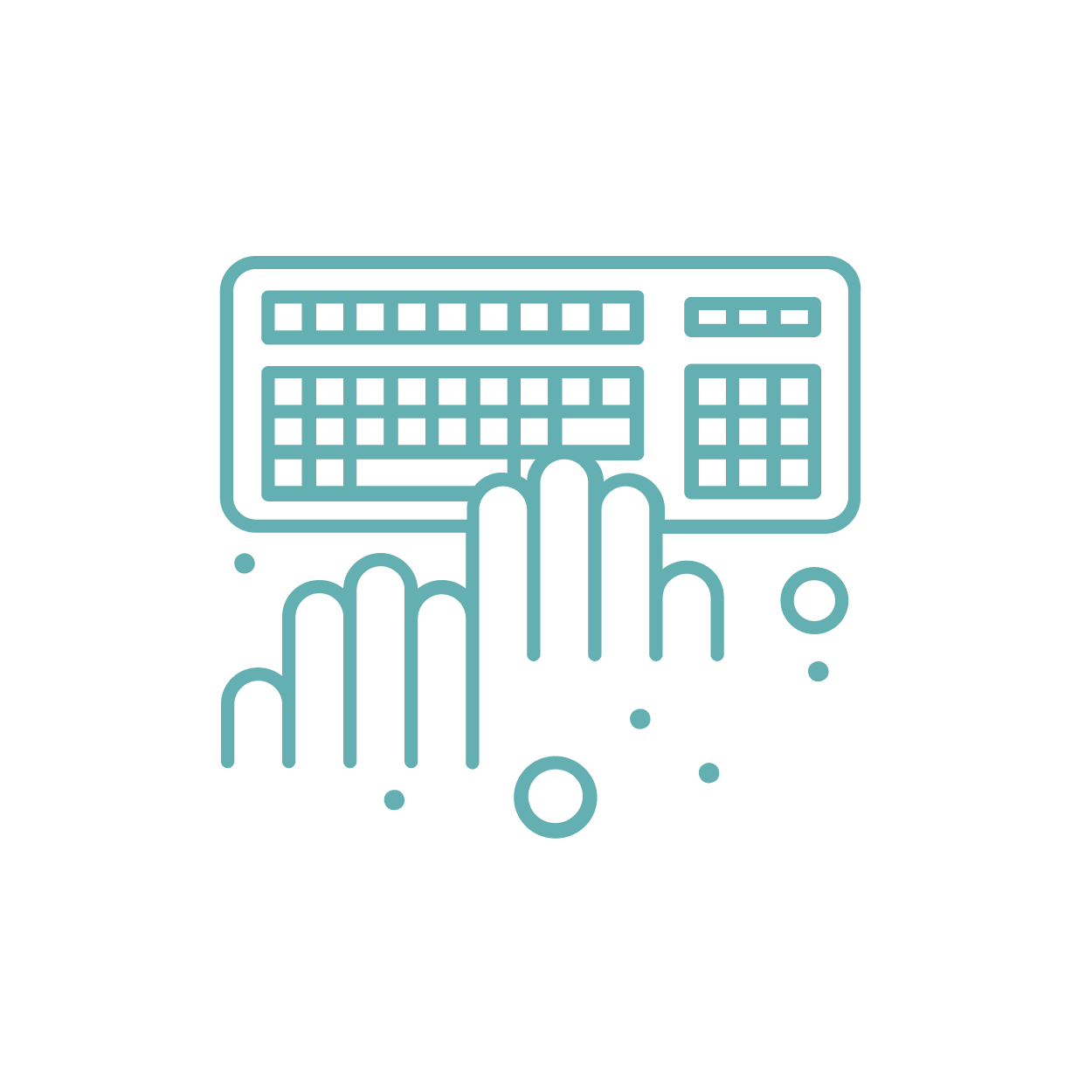 Administrative
Lend your administrative skills in an ongoing or one-time role. These are typically opportunities that come up on a periodic basis. We have needs for people to help with mailings, organizing, and other general office help.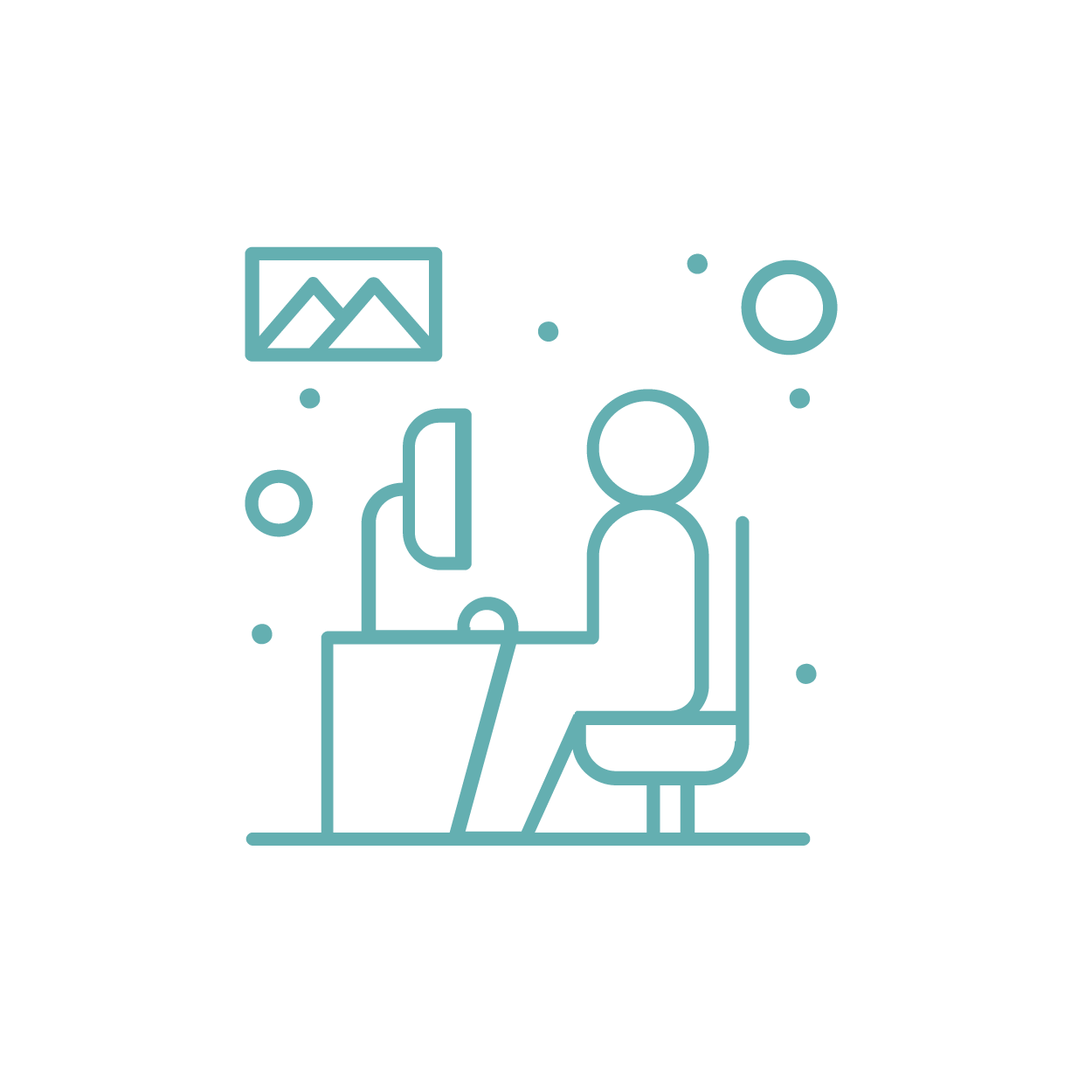 Front Desk
If you are a friendly, out-going person, with some spare time on your hands, we are looking for you! Looking for someone 4 hours a day (typically 10am-2pm) to answer phones and greet visitors. Only free once a week during that time? That's ok! We're looking for multiple people to fill this role.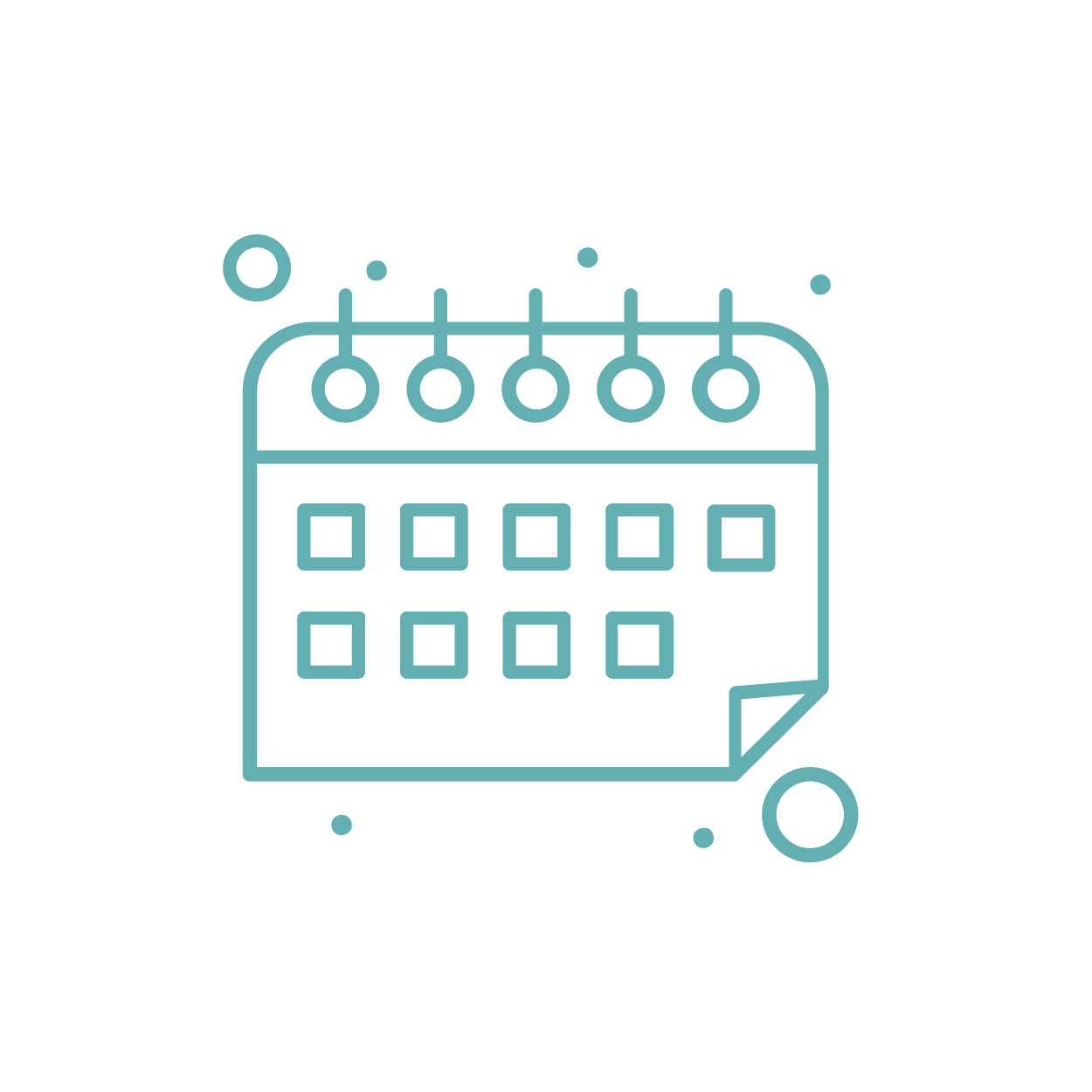 Event Volunteers
Represent The Summit at various events out in the community! We are out in the community with a table at multiple events. We need people who are passionate about the station and love to share that with others!