Summit FM Scholarships
The Summit FM is proud to give back to our listening communities. We created two scholarship funds, exclusively for seniors preparing to attend college post-graduation, The Jim Chenot Attitude for Gratitude Scholarship for Akron Public Schools and Dennis Spisak Attitude for Gratitude Scholarship for Struthers City Schools. The funds are held and distributed by Akron Community Foundation, and Community Foundation of Mahoning Valley, respectively.
These scholarships honors and raises awareness for those who have overcome obstacles that may have prevented them from fully realizing their healthy potential. Scholarship applicants are asked to reflect on and acknowledge someone they know or love who has experienced a physical or mental-health disruption or challenge. 
The application process invites students to share their stories of well-being and gratitude through essays, poetry, songs, podcasts, or video.
Each student submits a creative work depicting a personal experience with mental health challenges, overcoming physical limitations, substance use disorders, motivation impediments, or psychological, spiritual, academic, or wellness barricades.  

 Scholarships will be applied to tuition, books, or related fees at the institutes of higher education they will attend. 

HOW TO APPLY or DONATE
Send application materials, including your essay, poetry, song, podcast, or video -- along with a letter of recommendation -- to Matt Anthony at  matt@thesummit.fm by May 1. Please indicate if the student attends Akron Public Schools, or Struthers City Schools.
If chosen, scholarship recipients will be notified by June 1st.
All tax-deductible contributions to the "Jim Chenot Attitude for Gratitude Scholarship" are made through Akron Community Foundation.
All tax-deductible contributions to the "Dennis Spisak Attitude for Gratitude Scholarship" are made through Community Foundation of Mahoning Valley.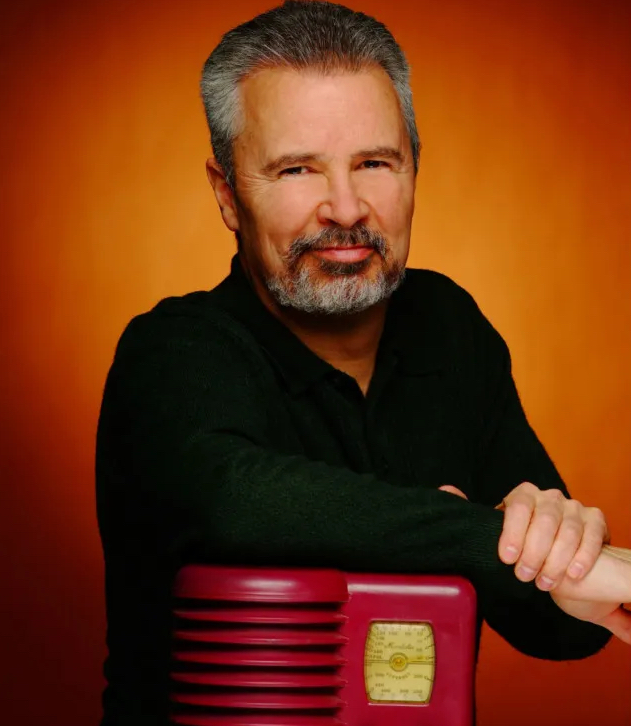 About Jim Chenot
Going out of his way to notice a bright spot in the mundane. Re-purposing his love of the past to fuel a search for the new and undiscovered. Finding a reason to see he upside and, at times, the humor in an otherwise tense and dramatic situation.
Whether it was his immense love for The Beatles, Cleveland sports teams, or local music, Jim would also say that consistently acknowledging those things we already have is just as important as trying to achieve the new goals that may be within our reach.
Our departed colleague and friend, Jim Chenot, lived these tenets daily, exhibiting, in his singular fashion, a penchant for acknowledging the 'positive' around him and its contribution towards well-being.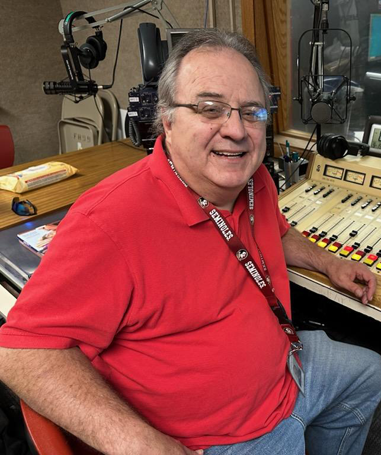 About Dennis Spisak
Dennis Spisak embodies the Struthers City Schools spirit. He is a graduate of Stuthers City Schools with a Bachelor of Science from Ohio University, and a master's in education from The Ohio State University.
Over a lifetime career in education, his focus was on instructional leadership, curriculum development, and student achievement. As a building principal he led the State-Wide Education Improvement Process and received the prestigious "Ohio School of Promise" a state improvement incentive award of $50,000 for an 83% improvement on state proficiency tests.
Dennis served as Struthers City Schools Board of Education from 2006-2013. In addition, over the past twenty years, he managed the Saturday International Programming on WKTL-FM 90.7FM, and hosts two programs within the broadcast day. Along with his co-host, Chad Miller, he is the voice of Struthers Football games.
Dennis will always be a Wildcat!