Summit Next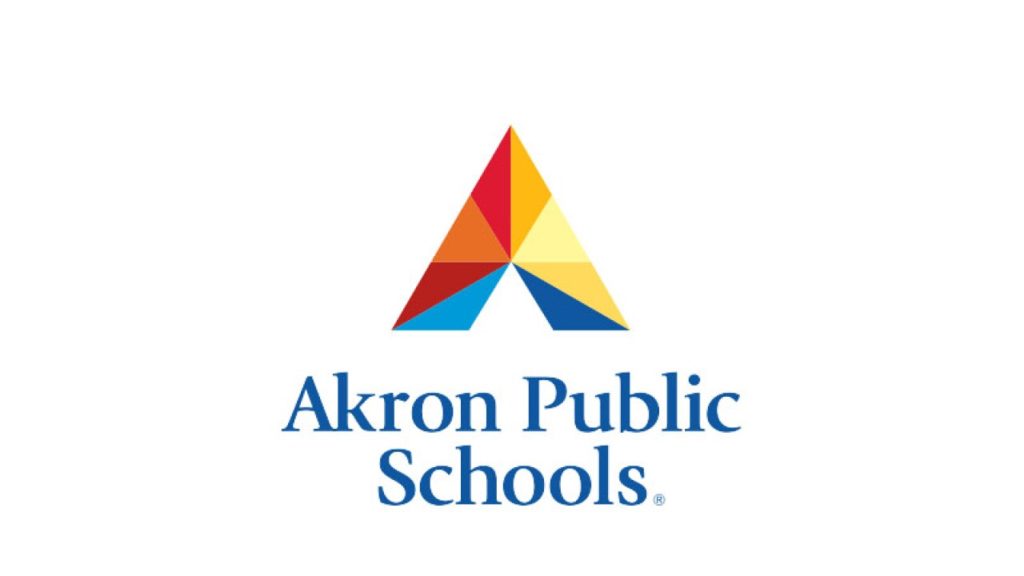 Back To The Roots
Summit Next gets back to the roots of The Summit FM serving as a "radio classroom" by collaborating with Akron, Athens, and Struthers public school students in a meaningful way. The program provides structured, project-based learning opportunities for middle school and high school students.
Programming is standards-based, student-led, and empowers youth to research, create, and produce content and assets to be used on-air and online. Students are primarily responsible for The Summit FM's "The 330" station which features the past, present, and future of Northeast Ohio music.
Students begin with the basics of learning the recording equipment and how the system works in their own "Studio E" which is housed in Ellet Community Learning Center. They then move to writing and voicing pre-and post-music introductions and sweepers. As skills are mastered, students can complete more complex tasks including the production and editing of content.
Students receive coaching from The Summit FM's on-air talent to learn proper and professional techniques of live broadcast and to help develop their personal on-air style. They can utilize their voices and their new skills by voicing and recording on-air public service announcements, pre-and post-music intros, and outros. They continue their learning by researching and writing their own public service announcements and regional artist profiles.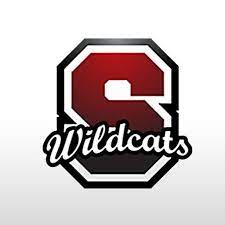 Program support provided by