Other Ways To Give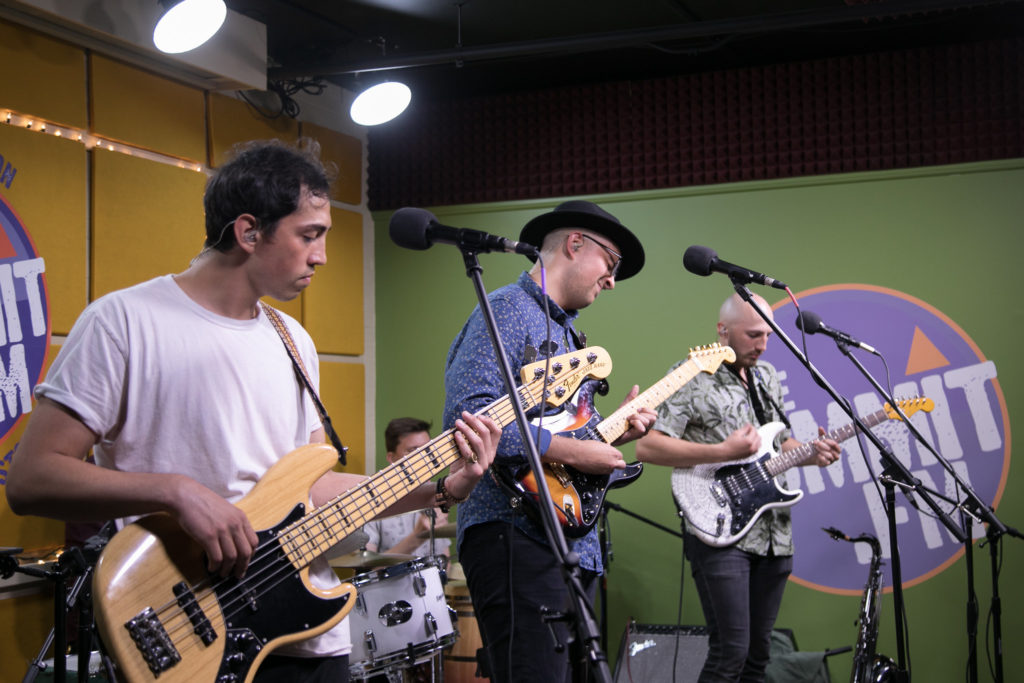 Through the Friends of The Summit, we can accept donations such as matching gifts, planned or legacy gifts and gifts to our endowment. Donations should be directed to
Friends of The Summit
309 Woolf Ave.
Akron, OH 44312
The EIN # is 26-4312124
The Summit FM solicits and accepts gifts that are consistent with its mission and that support its core programs and special projects through its friends group (Friends of 913). Donations will generally be accepted from individuals, partnerships, corporations, foundations, government agencies, or other entities, without limitations.
Matching Gifts
Amp up your support of The Summit FM! Many employers will match any charitable contributions made by their employees. Matching gifts from these companies can double or triple the size of your gift and are an important source of support for The Summit FM. If your employer participates, request a matching gift form today!
Planned Gifts
Planned or legacy gifts are an important revenue source for The Summit FM. Members can bequest gifts through their wills or choose The Summit FM as a beneficiary designation in a retirement account or life insurance policy. Another way members can give is through their Donor Advised Funds and Charitable Gift Annuities. For more information, contact Tommy Bruno at 330-761-3095.
Tommy Bruno, Summit FM General Manager looks forward to talking to you about your planned giving. Contact him at 330-761-3095 or tommy@thesummit.fm.