Want to Become a Member? It only takes a few minutes
Memberships can be made in any amount.
The following benefits come with the following levels: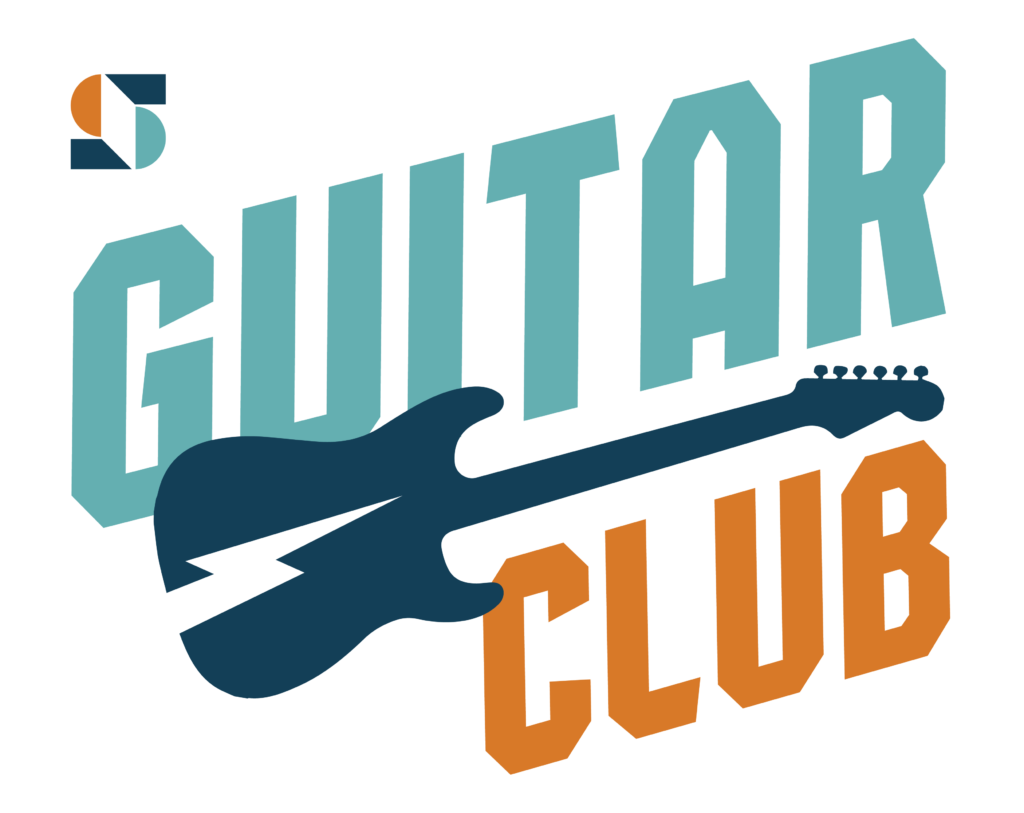 Guitar Club
Guitar Club levels start at $1000 and come with exclusive benefits.
Become a Monthly Sustainer!
Sustaining members are an integral part of The Summit. Sustainers support the station with an ongoing, monthly sustaining gift. Your donation will automatically be charged to your credit card or withdrawn from your bank account monthly (or annually) with no extra work from you. The amount can be changed at any time by emailing michelle@thesummit.fm.
Want to Become a Member? It only takes a few minutes
Being a Summit Member has its benefits!

We have over 2000 members from 27 Ohio Counties and 29 states! Our station costs approximately $100 per hour to run. Just about 40% of that comes from members.
Summit Studio C Sessions
A Member Favorite! Members at $10 per month or higher are invited to these amazing concerts. Attending a Studio C Session is your chance to get up close and personal with your favorite Summit artists. These intimate, once-in-a-lifetime recording sessions feature up-and-coming artists, local artists, and classic Summit artists. A virtual Studio C is also available.
Summit Sounding Board
YOUR EXCLUSIVE LOOK BEHIND THE NEW MUSIC CURTAIN! Chad Miller's inbox is overflowing with potential new songs to play on The Summit. Join Chad as he previews shortened song clips from a variety of fresh new releases BEFORE they hit The Summit airwaves. Participate in the discussion and share your thoughts on these new songs that are up for consideration for airplay and why (or why not) it should be played on the air. Make your musical opinions heard with an exclusive first listen on what's coming next!!
Summit Listening Party
Do you ever wish that you could hear an album release before your friends do? Summit Members often receive the opportunity to hear new releases before they hit the market, as well as themed "music milestone" events featuring Summit artists. This is your chance to hang with Summit staff and current or future favorite Summit bands.
Summit Movie Night
Celebrate the world of music as it appears in film with Summit Movie Nights. Watch films of musical significance, from documentaries to classics and get a chance to mingle with fellow music lovers and on-air personalities!
Studio C Fast Pass
A Studio C Fast Pass allows members guaranteed attendance at Studio C performances even if the event is sold out!