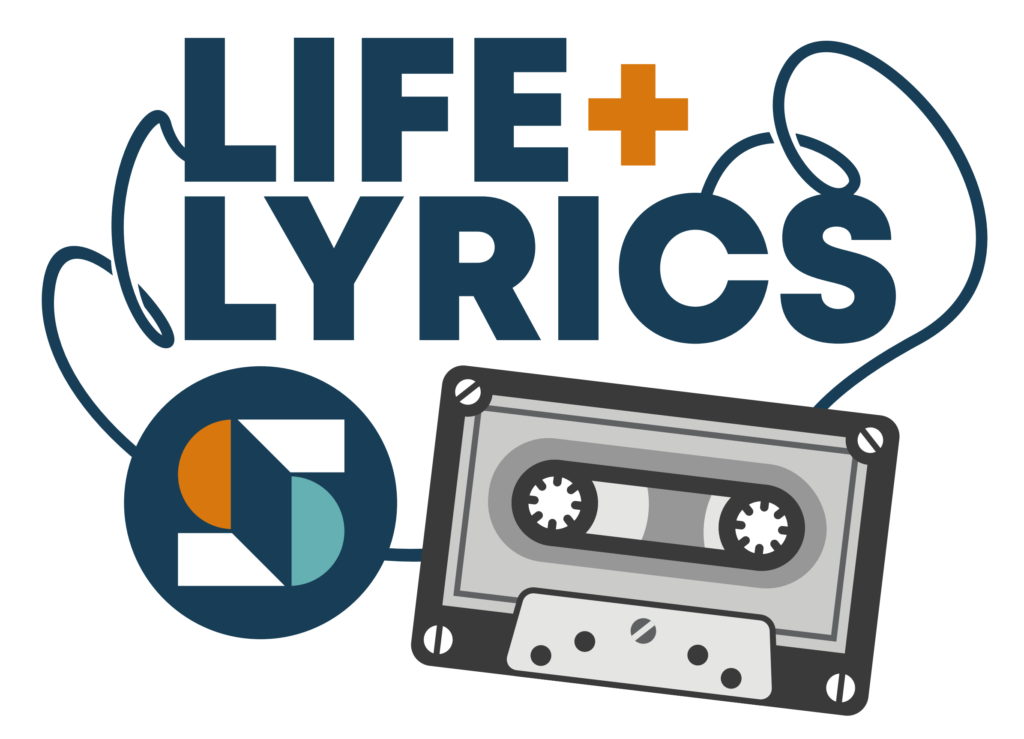 Life & Lyrics is a once-in-a-lifetime opportunity to share your favorite music on the Summit FM, and across our streaming platforms. This program is exclusively offered to Guitar Club station members, and nonprofit charitable organizations.
Our special guest DJs pick the music they love -- from any era. It's their own radio show! Life & Lyrics is prerecorded, 30 minutes long, and comes with a special keepsake recording of the program.
For the benefit of your out-of-town family and friends, The Summit FM also streams the program live through our website, so folks can listen to your radio stardom anywhere in the world.
Life and Lyrics makes for a one-of-kind holiday gift for that difficult to shop for spouse, relatives, or boss!