The Importance of a Summit FM Membership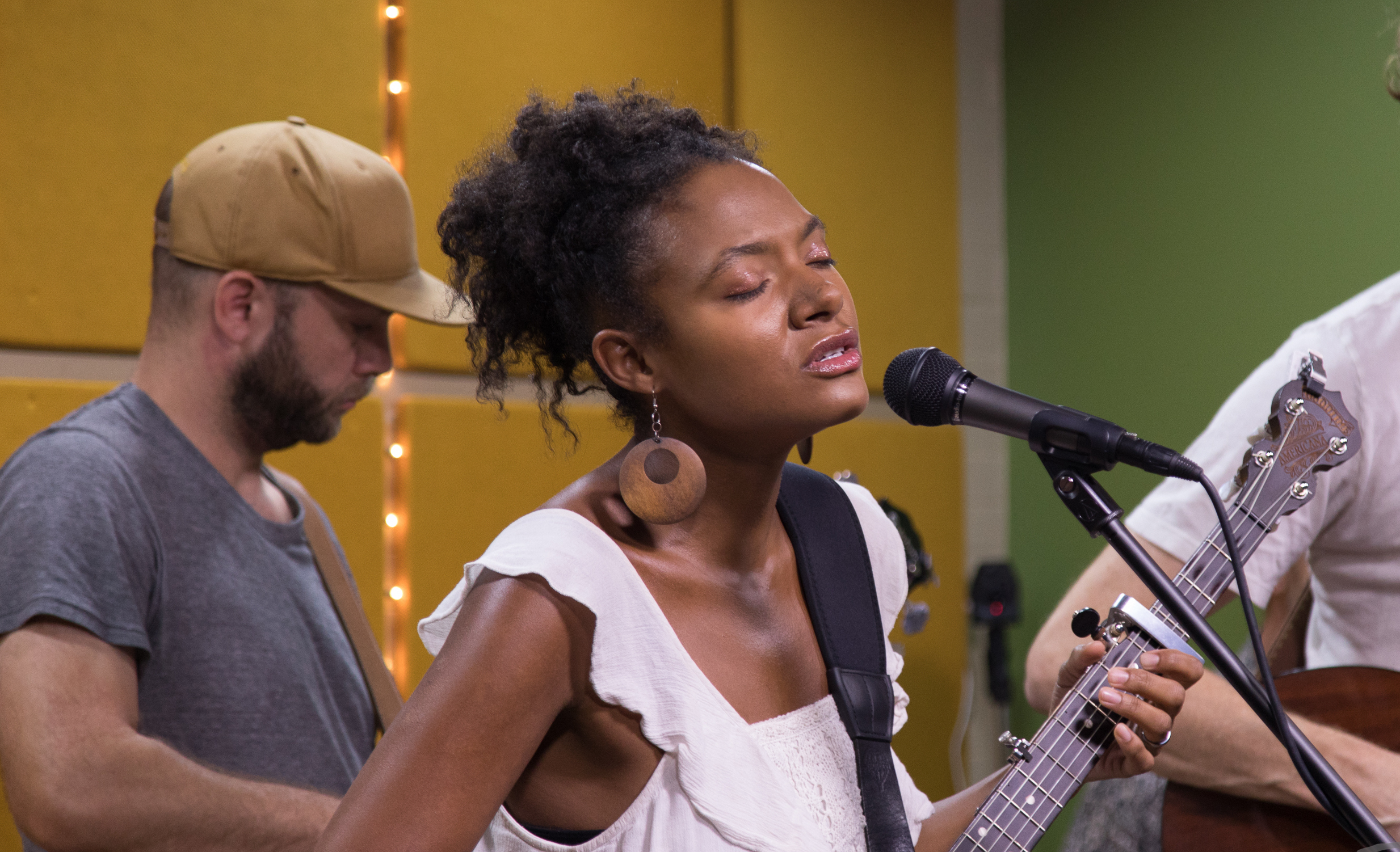 Posted
September 11, 2023
Written By
Michelle Charles
By Michelle Charles - Summit FM Development Director
Photo: Allison Russell live at Summit Studio C - Photo by Cat Cake Photography
While it's true that anyone can listen to The Summit FM and enjoy our diverse range of music, being a member adds an extra layer of significance and connection to the experience. Here's why membership is special and integral to our station: 
Enhanced Connection: Membership offers a deeper connection to The Summit FM's musical journey. When you become a member, you're not just a listener; you're part of a passionate community that shares your love for alternative music. 
Exclusive Access: Members enjoy exclusive access to events and perks that non-members don't have. This includes live Studio C performances, special concert ticket offers and much more! 
Support and Influence: By becoming a member, you directly contribute to the station's ability to bring you exceptional music and experiences. Your financial support plays a pivotal role in shaping the content we provide and the community we foster. 
Joining a Community: Membership isn't just about the music; it's about joining a community of like-minded individuals who appreciate the artistry, creativity, and depth that alternative music brings to our lives.
A Personal Investment: When you become a member, you're making a personal investment in the station's success. You're saying, "I believe in what you do, and I want to be a part of it."
Nurturing Creativity: Your membership helps us create an environment where artists and listeners can come together to celebrate creativity and musical expression. Your contribution supports emerging artists and diverse genres.
In essence, being a member is about embracing the unique opportunity to go beyond being a casual listener. It's about actively participating in a musical movement, sharing your voice, and helping shape the future of The Summit FM.
While anyone can tune in at any time, being a member allows you to delve deeper into the heart and soul of the station. It creates a more meaningful and lasting connection to the music, the artists, and the community that makes The Summit FM truly special. 
In Other News