Member Spotlight: John Vince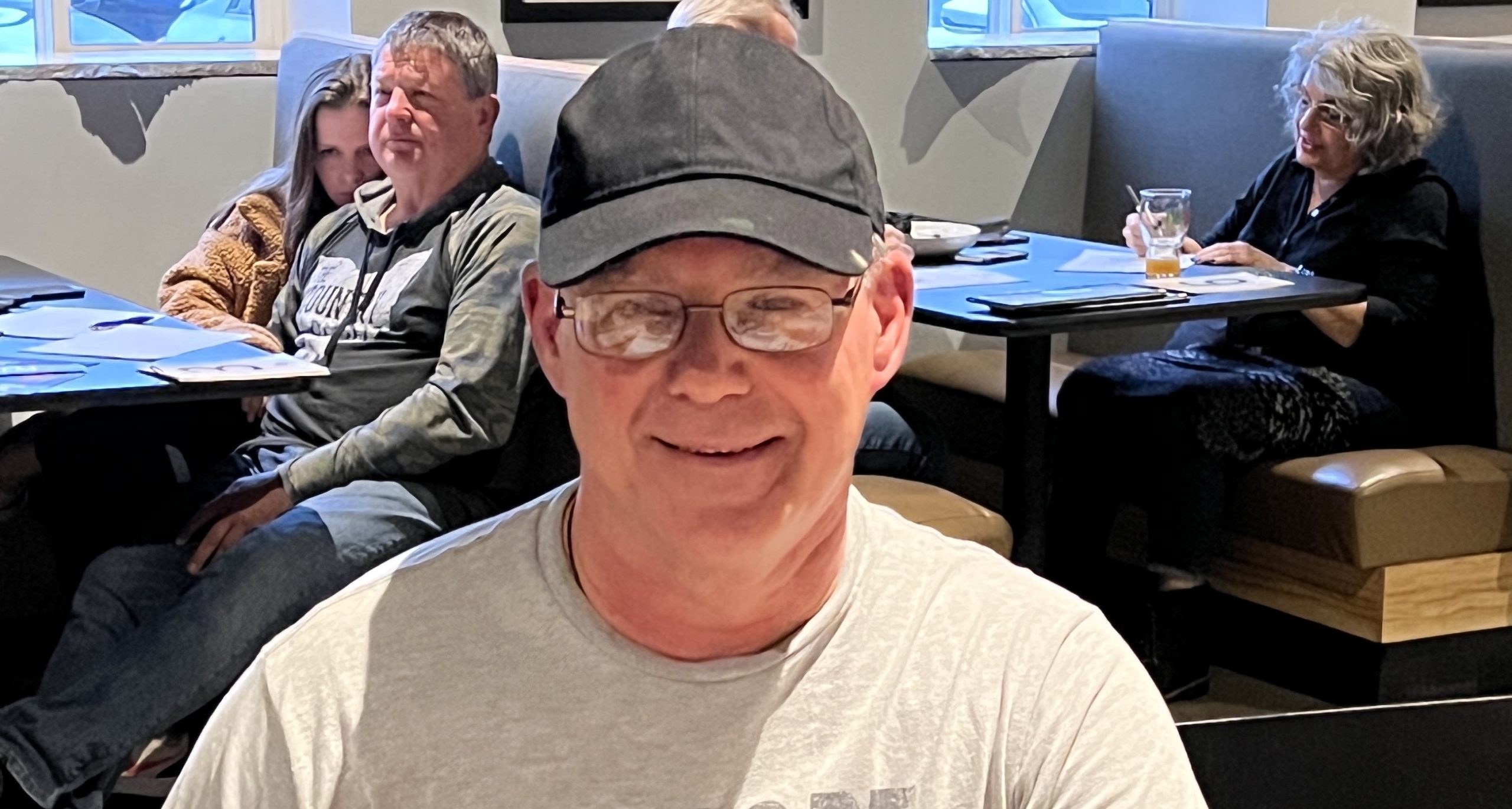 By Michelle Charles - Summit FM Development Director
Meet John Vince! John is an incredibly dedicated member and volunteer. Currently living in Reynoldsburg (near Columbus), John attends many of our Studio C sessions as a member of the Guitar Club and loves to volunteer for the Summit FM – whether it's in the office or at an event. John is in the process of moving to Akron. He works for Amazon as an IT support tech. In his spare time, John enjoys camping, music festivals, and concerts.
I asked John a few questions so that others can get to know him too.
What was your first live concert? My first live concert (as a teenager) was Rush and .38 Special at the old Mershon Auditorium in Columbus.
What was an artist you discovered on the Summit FM? Oh my goodness! I discovered a LOT of artists on the Summit. The first band that comes to mind is Detention. The song from that really caught my attention was "Devil Berries."Another discovery that quickly became a favorite is Indre.
What is your favorite band of all time? If I had to choose (only) one favorite band of all time, it would have to be REM.
What is your favorite movie? My favorite movie would be Airplane (and DON'T call me Shirley!)
What are you reading right now? I don't really read a whole lot of books. Most of my reading involves online articles.
Thank you, John -- for being a member of our Guitar Club and for all that you do for The Summit FM!
Want to join John as a member of the Guitar Club? Click here for more information!