Timeline: 1969 - 'Turn On' Hits Television, Then Instantly Cancelled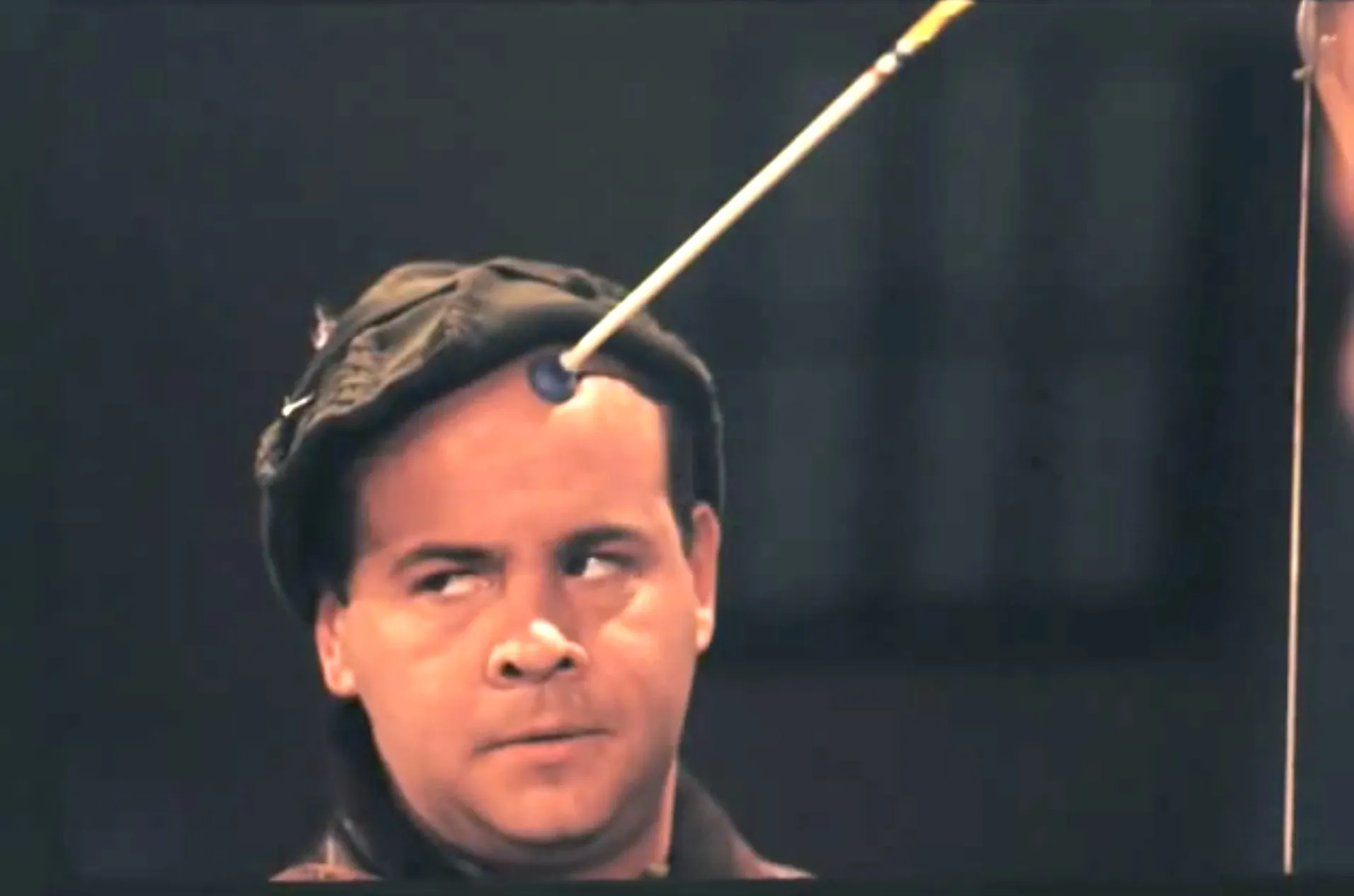 By Dave Swanson - Summit FM Contributor
Television - a device that allows a variety of entertainment into one's living room day after day after night after night. What a concept! From the earliest days of family entertainment up through cable and the countless streaming services and 'plus' programming, there is a lot to pick from. The days of shared viewing experiences and moments are long gone. You can watch what you want to watch at any given time.
What some see as freedom of choice others see as too many cooks in the kitchen. As the great philosopher George Carlin once stated, "Too many choices! It's not healthy!" At one time, the boundaries of what you could say or get away with on TV changed, but in 2023, the boundaries have simply been washed away. Everything is fair game, and frankly, that's pretty boring.
Forget the remote, get up and change the dial, if you will, to ABC, Feb. 5, 1969 if you want a real jolt. That was the debut and finale of one of the shortest lived and oddest shows in television history, 'Turn On.' It was created by producer George Schlatter, who had come up with the hit series 'Laugh-In' two years earlier for NBC. Schlatter's next venture was a continuation, of sorts, from the gauntlet thrown down by Laugh-In, presenting social commentary, observation and comedy rolled into one tightly wound ball.
'Laugh-In,' however, had interaction with the hosts, the guests and the viewer, 'Turn-On' adopted more of a barrage of ideas approach, hurling one bit after another at the viewer with speed and precision. Comedian Tim Conway was chosen to host the first episode. A few other familiar faces pop up including Teresa Graves, Hamilton Camp and Mel Stewart (soon to show up as 'Henry Jefferson' on 'All In The Family.'
Like 'Laugh-In' and 'The Smothers Brothers,' 'Turn-On' was aimed at a younger audience, but also an audience open to over stimulation. The soundtrack was all generated synthesizer sounds, in hopes to give it a futuristic edge of sorts. It was originally conceived as "the first computerized TV show," and the look of it was somewhere between pop-art and retro-futuristic. References and one-liners were there and gone in a roller coaster ride of sorts and 29 minutes later, it was all over.
"It was actually a hell of a television show," recalled series creator George Schlatter on his website. "It all happened inside a white ball, with shadowless light, that gave us 'infinity'. There was no audience; the 'audience reaction' was all done on a device that was brand new called the Moog synthesizer, instead of the normal applause and laughter." Even before its ill-fated airing the network had reservations and questions for Schlatter and crew, concerns over sketches pertaining to birth control, the Pop, and the Vietnam War. The episode, as well as a second unaired episode, only recently appeared online.
"It was way ahead of its time," recalled Tim Conway in a PBS interview called 'Pioneers Of Television.' "It aired first in New York and we were waiting for the reviews. As it came across the country, it was being cancelled. When it got to Ohio, they shut it off after fifteen minutes! We had the coming out party and the cancellation party in the same night!" According to Schlatter, a panicked viewer in Cleveland, Ohio kept calling the affiliates to complain about the show, without ever seeing it, his main goal being to keep Peyton Place on the air.
The public had spoken and the show was indeed cancelled after one episode out of a scheduled 13. Though very short lived, the instant reaction made ABC a little gun-shy on future prospects. As the story goes the controversy surrounding 'Turn-On' led ABC to reject a new pilot whose lead character was a "foul mouthed bigot." That series, of course, was 'All In The Family,' which ended up on CBS, and the rest is history.
In Other News