Album Essentials: ACDC - "Highway to Hell"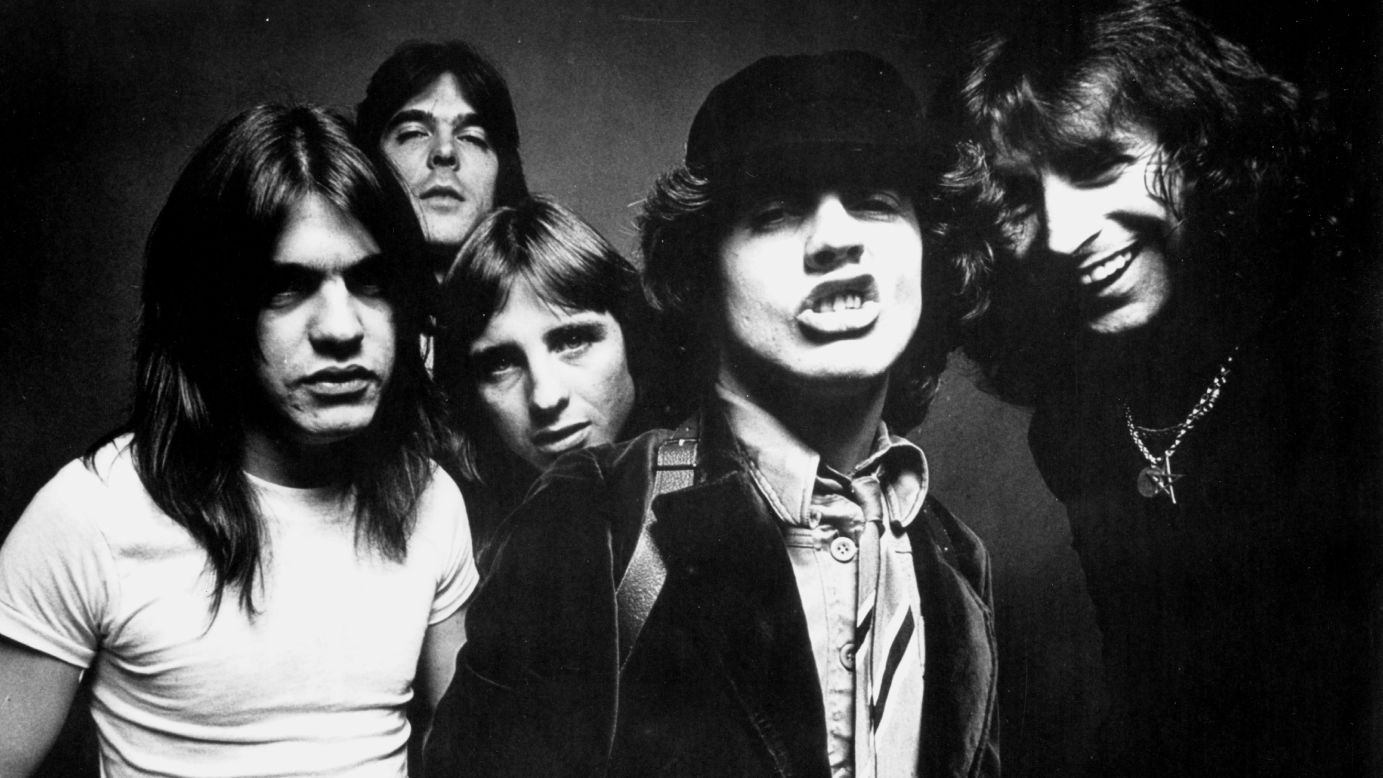 By Dave Swanson - Summit FM Contributor
Hard rock is a true thing or beauty! That perfect balance of the almighty riffs put in motion by Chuck Berry and the other elder statesmen amped up in attack and volume to drive it all home. AC/DC took that approach, recast in their own unique spirit and truly transformed the genre. The great British band Status Quo can probably be credited with pioneering this approach, but AC/DC took it and ran with it.
Formed in 1973, AC/DC consciously avoided the trappings of all rock that surrounded them: nothing sweet, nothing mystical, nothing pretentious, just straight ahead rock and roll. Original singer Dave Evans did a fair job, but fronting this band required someone more authentic. Enter Bon Scott, a few years older than the others, battle scars and war wounds to prove it, but also the voice.
From 1975 through 1978 AC/DC released five albums, all absolute classics and all produced by Harry Vanda and George Young, both former members of Australia's greatest 1960s export, the Easybeats! George also happened to be the older brother of AC/DC guitarists Malcolm and Angus Young. Wanda and Young created the perfect template for hard rock production, a no frills, straight to the heart sonic attack.
By 1978 the band were at their peak, and truth be told, you would have been hard pressed to find a better live act. I can honestly say, seeing AC/DC open for Thin Lizzy in 1978 remains one of the greatest concerts I have ever seen, and I have seen a lot! Following the '78 'Powerage' tour, everything seemed in place as the band headed back to the studio.
The major change this time out would be in the role of producer. Atlantic Records decided all that was holding them back from the big time was a more radio friendly approach to their albums and tried to match up legendary producer Eddie Kramer who had worked with the likes of Jimi Hendrix, Led Zeppelin, Peter Frampton, and Kiss. Immediately AC/DC were unhappy and when initial sessions yielded nothing, they convinced their manager to get Kramer out, ultimately going with Robert John "Mutt" Lange, who was able to help them produce a masterpiece called 'Highway To Hell.'
Released in the summer of 1979 to universal acclaim, radio finally came around with the title track blasting out of radios everywhere. From start to end, it's an absolute classic. 'Walk All Over You,' ' Touch Too Much,' ;Girls Got Rhythm,' 'Shot Down In Flames' and all the rest present the AC/DC style for their die-hard fans and new converts alike to rejoice in. The album hit Top 10 in the UK and No. 17 in the states.
Sadly, of course, the story is without a happy ending as just over six months later, singer Bon Scott was found dead with the coroner's report concluding that Scott had died of "acute alcohol poisoning" classified as "death by misadventure." 44 years on, let the music play loud as we present 'Highway To Hell' as our Summit FM Album Essential for this week.