Album Essentials: Sly & The Family Stone - "Dance to the Music"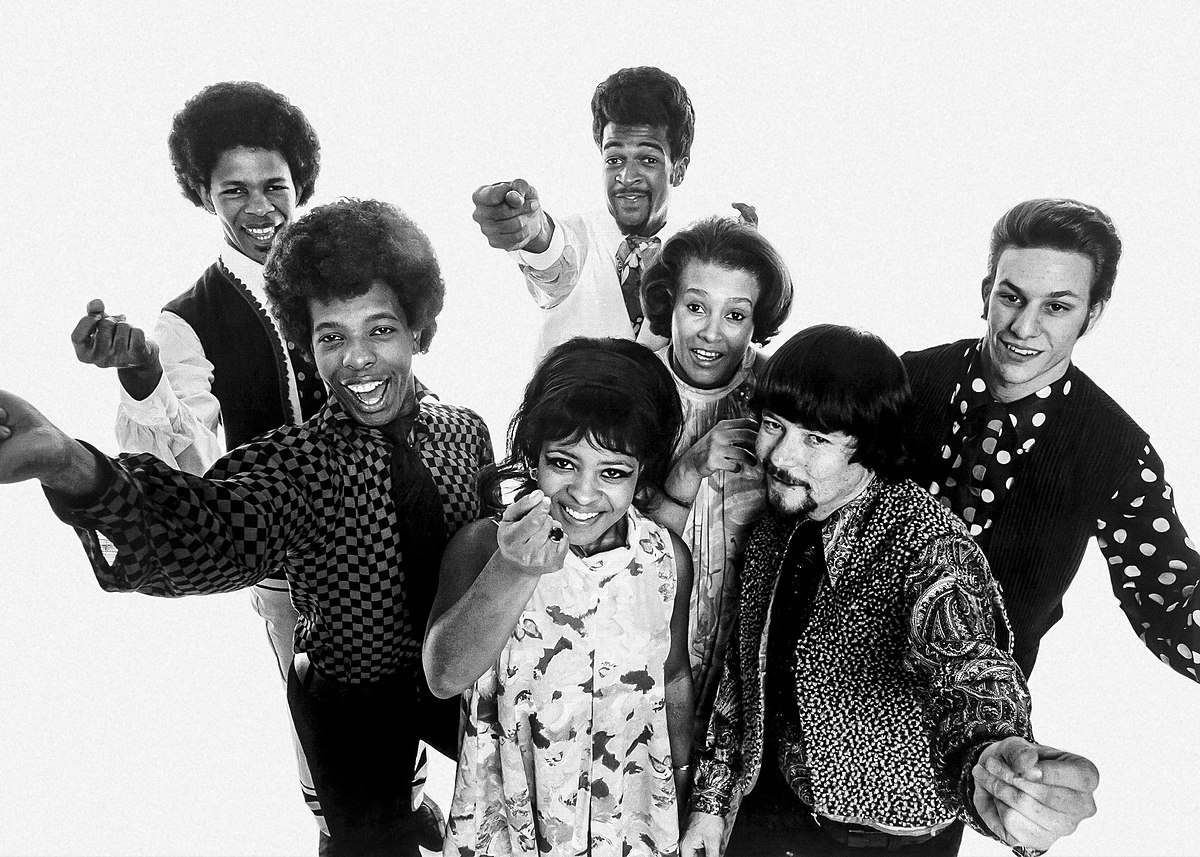 Written by Dave Swanson - Summit FM Contributor
It's no stretch to say that Sly & the Family Stone created some of the most joyful music ever made. The radiant vibes of their rock and soul mash-up made for some of the best records of the 1960s. The sonic vision of one Sylvester Stewart, aka Sly Stone, began while he was a radio DJ, as well as in house producer, for Autumn Records in the early part of the decade. He produced the early hits by San Francisco's answer to the "British Invasion," -- the Beau Brummels -- among others.
Sly would form the Family Stone mid-decade, releasing their debut LP in 1967, an album that only hinted at things to come. By spring of 1968, their sophmore album, Dance To The Music, showcased a new fresh sound of a band on the rise. To be honest, no one really sounded quite like Sly & The Family Stone. It was urgent soul, and yet at the same time it was pure pop. It was garage rockin' while being powered by funk, a psychedelic soul the world had never heard before. And it was all written and produced by Sly.
Released as a single in late 1967, Dance To The Music blew up at radio, crashing the U.S. Top 10 and announcing the band's arrival. Tracks like "Ride The Rhythm," "Higher," and "Are You Ready?" expanded on that sound while "Don't Burn Baby" made its social message known while making bodies move.
The best was yet to come with albums like Stand and There's A Riot Going On, but Dance To The Music was the "smiles for miles" sound of Sly & the Family Stone in 1968. Turn it up and do as the title demands!
Tune into The Summit FM all day Thursday, May 18th to hear tracks from Dance to the Music as our Summit Album Essential of the week!