Album Essentials: The White Stripes - "Elephant"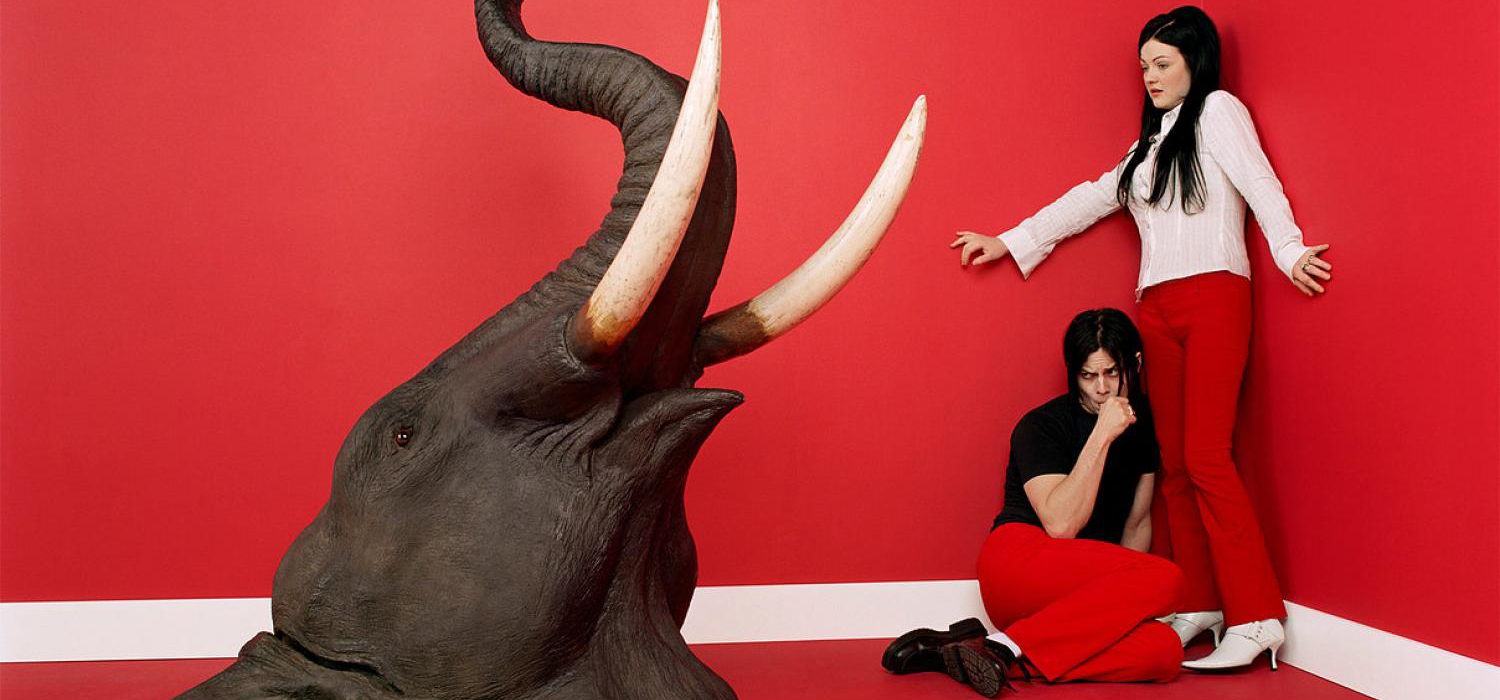 After 4 years and three albums, the White Stripes had built a rock-solid reputation and a rabid fanbase, elevating them to blushing-like status in the underground. Their mix of distorted blues, chaotic garage rock and a reverence for vintage cool made them the poster children for a new generation of rock and rollers.
In the spring of 2001, 'Elephant,' would elevate their status into mainstream waters with a little help from the ultra-catchy, head bopping, fist pumping anthem, 'Seven Nation Army.' That song alone, still their best-known tune, became a staple on The Summit FM and countless other stations far and wide -- both commercial and public -- ever since. It has also become regularly heard at various sporting events as well.
Others songs such as 'The Hardest Button to Button' and a surprising cover of the Bacharach/David classic ' I Just Don't Know What To Do With Myself' helped seal the deal. The album was recorded at the legendary Toe Rag Studios in England, home to countless amazing records by the UK garage elite. The studio's use of primarily vintage gear immeasurably helped achieve the vintage glow that shone from their slightly more contemporary sounds.
'Elephant' made Top 10 several places across the globe, including No. 6 in America.
Written by Dave Swanson - Summit FM Contributor
Tune into The Summit FM all day Thursday, May 4th to hear tracks from Elephant as our Summit Album Essential of the week!