Album Essentials: Depeche Mode - "Violator"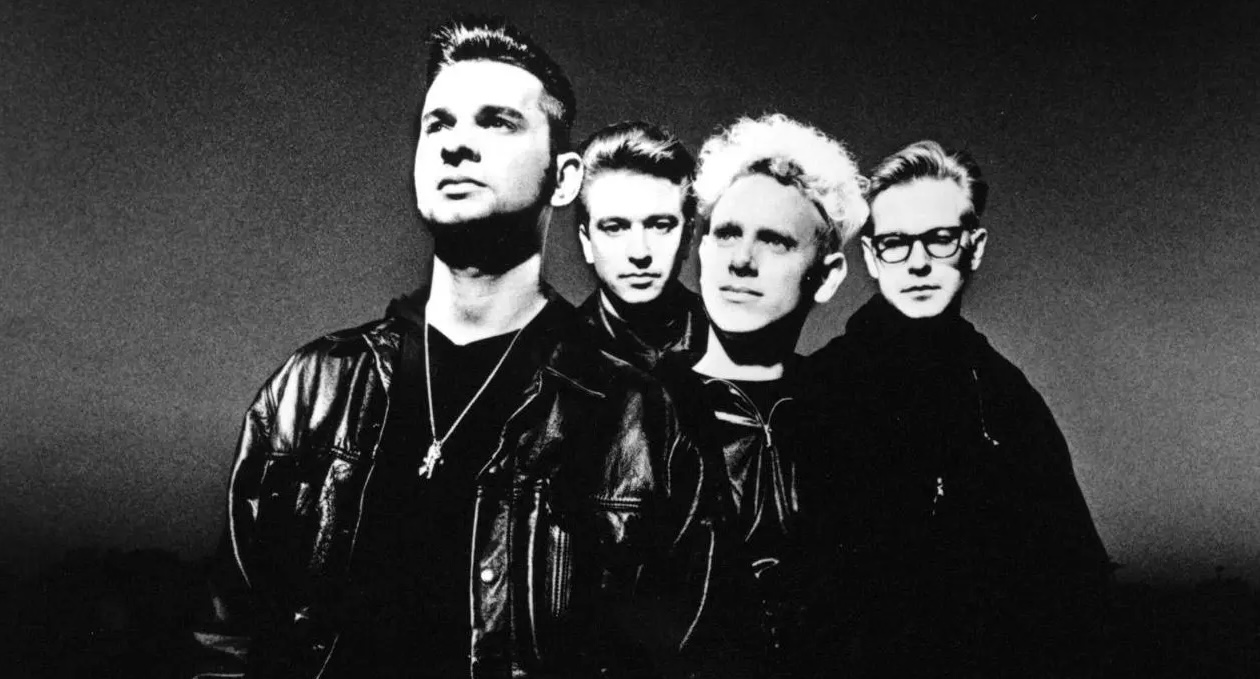 By Dave Swanson - Summit FM Contributor
Since bursting on the UK music scene in 1981 with the landmark singles ;New Life,' 'Just Can't Get Enough' and 'Dreaming Of Me,' Depeche Mode had been laying the groundwork for a massive career. Beyond just making great, catchy pop singles, they were pioneering a new way forward in the 1980s landscape, caring templates for what was possible in that 'new age.'
With each album, they seemed to push forward, testing their own limits and expanding on every idea. They were never content to be cast as simply a 'symth pop' or 'electronic' band. Their music was far deeper rooted than that, something that continued to shince with each release.
By the end of the 1980s the band had become more popular and more respected with albums like 'Black Celebration' and 'Music For The Masses,' A huge tour followed the 'Masses' album, which was filmed by the legendary D. A. Pennebaker and released as '101.' One could view this as the end of the first chapter of the band, who were already focused on the next phase.
"We've always felt we wanted to move on, we never wanted to stick in one position all the time. We're always searching for something new," singer Dave Gahan said in a 1990 interview. "In some ways we've kind of gone backwards in a way. The music that's appealing to us, it's more bluesy sounding, a lot more guitars on there."
Released in March of 1990, 'Violator' was the band's seventh album and showed them covering new ground. The first single from the album was a dramatic change of pace. 'Personal Jesus' is essentially a blues song done up in Depeche style and with a guitar driven riff at it's core. Though unlike the band's signature sound, it was a perfect fit, even making the US Top 30 and over time, becoming one of their most cherished songs.
"We use any kind of instrumentation," Gahan continued. "We don't like to limit ourselves, whatever sound fits the part, we'll use it. You can get easily bogged down by all the technology. Some of the stuff that we've done on this album has been a lot more spontaneous." 'Enjoy The Silence,' Policy Of Truth', and 'World in My Eyes' would follow on the singles charts and help push the album into the Top 10 around the globe. 'Violator' remains a big favorite among the die-hard Depeche fans as well as the casual observer, and we most certainly consider it a Summit Essential!