Underwriter Spotlight: Ohio Living Rockynol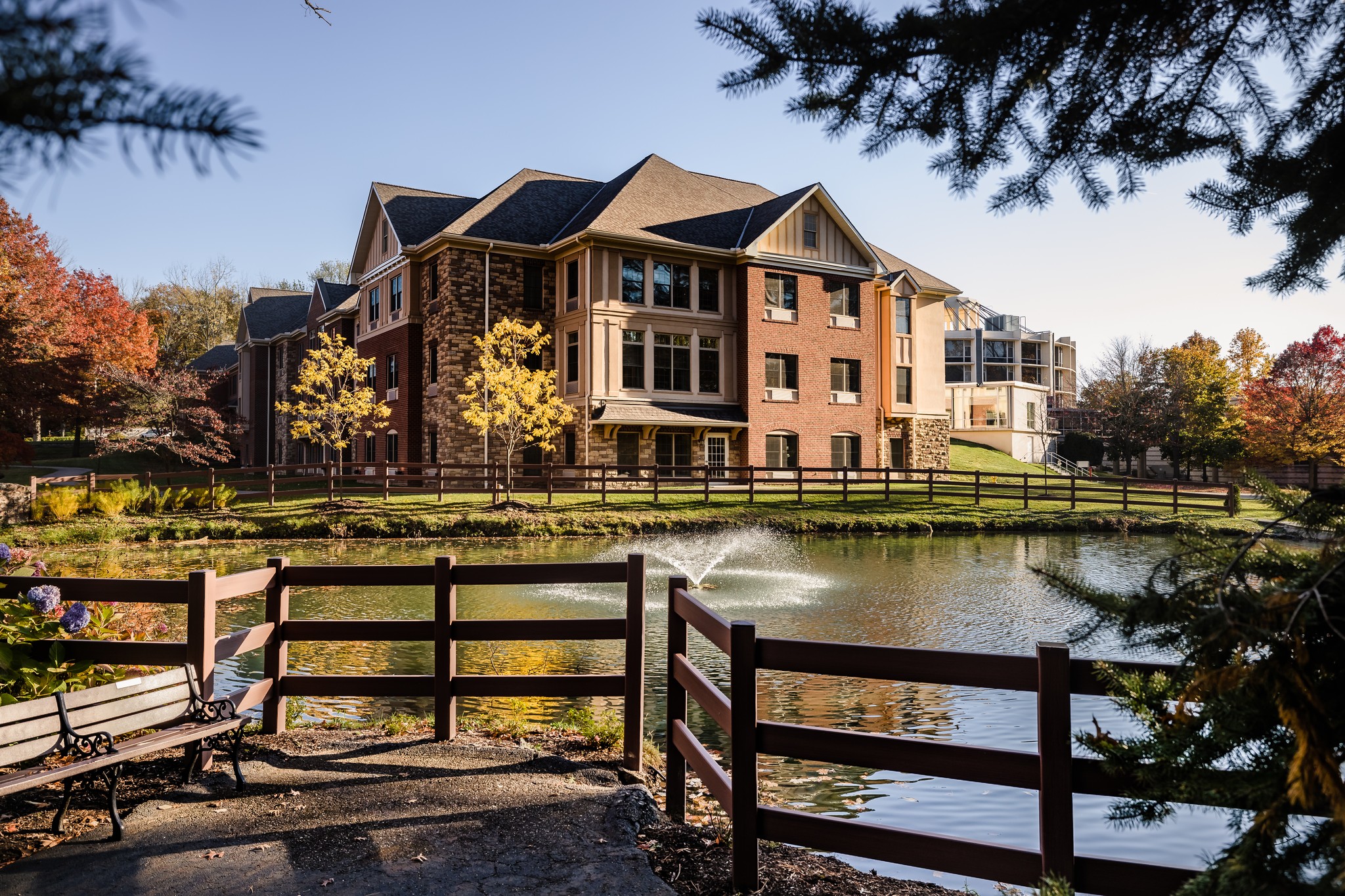 By Laura Smiley - Summit FM Sales Director
Ohio Living Rockynol is more than just a place to call home, offering freedom to live life your way. As a lifeplan community, they provide the opportunity to choose housing that complements your lifestyle.
Customized on-site amenities, features and services provide freedom from chores, opportunities for growth, and the security of knowing quality care and services are close at hand.
Ohio Living believes in serving the whole person and as such offer a myriad of services and activities to enhance your physical, mental and spiritual well-being. Join friends for an exercise class or utilize the equipment in the fitness center. Express yourself through the arts or spend some private moments with a good book in the library or nurture your spiritual life through worship service and inspirational programs.
For more information: www.ohioliving.org