Summit Wellness: Gratitude - "When the Necessary Speaks"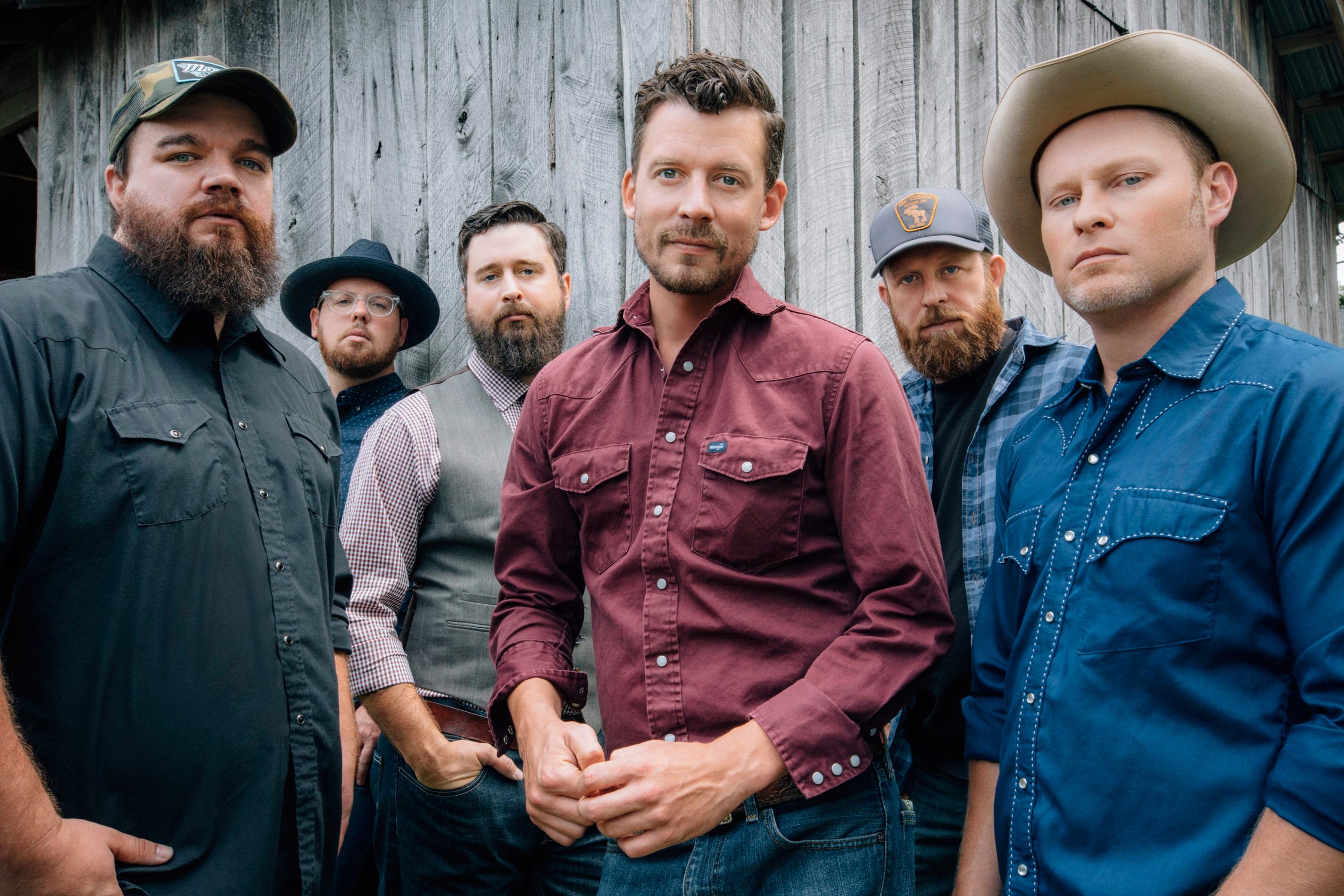 Posted
September 29, 2023

Wellness can be achieved by virtue of completing a journey and maintain a lifestyle. But it can also be magnified by our ability to appreciate and be thankful for the things that we already have! Summit Wellness continues to hum the melody of connection between feeling good and feeling grateful!
Gratitude is a monthly feature contributed by Matt Anthony, Digital Media Producer and on-air host for the Summit FM. Matt reflects on instances where we might uncover more ways to appreciate what's in front of us, and how those instances might contribute to our overall health and well-being.
When The Necessary Speaks
Lord knows that I've been blessed
I can stand up to the test
I can live on so much less
This much I've been learning
"The Housefire" – Turnpike Troubadours
I was running out of wall-space in the 'man cave'. The memorabilia had built up in almost excessive and obsessive quantities. I had been waiting to hang a championship keepsake on one of these walls ever since I emerged from the womb. But, as Cleveland sports fans know, the word 'championship' is normally not one that is found in our lexicon.
However, there I was, holding a glorious plaque commemorating the Cavs decisive comeback win over the Golden State Warriors. But there was simply no place to showcase it.
It was then, back in 2017, that I came to the realization that these things…and their associated meanings…were slowly but surely changing.
Same with albums. Being a part of The Summit FM and confirming something like this probably would, and perhaps still could, have my 'music card' revoked. But it was becoming clear to me that 'collecting', and its inherent meaning, was becoming more focused, more refined.
It's not having what you want
It's wanting what you've got
"Soak Up The Sun" – Sheryl Crow
My friend, Chris Belden, introduced me to the quartet from Shepherd's Bush, outside of London, in 1975. Up until then, I had been absorbed with AM radio, vinyl 45's, and especially American Top 40 with Casey Kasem. But when you have older brothers, as Chris did, your world-view becomes renovated. During a visit, we snuck into his brother's room, turned on his stereo, and dropped the needle on one of his albums. "You gotta hear this," he whispered.
Who's Next from The Who turned my world upside-down. As did Quadrophenia after that. And Odds and Sods. And A Quick One. And Meaty, Beaty, Big, and Bouncy. That afternoon, I felt as if my soul had been ripped out and replaced with a raw power and energy that I haven't felt since. To this day, they remain my all-time favorite band.
But after years of carting this same vinyl around, something happened. Prized possessions that had been with me during our radio-vagabond career-tour of Washington, DC, Pittsburgh, Knoxville, St. Louis, and back to Ohio were suddenly being re-considered. And this past year, when a student-intern asked me what I would suggest for an addition to her small vinyl-collection, I reached a moment of enlightenment. And gratitude.
A signed pocket-schedule from 1996, courtesy of Indians play-by-play voice, Tom Hamilton, made the cut. As did my sepia-toned photo of old Municipal Stadium, along with a framed pic of Ebbets Field in Brooklyn. And while my gratitude-meter for my 2016 Cavaliers championship plaque was off the charts, simply holding it that day also set the wheels in motion.
Parting with the 'quantity' of my stuff made me appreciate that much more the 'quality' of their importance. And for the first time in a long time I began to be truly grateful for the things I had, and not necessarily for the things I'd collected.
Oh, just to be with you
Is having the best day of my life
"Thank You" - Dido
Believe me, I'm intimately familiar with every nuance of Who's Next. I've tossed out imaginary Townshend windmill-chords in my attic until I've been close to tearing a rotator-cuff. I've matched Keith Moon drum-roll for mammoth drum-roll.(or, at least I've tried!) And although my fingers won't work nearly as quickly as those of 'The Ox', I've gone to sleep with Entwistle's thunderous stylings pounding in my head.
So, with gratitude and a sense of finality, I handed over my tattered but cared-for copy of the 1971 icon to someone who can, hopefully, give it a new life. My selfish wish is that she'll appreciate it and be grateful for it as I have been. And I am grateful for it, knowing that its songs can live inside me even though I don't own it.
I think that's point. As I sit here in the man-cave, I've realized that my room of oddities and collectibles, the museum of memorabilia, was ego-driven, designed only with the intent of, perhaps, impressing others. It left very little room for gratitude.
There's plenty of space on my walls now. The things that I'm grateful for…both on them and outside of them…are becoming, I think, more transparent, especially as I try to let them communicate to me with clarity and purpose. On our refrigerator (one that needs replaced, by the way), my artist-wife, Donna, has a quote, neatly pasted above her treasured photo of Bob Ross. It's from artist Hans Hofmann: "The ability to simplify means to eliminate the unnecessary so that the necessary may speak".