Feel Better-er with Marc Lee Shannon: Sleeping, Slumber and Sanity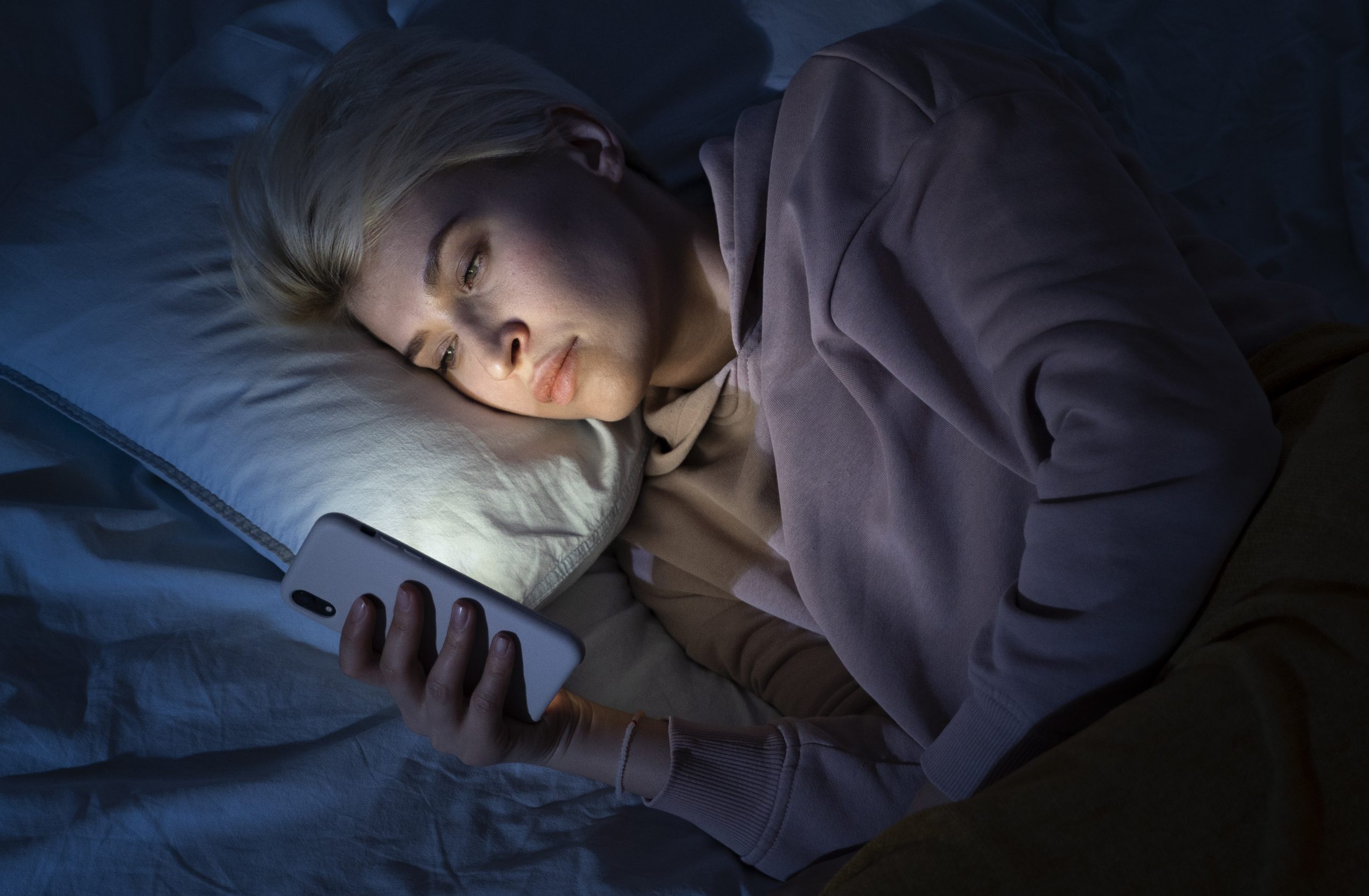 Posted
September 18, 2023
By Marc Lee Shannon - Summit FM Contributor
Hey there, I don't know about you, but sleep is something that I really obsess over. And there is a term for that. It's called orthosomnia. It turns out that I am not alone.
The recent fascination with tracking all our daily living functions has led to many different apps for our watches and phones. And there are lots of devices that help us form a" sleep efficiency score." In fact, the global sleep-tracking market topped $1 billion in 2016. It's expected to increase by another 18 percent by 2024.
How much do you need? Well, that is determined by many factors such as age, occupation, and culture, you name it. But there are some basic guidelines for better sleep:
Stick to a schedule!
Avoid electronics (No scrolling! Good luck with that one.)
Exercise matters; when you can't sleep, get out of bed and do something else.
Don't sit and ruminate and marinate on your worries.
Sleep may be a biological necessity, but our stress over it is a choice. So let's put the issue to bed. All the wide-eyed worry over shut-eye is the thing that's actually cheating us of immortality, or at the very least, stealing the promise of a delicious, relaxing, no-pressure night of sleep.
Steady on,
Marc Lee Shannon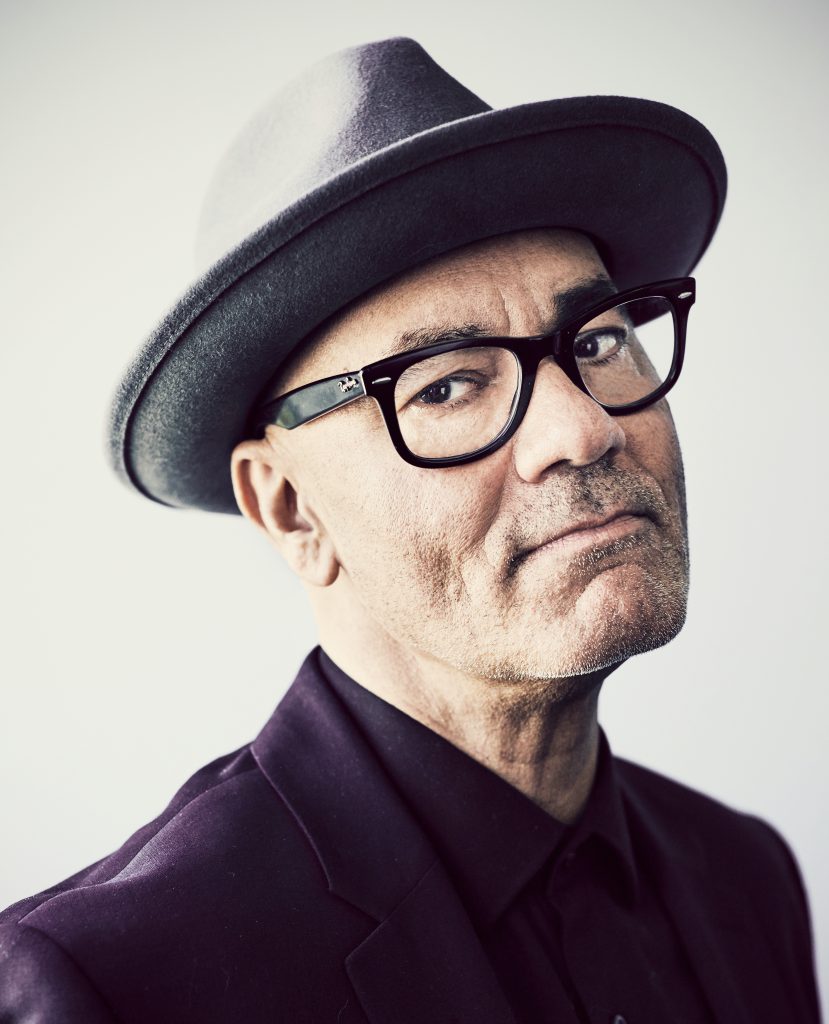 Marc Lee Shannon (Photo by Angelo Merendino)