Summit Wellness: Gratitude - "Four Walls and a Roof"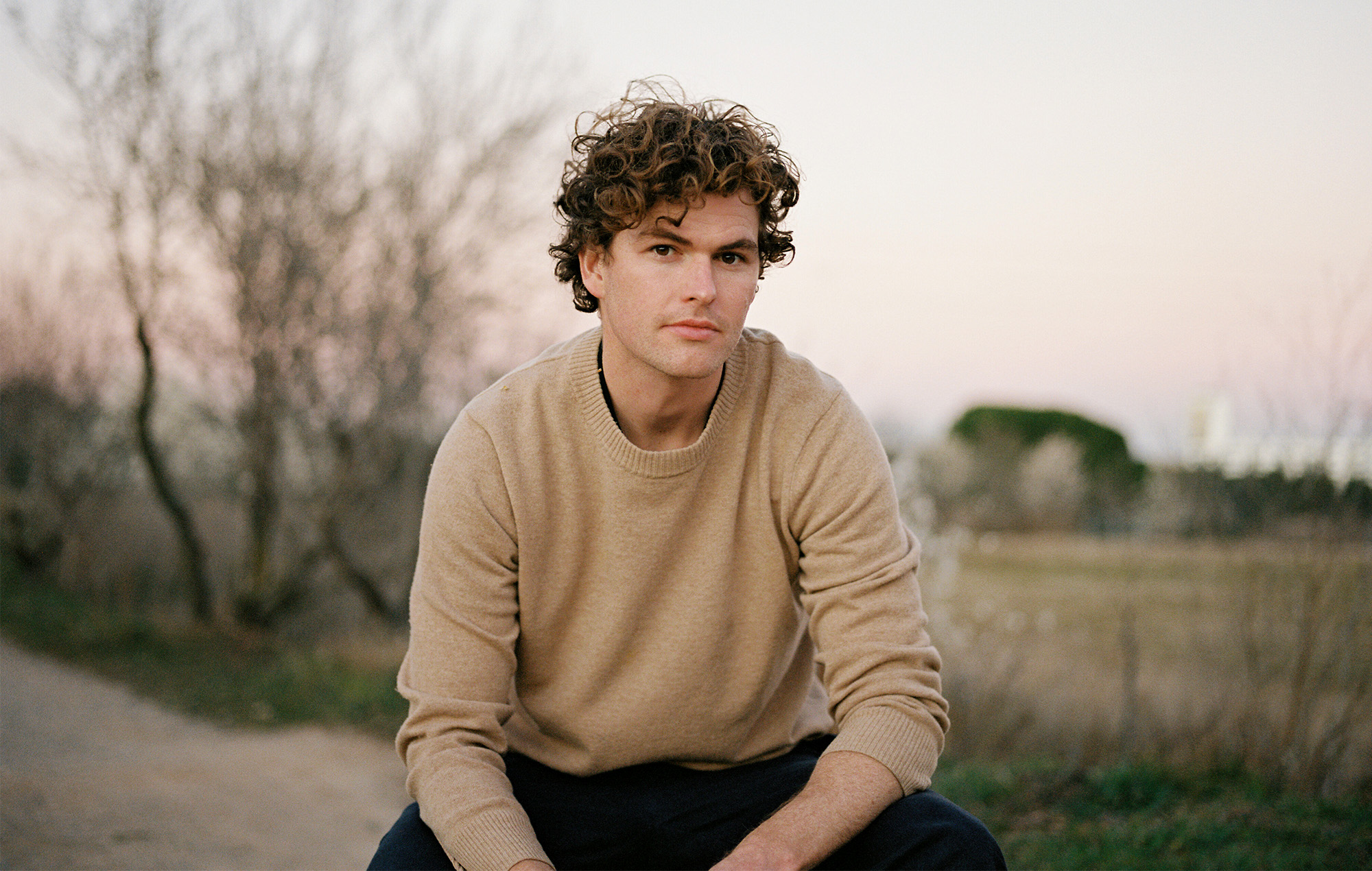 Posted
September 15, 2023

Wellness can be achieved by virtue of completing a journey and maintain a lifestyle. But it can also be magnified by our ability to appreciate and be thankful for the things that we already have! Summit Wellness continues to hum the melody of connection between feeling good and feeling grateful!
Gratitude is a monthly feature contributed by Matt Anthony, Digital Media Producer and on-air host for the Summit FM. Matt reflects on instances where we might uncover more ways to appreciate what's in front of us, and how those instances might contribute to our overall health and well-being.
"Four Walls and a Roof"
By Matt Anthony - Summit FM Contributor
Our house is a very, very, very fine house
With two cats in the yard
Life used to be so hard
Now everything is easy 'cause of you.
"Our House" – Crosby, Stills, Nash, and Young
There was a night this past winter where I simply couldn't sleep. This is rare for me, as I usually hit the REM-cycle as soon as my noggin hits the pillow. (Donna jokes with me that my love-affair with my pillow is legendary. And I usually respond that if she weren't in my life that I would probably propose to it. I love it that much.)
But nothing was moving me towards la-la land. I thought of work. I thought of the past. I thought of the future. I even tried to hum a song, count sheep, even meditate from a horizontal position. But my brain was moving in about 72 different directions.
So, I inhaled deeply, and then I exhaled. And I tried to arrive at focusing on something for which I was grateful. And it suddenly occurred to me, wrapped up there in thick blankets, in a warm bedroom in the middle of an Alberta Clipper, lying next to the woman I adore and my head resting on the other love of my life: I have everything I need.
"Just know you're not alone
'Cause I'm gonna make this place your home."
"Home" – Phillip Phillips
I thought of homeless people. I thought of families that live together in large numbers, congregating in small, crowded rooms that they might be forced to share. I thought of someone who might be alone after the death of a loved one, the space in that bed now empty. I thought of someone lying awake, waiting for the headlights of a vehicle to pull up in the driveway. Maybe the driver is a long-haul trucker who has been on the road. Or maybe that person lying awake can't sleep because the person coming home is a serial-abuser or someone with substance-use disorder.
Our home, as a building, is far from perfect. This was my mother-in-law's home. She had it built on the far east side of Akron. The realtor at the time told her, "You'll have the best view of Akron". And then three months later they built a 9-story apartment complex, a square, un-attractive behemoth that blocked that million-dollar view.
The bedrooms are small. The floors need refurnished. It's lodged in a working-class neighborhood where the crime-rate isn't exceptional. And while moving into it 13 years ago from St. Louis, I kept muttering to myself that this house wouldn't exactly qualify as my 'dream-house'.
"If we make it or we don't we won't be alone
When I see your light shine I know I'm home."
"We're Going Home" – Vance Joy
But lying there in the warmth of that back bedroom, I suddenly became appreciative for the things that we did have. We don't have granite countertops. But we have a corner-lot, a much-desired attribute for new homebuyers. We don't have a 'media center'. But we have a dry basement, one that can easily house my photography gear, my video set-up, and my audio recording-studio. And we don't have the square-footage and the amenities that dominate every episode of HGTV. But we're on a hill, therefore we stress a bit less about heavy rainfall.
We also have a mortgage that is less than some pay for monthly for that new truck.
Solid, old-school construction. Good bones. And on that frigid Tuesday night, with temperatures in the single-digits and descending? Warmth. The gratitude surrounded me and covered me like Grandma's comforter.