Community Connection: Addiction Awareness & Recovery Month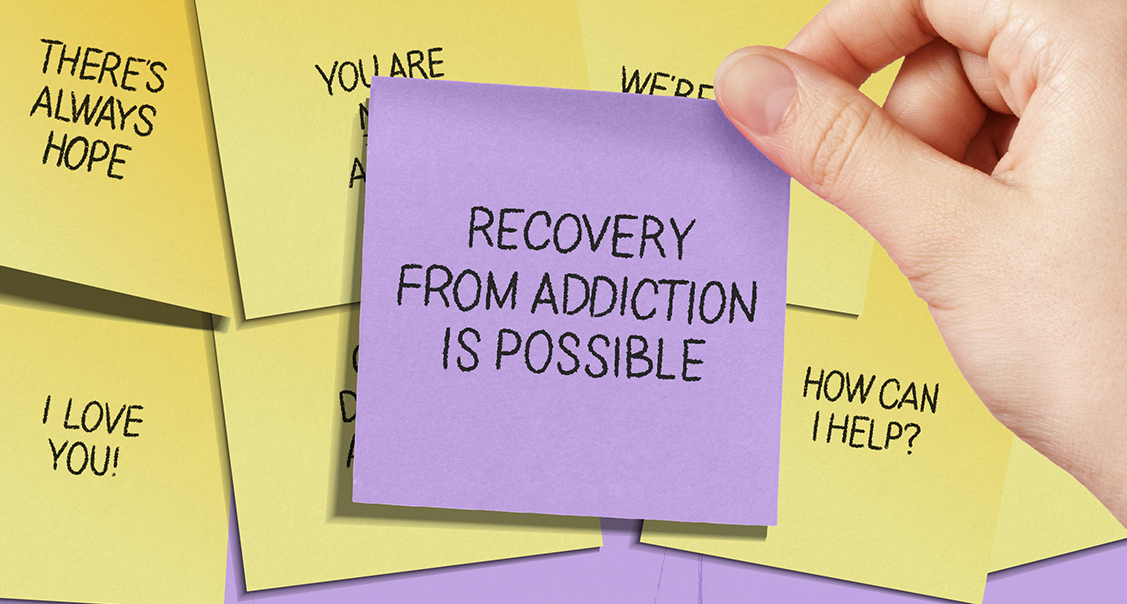 Posted
September 01, 2023
September marks National Recovery Month. The tagline, "Every Person, Every Family, Every Community," emphasizes that recovery is possible for everyone. Treatment can save a life and can help people with substance use disorders recover from addiction's powerful effects on their brain and behavior. Treatment and recovery make it possible for individuals, families, and communities to heal and thrive.
Since 1989, Recovery Month has been held every September to promote and support new treatment and recovery practices, the nation's strong and proud recovery community, and the dedication of service providers and communities who make recovery in all its forms possible. Visit SAMHSA's National Recovery Month website.
Recovery Month celebrates the gains made by those in recovery from substance use disorder. Read the CDC feature which promotes and supports understanding treatment and recovery options.