330 Spotlight: Minus The Alien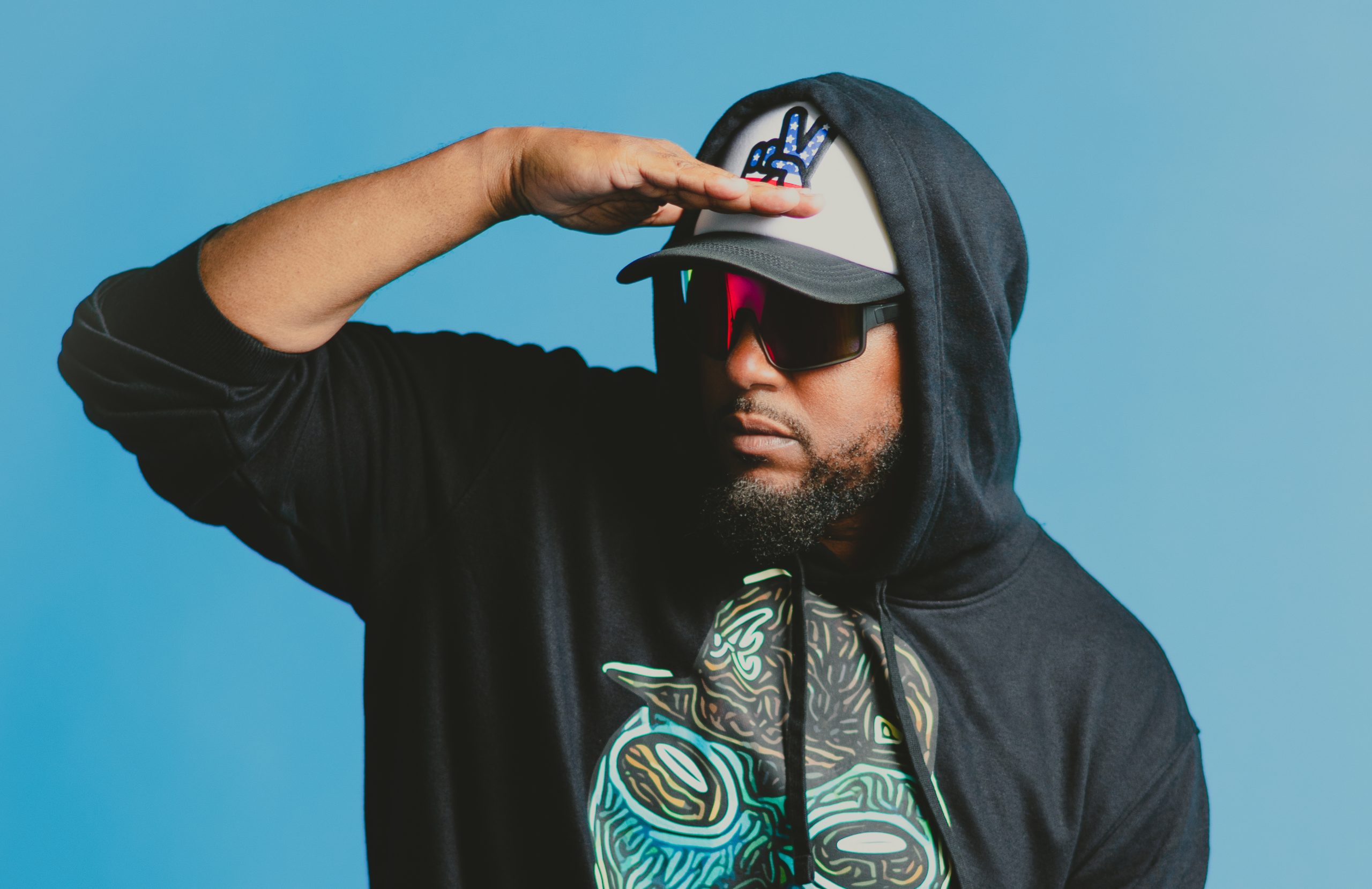 Minus The Alien is a hip-hop recording artist, songwriter, and producer from Akron, Ohio. His passion, unique voice, creative lyrics, catchy hooks, soulful harmonies and vocal arrangements -- combined with conscious subject matter -- sonically provides a formula that can be embraced by all ages. He was recently named as one of the 2021 top ten Akron rappers to check out by OkayPlayer.com. He is also the founder of a grassroots non-profit organization called Alien Arts, Inc. which teaches youth about the positive side of hip-hop culture.
Minus The Alien has had the privilege to open up for legendary hip hop pioneers such as Rakim, Souls of Mischief, Whodini, Slum Village and Casual. He has performed at various venues throughout northeast ohio including Jilly's Music Room, Canton Football Hall of Fame, The Bop Stop, The Odeon, Grog Shop, Lock 3 Live, Akron Civic Theatre, Blu Jazz, Musica, Canal Park Stadium, Akron Art Museum & Zimmerman Symphony Center. He has performed at several music festivals including Porch Rokr, Square Fest, Global Village Fest & Big Love Fest.
Minus The Alien has appeared on "Around Akron with Blue Green" which airs on PBS and has had several write ups in the Akron Beacon Journal, The Cleveland Plain Dealer and Spectrum News Ohio. His music can be heard in regular rotation on The Summit FM.
The Summit FM reminds you that the best way to support the musicians you love is by buying merch directly from the artist!