Community Connection: Philanthropy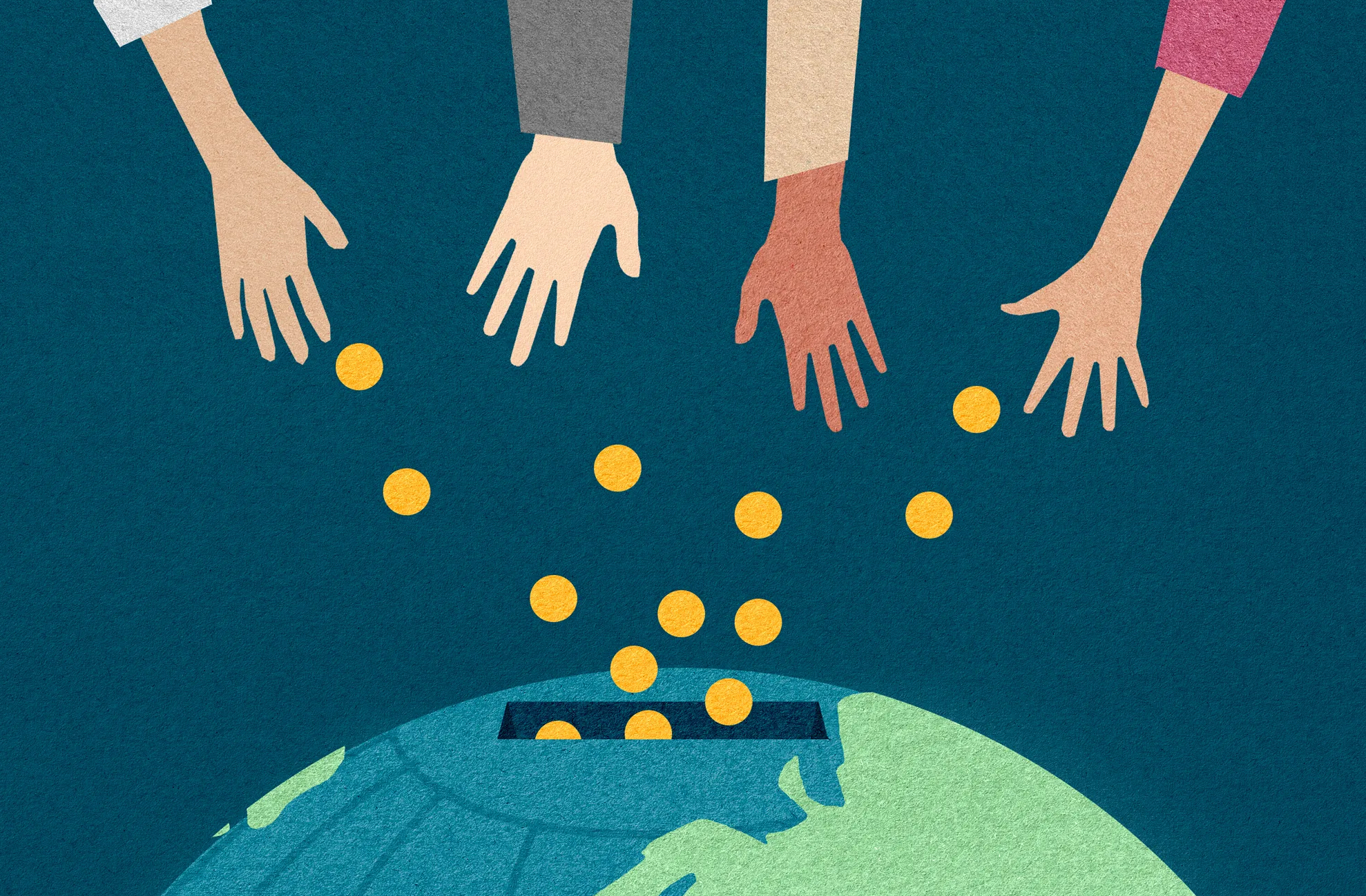 During August, The Summit FM is highlighting the extraordinary feeling of well-being and satisfaction that people experience while being philanthropic. This could be as simple as donating clothing, volunteering your time, or leaving your fortune to your favorite non-profit.
The generosity of regional foundations, local businesses, and generous donors fuels our public radio station. That feeling of joy is mutually beneficial! People's motivation for philanthropy can vary - altruistic intentions or, in many cases, a deep belief in the nonprofit's mission. Regardless of the underlying reasons, philanthropic actions generally result in positive outcomes for both the recipients and the givers.
In the words of Winston Churchill, "We make a living by what we get, but we make a life by what we give."
For more information on how you can participate, contact your regional community foundation. Here are two of our favorites: