Americana Roundup: Five Songs You Need to Hear Right Now - July 2023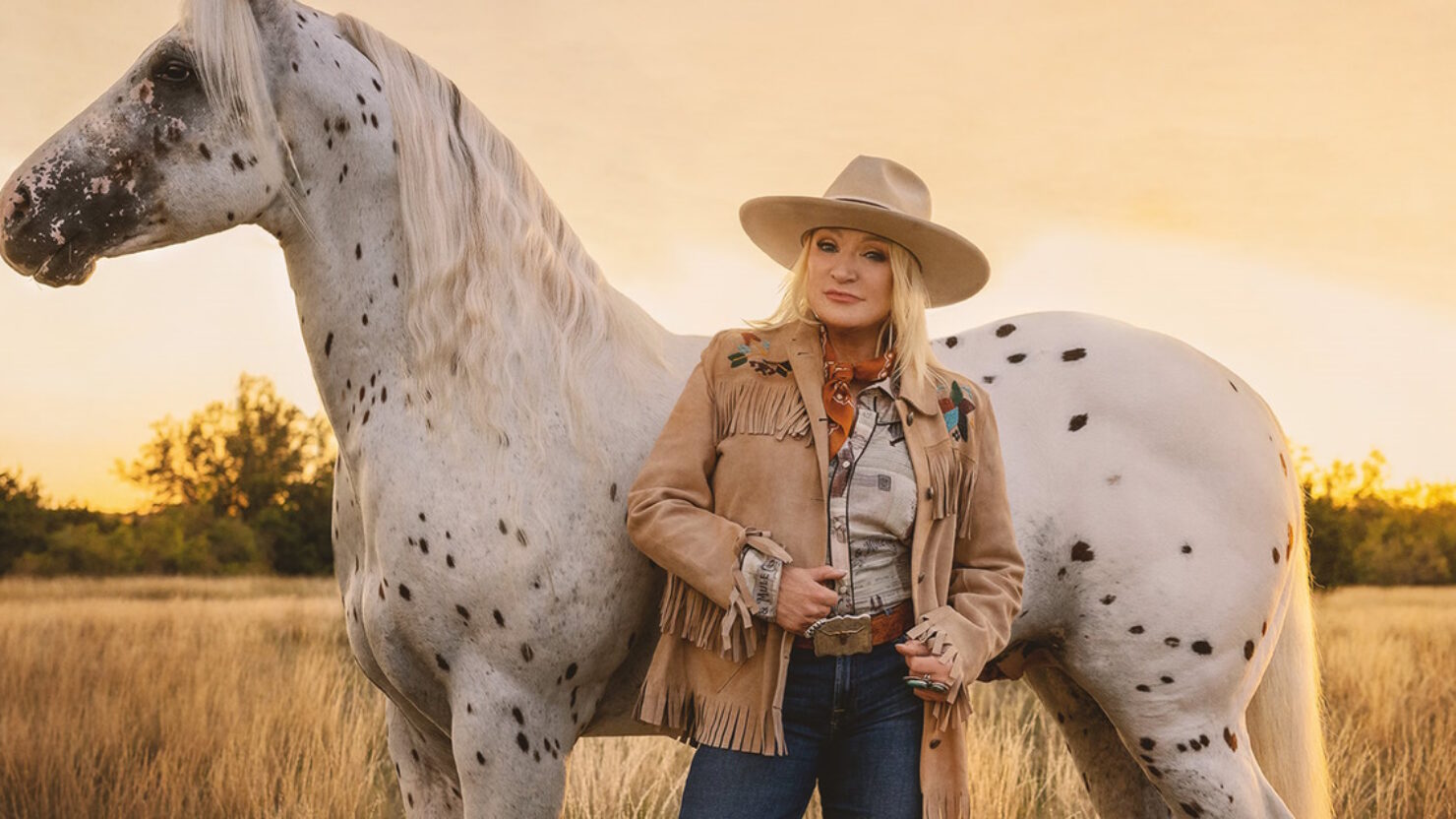 By Ryan Humbert - Summit FM Contributor
Americana music is everywhere nowadays. Legendary artists as diverse as Robert Plant, Bonnie Raitt, Robert Cray and many, many more are finding a home in the inclusive genre that encapsulates a mix of American music styles, including blues, folk, country, rock and more.
Some even say that Americana music is also home to today's "real country music," since commercial country radio leans so heavily on pop and hip-hop sounds. While that may be true, the genre is open to more than just country music!
Here are five songs for July 2023, all brand-new Americana bangers, for your listening pleasure!
Don't forget to tune into the Americana Roundup, every Sunday morning from 9 to 11AM on The Summit FM -- hosted by Ryan Humbert, lead singer of the Shootouts. For more information, visit AmericanaRoundup.com.
Tommy Prine - Mirror and a Kitchen Sink
If the Prine name sounds familiar to you, it's because this gifted songwriter is the son of the late, great John Prine. Produced by Ruston Kelly, this rocking song is from Tommy's debut album, available now.
Tanya Tucker w/ Brandi Carlile - Breakfast in Birmingham
Brandi Carlile and Shooter Jennings have teamed up to produce their second album for country legend and recent Country Music Hall of Fame inductee Tanya Tucker. It's the follow-up to the Grammy-winning album "Bring My Flowers Now." This song was co-written by Brandi Carlile and the great Bernie Taupin.
Colter Wall - Honky Tonk Nighthawk
Singer-songwriter Colter Wall is back with another album of folky country ballads, accompanied by his deep, dark, western drawl. You may have heard him on the hit TV show "Yellowstone."
Buddy & Julie Miller - In The Throes
New music from legendary Americana artists Buddy & Julie Miller is always a welcome addition to the genre. This new song is the title track to their forthcoming album "In The Throes" coming soon on New West Records.
Lukas Nelson & Promise of the Real - Ladder of Love
The son of the great Willie Nelson, Lukas and his band have been making waves for nearly a decade now. Their new album, the recently released "Sticks and Stones," is another example of their top-notch musicianship. This slice of vintage country songwriting, with playful musicianship and key changes, is a highlight of the album!
In Other News