Underwriter Spotlight: Massillon Museum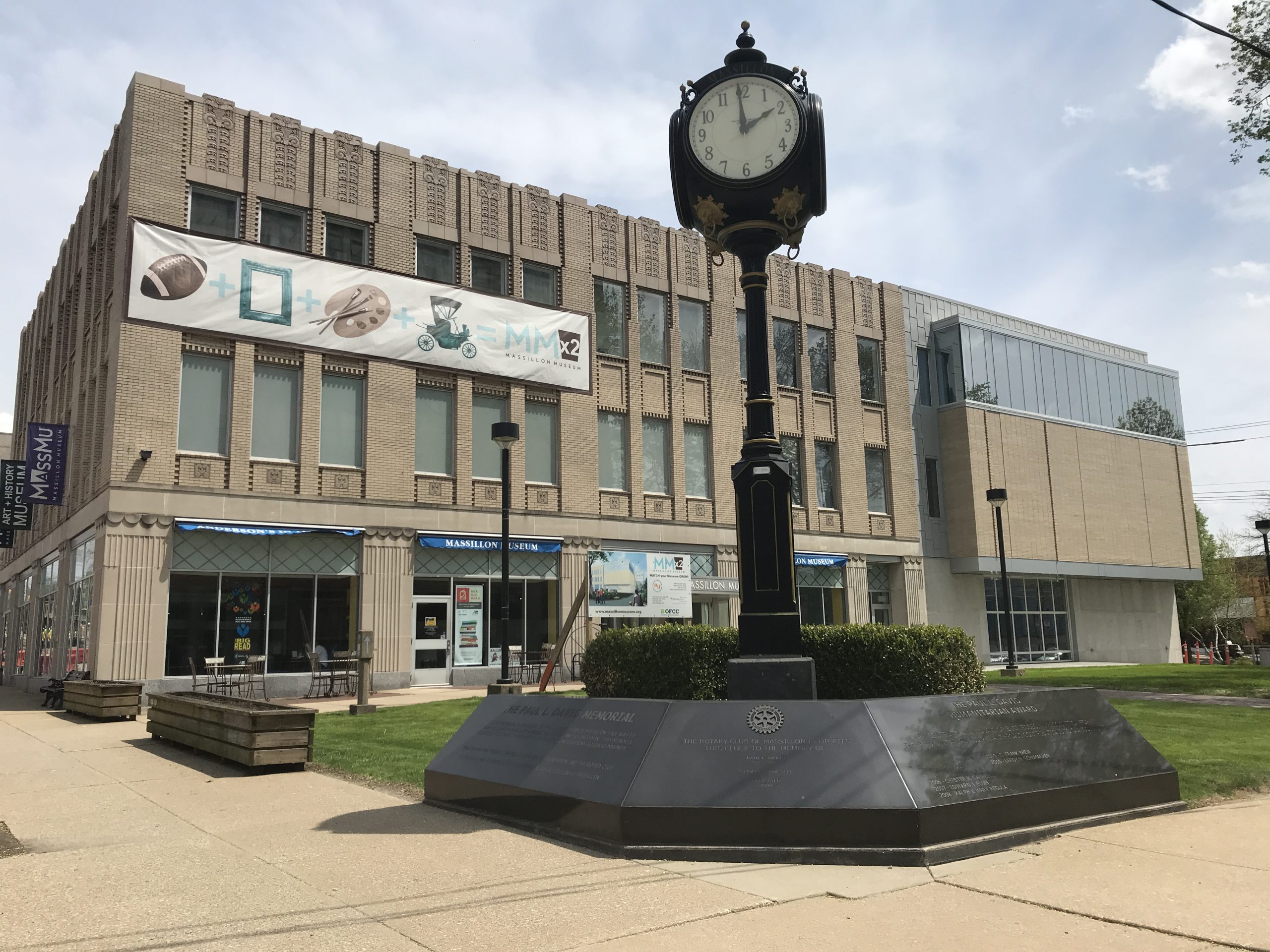 By Laura Smiley - Summit FM Sales Director
This week our Summit FM Underwriter Spotlight shines down on the Massillon Museum in downtown Massillon, OH -- where art and history merge! Stop in to visit the Paul Brown Museum, various art galleries, Immel Circus, American Indian Gallery, museum café, and more.
The Massillon Museum...
Welcomes more than 25,000 visitors annually.
Preserves more than 100,000 artifacts and safeguards more than 60,000 photographs recording the community's visual history in the permanent collection and archives.
Accredited in 1972 by the American Alliance of Museums, MassMu is one of only 749 institutions in the nation to be recognized for the highest standards of excellence and impact.
Supported by more than 150 volunteers who contribute nearly 5,000 hours each year to help operate the Massillon Museum.
Received The National Endowment for the Arts Big Read grant nine consecutive years, providing more than 13,000 free copies of classic books and dozens of events adding to the community's enjoyment of each year's book selection.
Initiated The Artful Living Program, which works with 12 community and arts organizations to provide 95 arts lessons weekly to more than 1,000 children in preschools throughout Stark County.
For more information on current exhibits, and a full schedule of museum events, visit massillonmuseum.org