Underwriter Spotlight: Akron Art Museum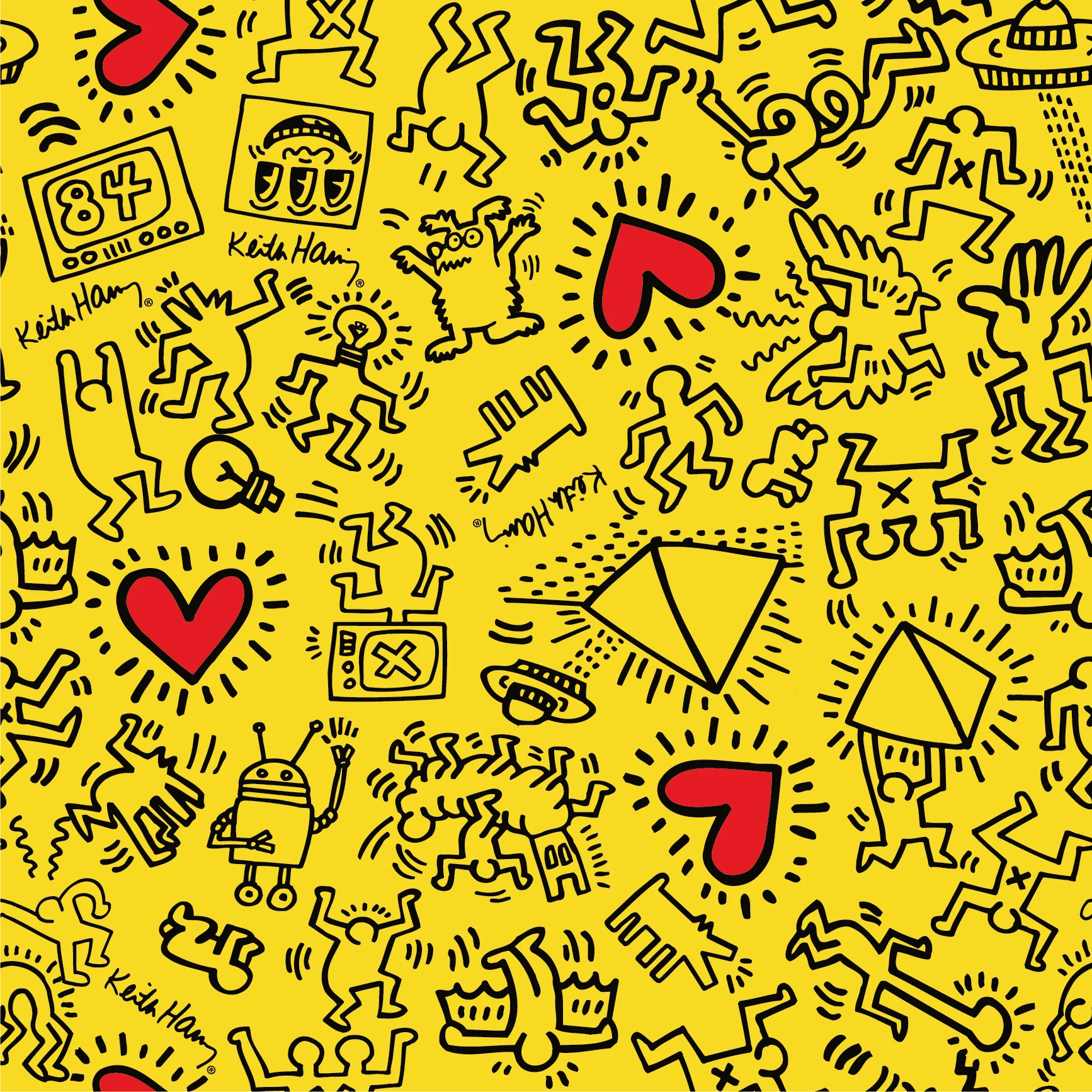 By Laura Smiley - Summit FM Sales Director

For the month of June, our Summit FM Underwriter Spotlight shines down on the Akron Art Museum, featuring Keith Haring, Against All Odds, on display now through September 24th.
Keith Haring's career in art began with chalk graffiti in New York City subway stations and, during the 1980s, exploded into paintings, drawings, large-scale murals, fashion, and pop culture. The artist channeled his newfound popularity and his signature style of bold and energetic outlines into expressions of love and positivity. He also used his art to make political statements against environmental destruction, racism, homophobia, and more. Ranging from the artist's best-known imagery to more personal and adventurous works, Keith Haring: Against All Oddswill survey the height of his career, from the early 1980s until his death in 1990 at the age of thirty-one. The show will also include artwork by some of Haring's friends and artistic peers, such as Jean-Michel Basquiat and David Wojnarowicz.
For more information on this exhibit, or the Akron Art Museum, visit akronartmuseum.org.