Album Essentials: Todd Rundgren – "The Hermit Of Mink Hollow"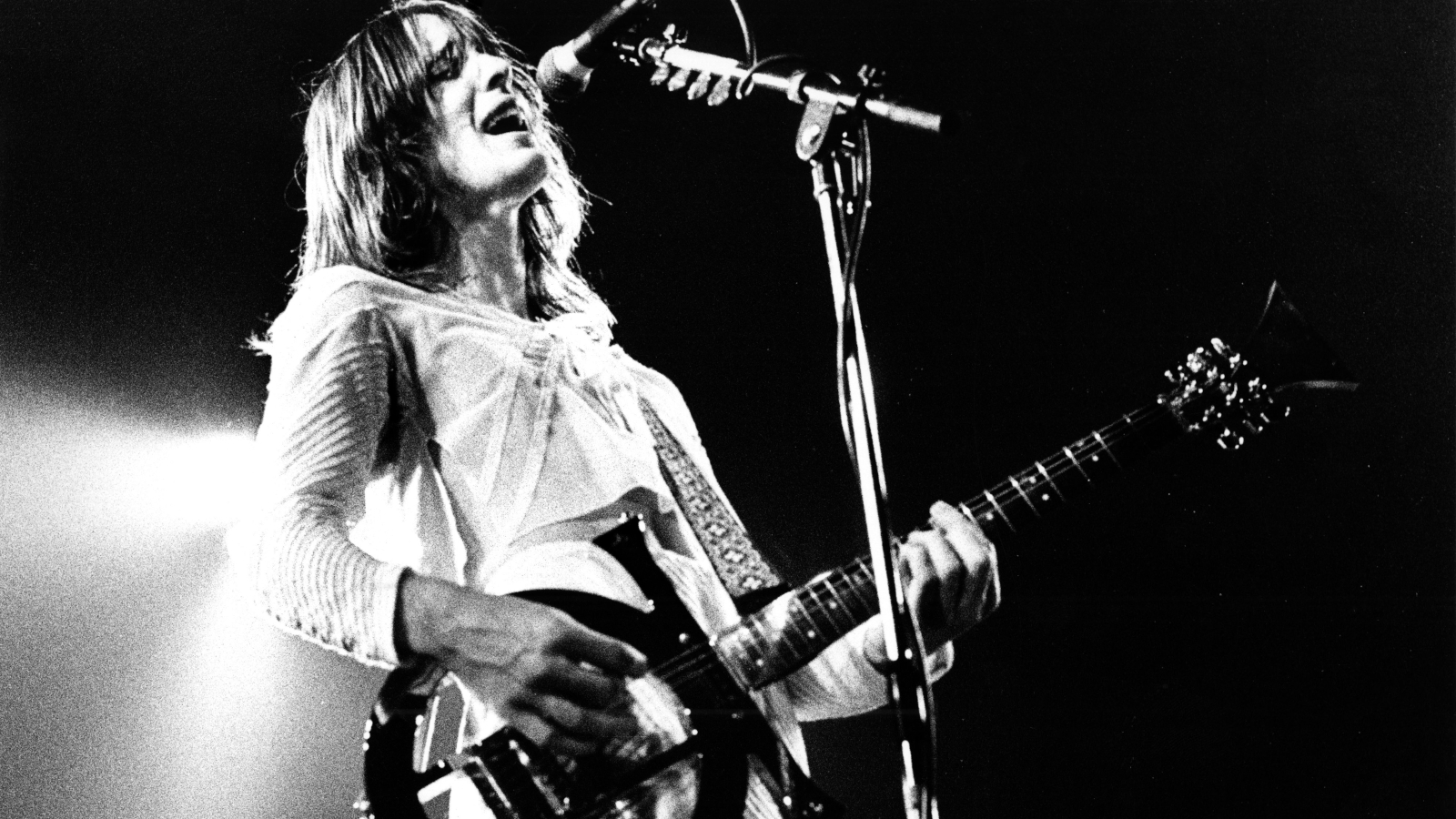 Written by Dave Swanson - Summit FM Contributor
Todd Rundgren was/is arguably a pop genius! 'Tis true!
From his early days fronting the Nazz, a band drenched in Anglophile Mod inspired sounds, through his fascinating solo career which would merge on and off with Utopia, his more progressive styled band, Todd was bursting with a variety of musical ideas. And all that doesn't even touch on his role as producer for such legends as the New York Dolls, XTC, Psychedelic Furs, Patti Smith Group, Cheap Trick, and Meatloaf -- just to name a few!
Rundgren had success at the start of the 1970s with "We Gotta Get You A Woman," followed by "I Saw The Light," and "Hello It's Me," all of which made strong showings on the Billboard charts. As his solo work expanded into uncharted territory, as found on the classics A Wizard A True Star, and Todd, Rundgren's band Utopia, were creating their own take on progressive rock. By 1977, however, Todd had begun to re-ignite his pop sensibility, first on the Utopia album Oops, Wrong Planet, then fully realized on the 1978 essential, The Hermit Of Mink Hollow, which cracked the US top forty.
The album's first single, "Can We Still Be Friends" hit No. 29 and was an instant FM radio staple. Other tracks such as "You Cried Wolf" and "All The Children Sing" also got a fair share of airplay, showing off Rundgren's inherent melodic sense, which, thanks in part to the "new wave" movement, had come back into vogue. Meanwhile, "Determination" and "Out Of Control" even showed a punk influence coming full circle with a more Nazz-esque vibe. As he had done many times in the past, Todd played all the instruments, sang all the vocals, wrote all the songs, and produced the entire affair.
The Hermit Of Mink Hollow is, in many ways, the most concise example of who Todd is, what he can do, and why his fans are rabid for his music. On one hand, it's a simple pop masterpiece that shines in the Rundgren catalog. On the other hand, there is nothing 'simple' about Todd Rundgren.
Tune into The Summit FM all day Thursday, June 1 to hear tracks from The Hermit of Mink Hollow as our Summit Album Essential of the week!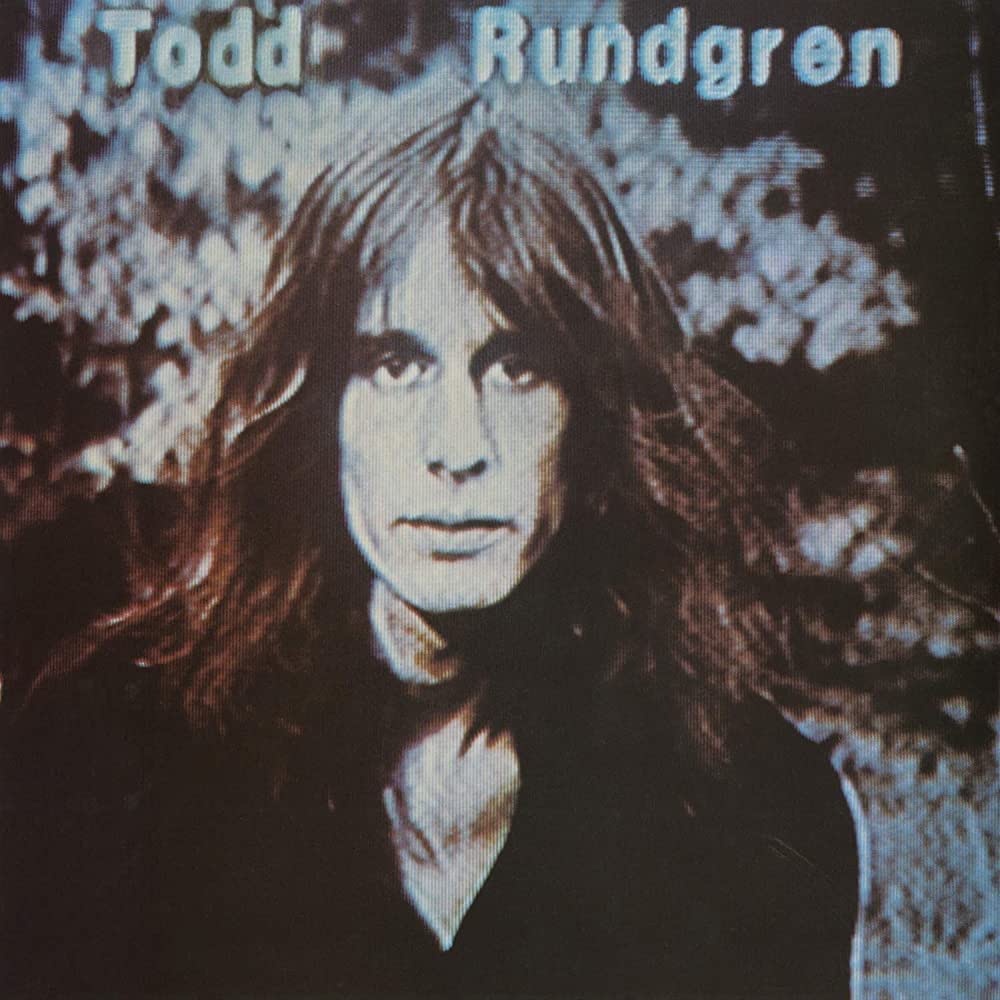 In Other News