The Summit FM: New Show "From Akron & Beyond" Airing Now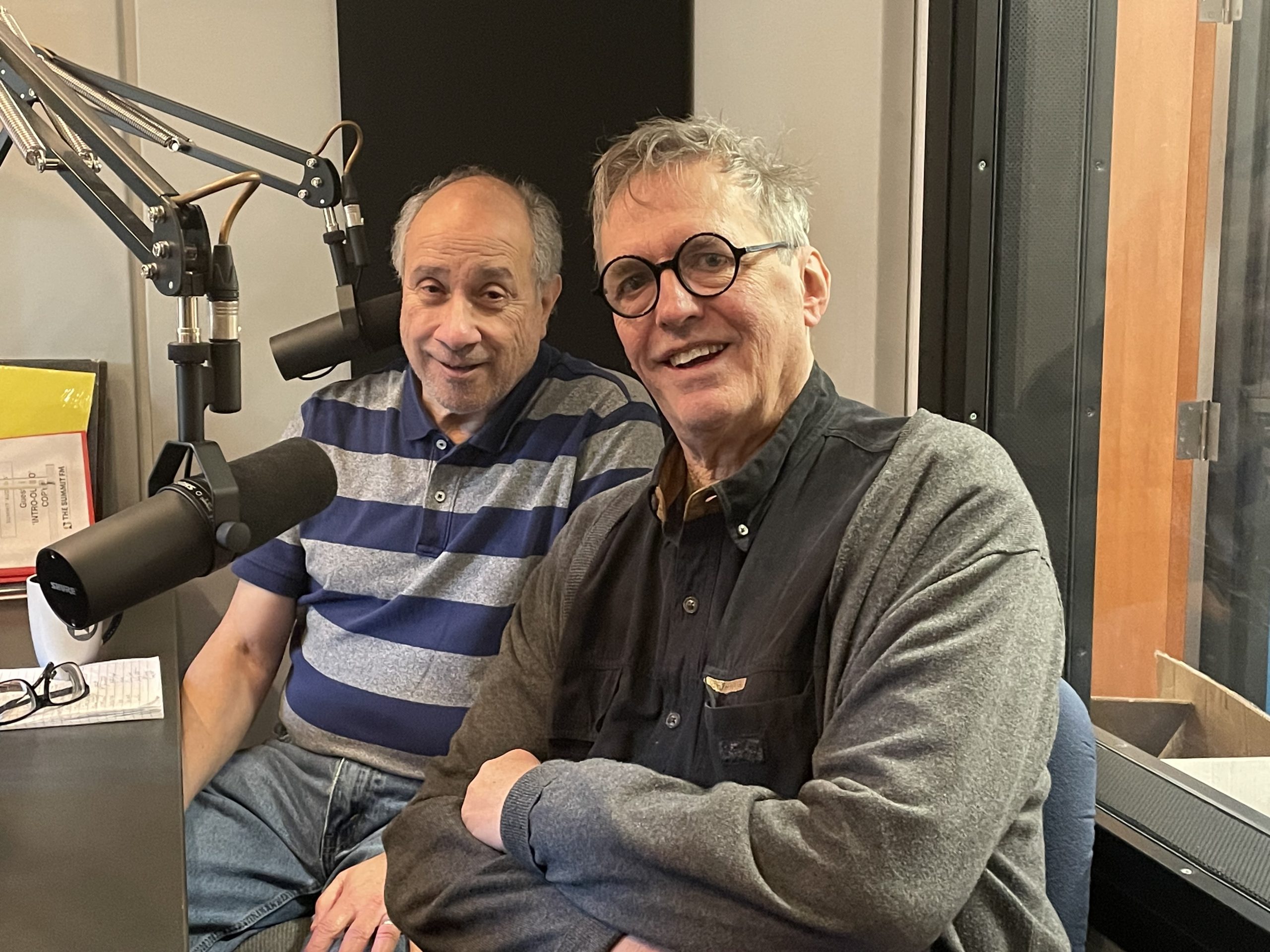 From Akron & Beyond, a new radio show/podcast that delves into the music and culture of a midwestern mecca - the past, present, and future of the "Akron Sound!"
Hosted by Bob Ethington (Unit 5) and Nick Nicholis (The Bizarros), the program features interesting guests, awesome music, and plenty of laughter.
New episodes air at 10PM Thursday nights on The Summit FM, and are then available on thesummit.fm -- or wherever you stream your favorite podcasts!
Miss an episode? Check them out here:
From left to right: Nick Nicholis and Bob Ethington