Album Essentials: The Strokes - "Is This It"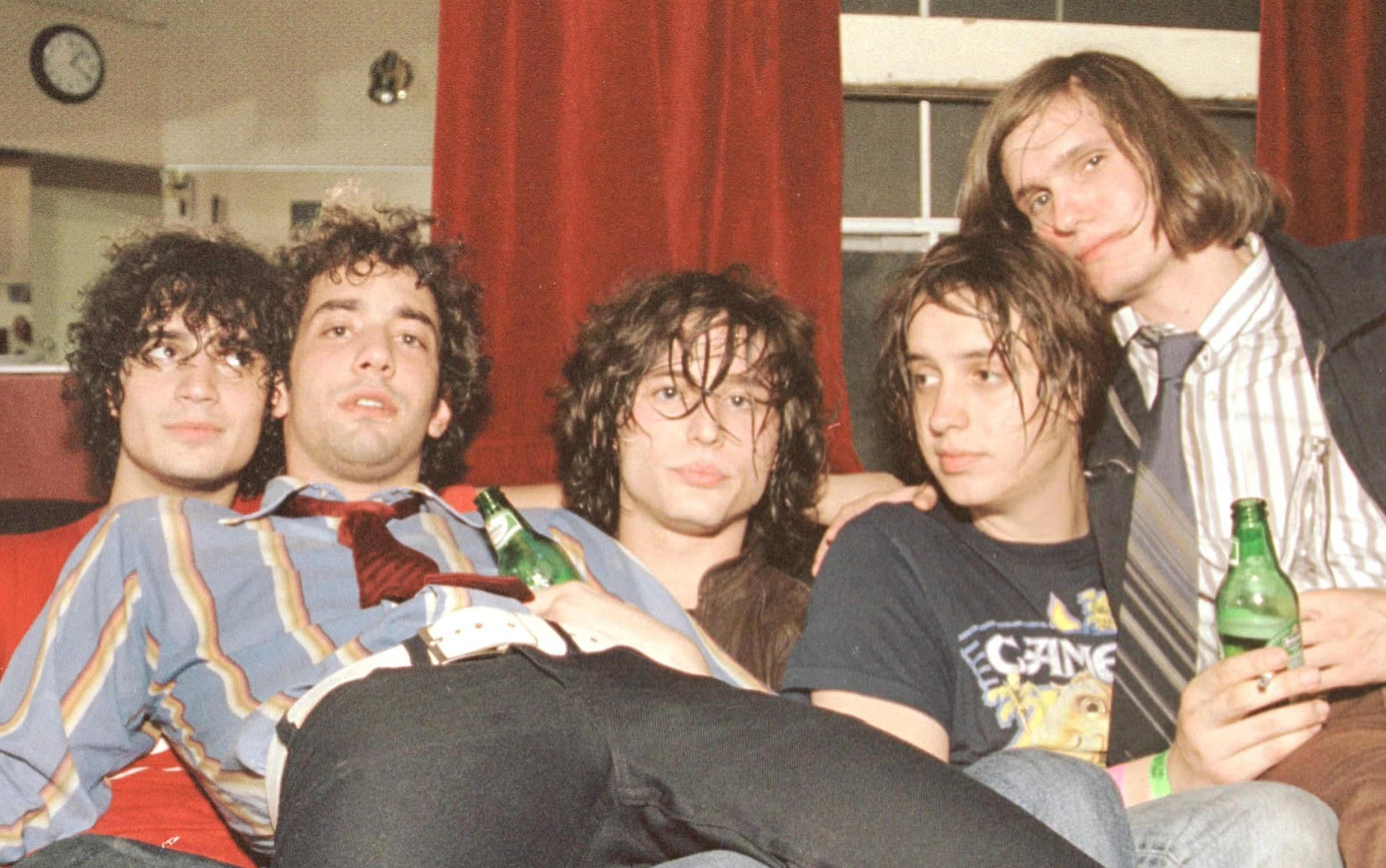 By Dave Swanson - Summit FM Contributor
After kicking aound the clubs of New York City at the tail end of the 1990s, the Strokes had begun building momentum and a healthy batch of songs. In 2000, the band signed with the highly respected indie label, Rough Trade, who issued their debut EP, 'The Modern Age.' The EP hit the streets in January of 2001, and quickly had people raving about this new band, wich ultimately led to a bidding war among the major labels.
Signing to RCA Records, the band was rushed into the studio to record their debut album. They would hang on to their indie cred by remaining with Rough Trade in the UK. Working with producer Gordon Raphael, the upstarts from NYC set about creating a modern day classic. The combination of the guitars of Nick Valensi and Albert Hammond Jr., along with the vocals of Julian Casablancas proved to be a genuine winner.
'This Is It' was not without problems upon release. The UK release was delayed a month before finally hitting stores in August while the US release was held up twice. Once, for controversy of the cover what featured a young woman, sans clothing, with gloved hand on her derriere. This was thought to be too much for the American marketplace. Oh it's a funny world isn't it! Well, isn't it? Then, with new cover art in place, the street date was once again held back due to the terror attacks on Sept. 11, 2001. In light of the attacks, the song ' New York City Cops,' was removed from the album, replaced with a newer song, 'When It Started.'
No sooner was 'This Is It' released and it became a smash, gaining hipster cred across the globe and sending rock critics searching for more and more accolades as 5-star reviews became the norm for this ragged, garage inspired blast. The sound of the Strokes owed a heaping sum to the jagged NYC streets of the Velvet Underground along with bands like the Feelies, Television, the Voidoids and the Modern Lovers. It was a slightly updated take on that sort of vintage cool that had, over the course of the 'Alternative' and 'Britpop' years through 'Electronica' and beyond, had gone out of style.
'This Is It,' 'The Modern Age,' 'Last Nite,' and 'Someday' all raised the band's profile and got a young audience wanting some vintage inspired, yet very contemporary, rock and roll. The short, catchy songs, the band's image and general aloofness, played the right hand to win and in the process, helped focus, along with the White Stripes, Hellacopters and the Cuts, some much needed attention to a seemingly lost approach to rock and roll. Twenty two years on, and the Summit are rather excited to feature this modern day classic on our list of 'essentials.'