Timeline: 1973 - Jim Croce: Fifteen Months And Gone – 50 Years On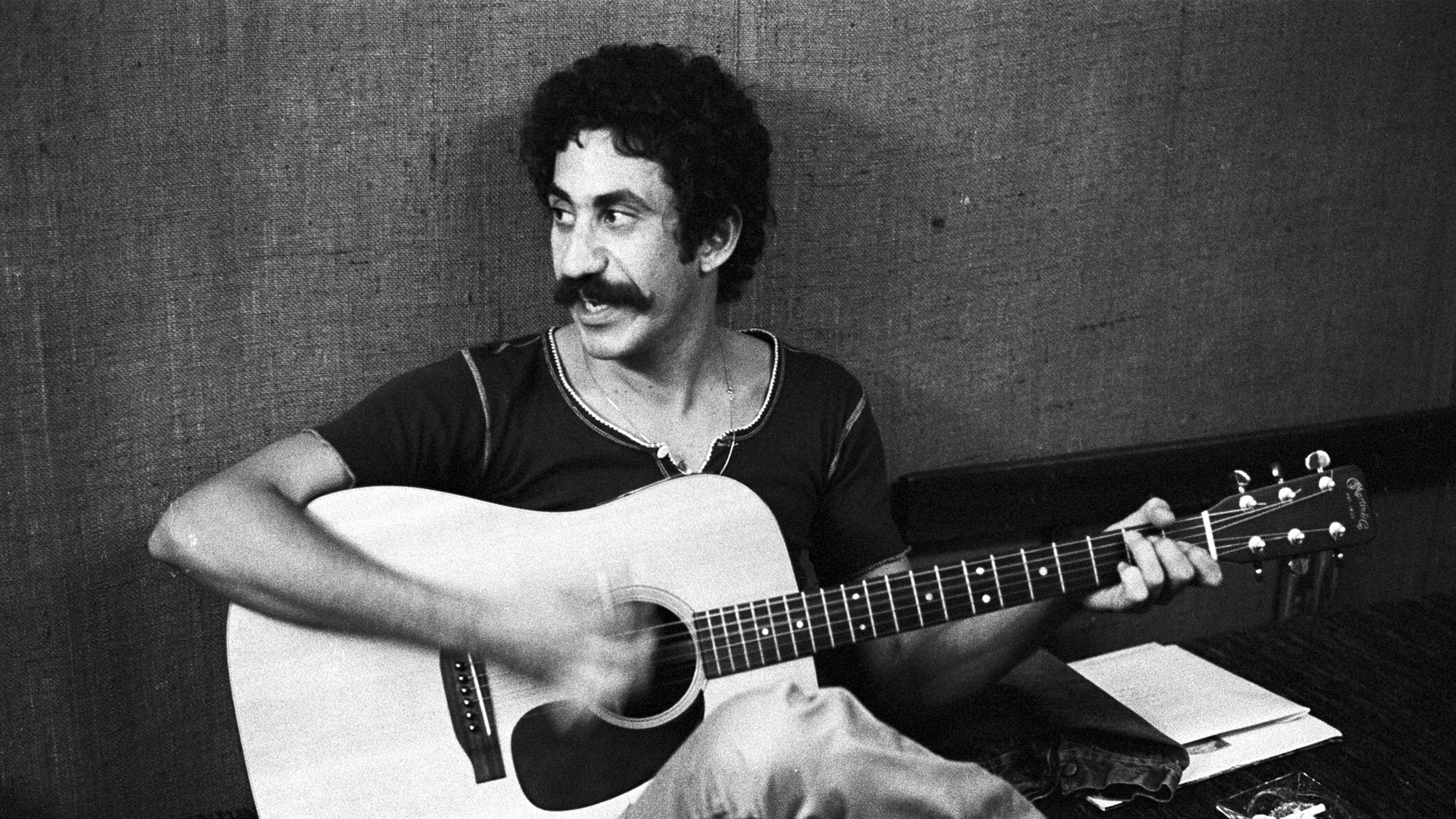 By Dave Swanson - Summit FM Contributor
There are some people who literally seem like a flash in time, a moment blindingly bright, then gone just as quickly. The rock and roll role call is full of those who died too young, some by their own device, others by tragic circumstances, all sad. Among the saddest has to be the death of Jim Croce, fifty years ago.
Croce was a struggling singer/songwriter for many years before hitting the big time and doing so in such a seemingly simple way. His path to notoriety began after he had entered Villanova University in Pennsylvania in the early 1960s. The folk scene was in full bloom and Croce joined up with the Villanova Singers while at University, he also was a disc jockey on the college station there. It was also there where he met his soon to be wife, Ingrid.
After receiving a gift from his parents, for the sole purpose of making a recording, Croce recorded and self-released his debut album, 'Facets,' in 1966, in a limited pressing of 500 copies. His parents gave him the money to make the album with the underlying thought that, once the album failed and he got it out of his system, so to speak, he could focus on life. Instead, he was able to sell out of the pressing which in turn fueled his desire to create.
From that point on, Jim and Ingrid decided to make themselves a musical team, and began performing as a duo, doing Croce's mixture of folk, blues, country and rock. They set out to capture their dream and moved to New York City. With a bit of luck, they managed to get a deal with Capitol Records who, in 1969, released their sole album, Jim and Ingrid Croce to less than enthusiastic reception. With a child on the way, Jim drifted from job to job before giving music another go after grabbing a deal with ABC Records in 1972.
Suddenly, everything was starting to click. Released in the summer of 1972, 'You Don't Mess Around With Jim' became a Top 10 hit (#8) followed two months later by 'Operator,' which hit No. 17. Those singles help sell the 'You Don't Mess Around With Jim' album, and by year's end, Croce was a star on the rise. March of '73 brought his first chart topper with 'Bad Bad Leroy Brown,' cementing his status. A second album, 'Life And Times,' rolled out in July of '73 and everything looked great, if only for a moment.
On Thursday, September 20, 1973, during the 'Life And Times' tour, Croce, along with five others, was killed as their plane crashed into a tree shortly after takeoff, ending the life and career of the promising young singer. The very next day, 'I Got A Name,' was released, with
'Time In A Bottle' following two months later, hitting the top of the charts. One final album, 'I Got A Name,' was also issued by year's end, thus ending the all too brief life of Jim Croce at age 30.
It seems odd looking back fifty years at the man and his music. When it was new, and seemingly on the radio all the time, it was hard to imagine just how short a time he would actually occupy, and ever since, those songs have thankfully lived on as part of the soundtrack to that era. Fifteen months and that was it, from hitting pay dirt to it all literally crashing. It's a pretty amazing, and very sad story.