Americana Roundup: Five Songs You Need to Hear Right Now - October 2023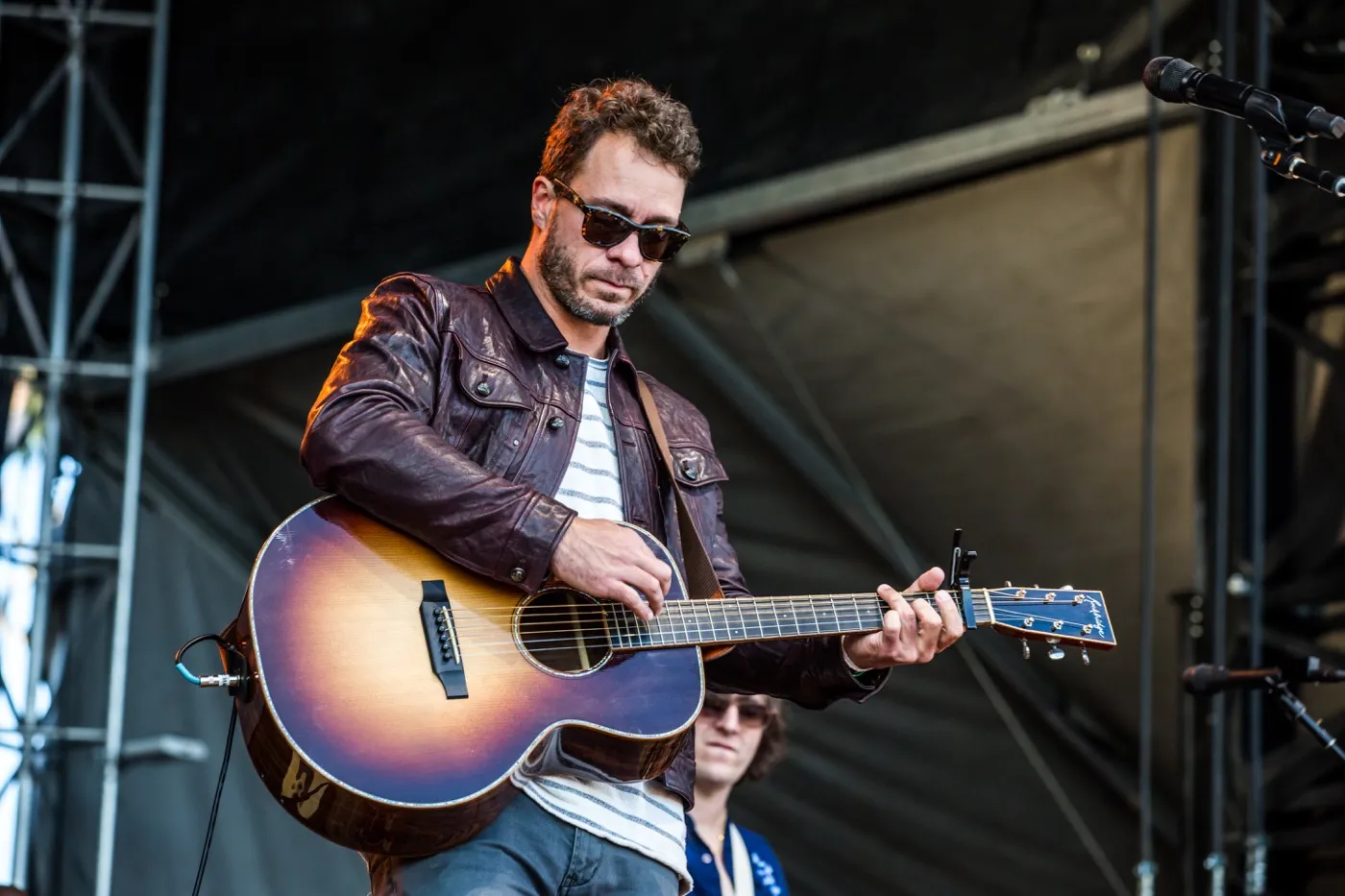 By Ryan Humbert - Summit FM Contributor
The Americana community and genre covers such a wide, diverse group of musicians and songs that there's bound to be something for everyone. Here are five new songs that you should check out right now. Enjoy!
Don't forget to tune into the Americana Roundup, every Sunday morning from 9 to 11AM on The Summit FM -- hosted by Ryan Humbert, lead singer of the Shootouts. For more information, visit AmericanaRoundup.com.
Boy Golden - "The King of Western Swing"
This is one of my favorite recent releases. This stirring story tune tells the true story of Spade Cooley -- western swing superstar turned convicted murderer! Listen if you dare!
Aaron Lee Tasjan - "Late Night Grande Hotel" (Feat. Patty Griffin)
This track comes from a beautiful new tribute album to the late, great Nanci Griffith. Aaron Lee is joined by the incredible Patty Griffin for a poignant and touching rendition of this Griffith classic. I highly recommend you check out the whole tribute album, "More Than a Whisper," available now and featuring this track, as well as the War and Treaty, Steve Earle, John Prine, Kelsey Waldon, Emmylou Harris and more.
Lindsay Lou - "Nothing's Working" (Feat. Billy Strings)
This cool new tune from Lindsay Lou blurs the lines between indie music and bluegrass. Billy Strings offers harmonies on this dark yet catchy ballad.
Amos Lee - "Greenville"
Amos Lee has always been a fan of Lucinda Williams, even featuring her on his song "Clear Blue Eyes" from the album "Mission Bell." Now, he's paying tribute to her with a complete album of Lucinda covers, dropping exclusively as part of Record Store Day Black Friday!
Wyatt Flores - "West of Tulsa"
Wyatt Flores has organically garnered fans over the past year and appears to be on the same meteoric path as fellow Oklahomian Zach Bryan. He has 14 dates on the books right now -- and 8 are sold out. Trust me --give this guy a listen!