Album Essentials: Dan Auerbach - "Keep It Hid"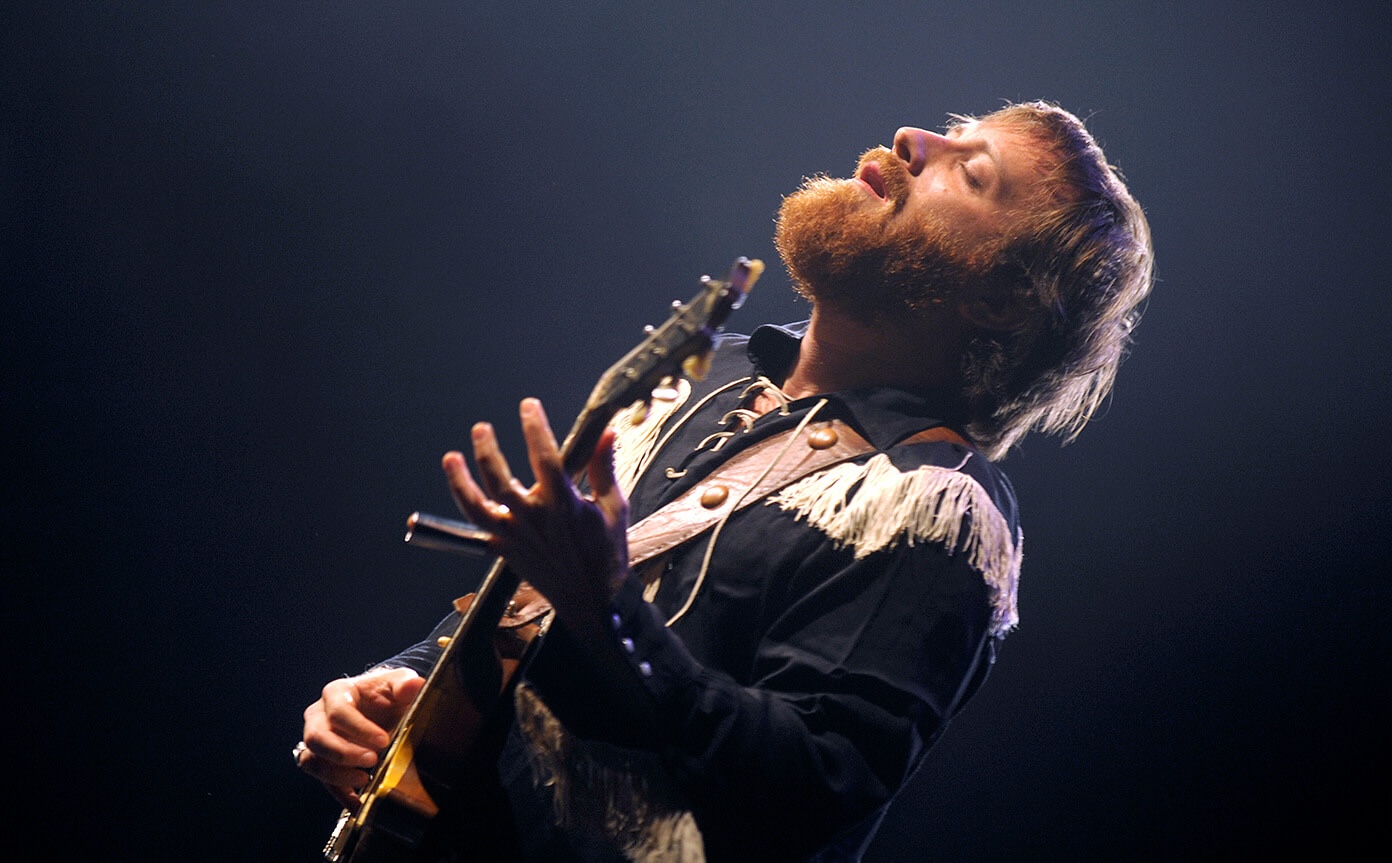 By Dave Swanson - Summit FM Contributor
After releasing five albums in just seven years, the Black Keys were on a roll to say the least. Each album boosted their presence in the public eye and raised their stakes artistically. By the time of the 2008 LP 'Attack & Release,' the Keys had jumped from the indie world (Alive! and Fat Possum labels) to being signed by major label offshoot Nonesuch.
By that moment in time, they had critics raving and fans drooling over their minimal yet fully packed sound. It was at that point in the timeline that band leader Dan Auerbach decided to shake things up a bit by releasing his debut solo album. Released in 2009 on Nonesuch, 'Keep It Hid,' plays off the sound the Black Keys had built and at the same time, distills things down to, shall we say, a more personal level.
The album opens with arguably one of Auerbach's best songs, 'Trouble Weighs a Ton,' things are off and running in a more subtle, and striped down setting with Auerbach and acoustic guitar. It's a wonderful showcase for his style and this song. 'Whispered Words (Pretty Lies)' is another gem that shines from a similar approach before full band saunters in mid song.
Stylistically the album jumps around, in a good way, and keeps the listener intrigued as to what's next! Some songs like ' The Prowl' and 'Heartbroken, in Disrepair' could easily have made their way onto Keys records but it's when he strays a bit that things really gel. 'Real Desire,' 'Mean Monsoon' (with its slithering guitar work), and the beautiful 'When The Night Comes' offer up other highlights while the title track and 'My Last Mistake' are instant classics.
Auerbach is a creative force who seems to always be looking forward, this is one solid batch of songs, hence, our listing it in the 'Essential' column. Enjoy the music and please, turn it up!
'Keep It Hid' has just been re-issued on Auerbach's own Easy Eye Sound label, including various colored vinyl variations!