Album Essentials: Pavement - "Crooked Rain, Crooked Rain"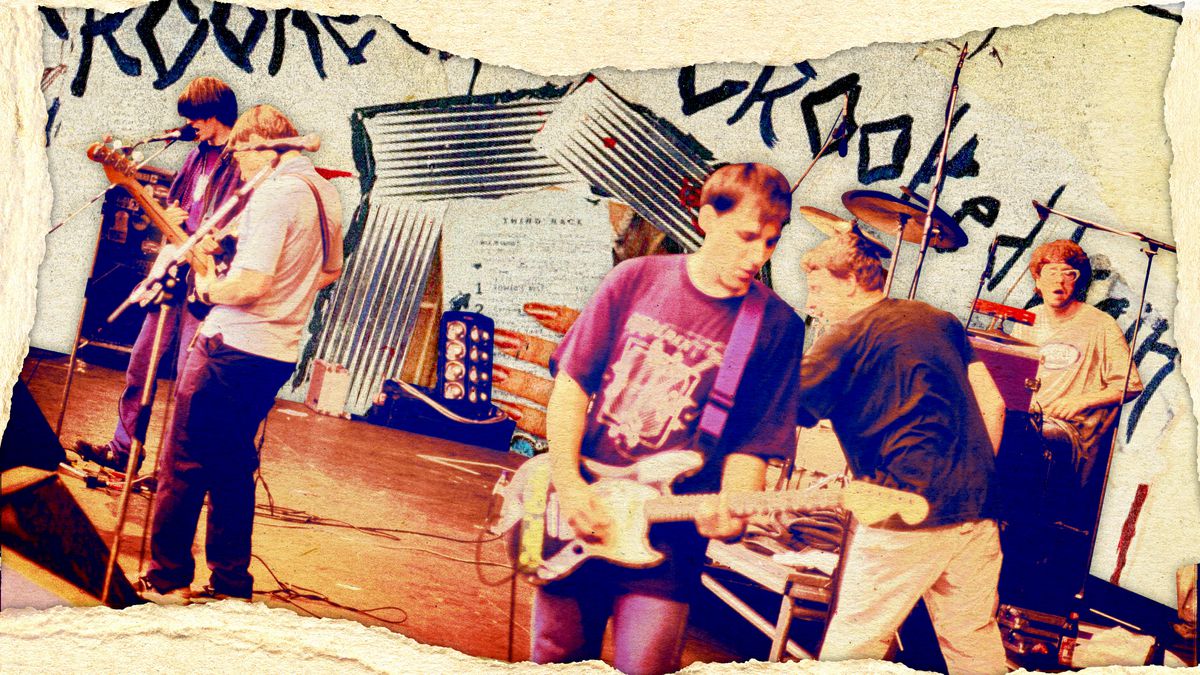 By Dave Swanson - Summit FM Contributor
Released in early 1994, 'Crooked Rain, Crooked Rain,' showed that Pavement were in it for the long haul. The charm and innocence found on their 1992 debut, 'Slanted And Enchanted,' was amped up a bit with confidence pushing through.
The single from that first LP, 'Summer Babe,' became a collecge radio hit of sorts, setting the band squarely in the eyes and ears of the exploding indie rock universe. With their sophomore effort, 'Crooked Rain, Crooked Rain,' Stephen Malkmus and cohorts were simply getting better at their craft, fine tuning their distinct ragged and fuzzy jangle into a more focused, though still offbeat, signature approach.
College radio support colliding with the 120 Minutes corner of the MTV sphere all during the 'alternative rock' boom of the mid 1990s proved the perfect playground for Pavement and other like-minded bands. Suddenly, people were paying attention. Though the band began receiving interest from major labels, they have to this day stayed true to their indie rock roots.
Matador Records promoted the band and against odds, perhaps, their single from the album 'Cut Your Hair' became a modest hit of sorts, scoring high on the Billboard Alternative charts due in no small part to the amusing video for the song. 'Gold Soundz' and 'Range Life' were also released as singles and though neither fared as well as 'Cut Your Hair,' they nonetheless helped boost the album's profile.
One track, 'Range Life,' managed to create a bit of a stir by namechecking Smashing Punpkins and Stone Temple Pilots in a less than positive light. It all got a little silly, especially when Lil' Billy Corgan threatened to pull the Pompkins off the 1994 Lollapalooza tour if Pavement were added to the lineup. He hadn't need fear as fellow 'lo-fi' indie rockers Guided By Voices took the gig instead.
All in all, 'Crooked Rain, Crooked Rain' was an important step in the story of Pavement. So get ready, we have the LP all cued up and ready to roll to make it an Essential Pick here at The Summit FM!