Timeline: 1963 - Sam Cooke's Classic 'Night Beat' Released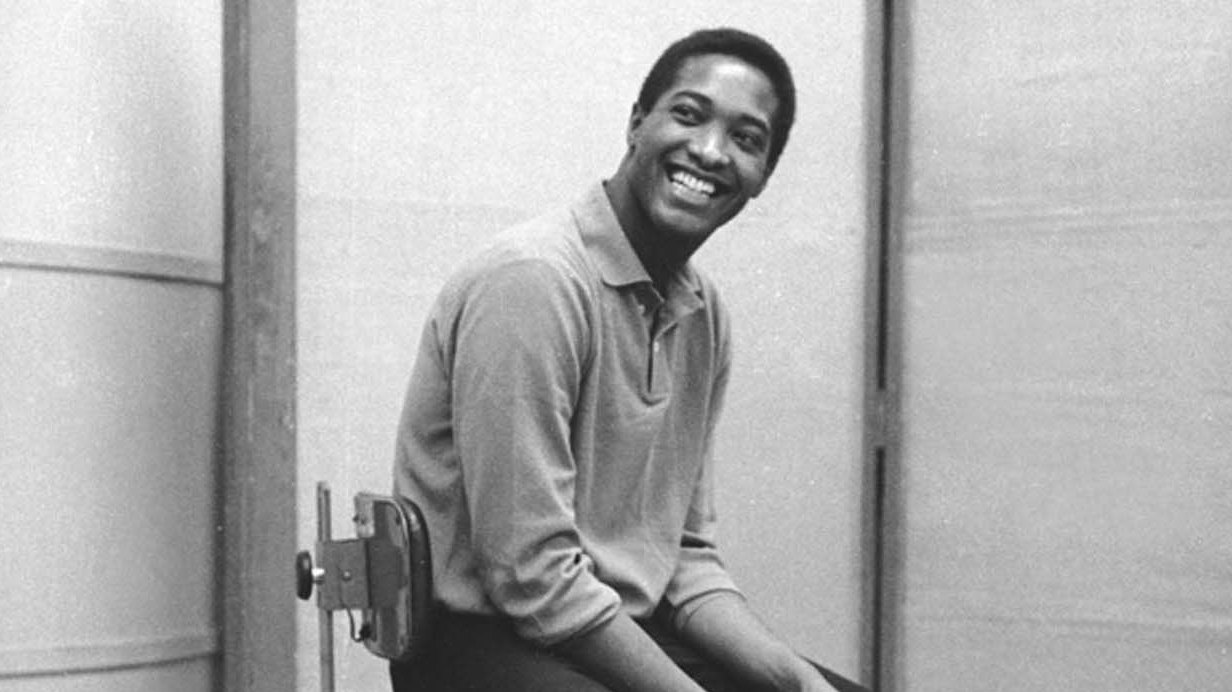 Posted
September 21, 2023
By Dave Swanson - Summit FM Contributor
For three dates in February of 1963, Sam Cooke gathered up a group of musicians and held some late night recording sessions to make a record he really wanted to make.  Recorded at RCA Studios in Hollywood, Cooke, brought in pianist Ray Johnson, lead guitarist Barney Kessel, bassists Cliff Hils and Clif White, drummers Hal Blaine and Ed Hall, René Hall on rhythm guitar and a 16 year old lad named Billy Preston on organ. This ensemble would record what many critics and fans regard as Cooke's finest hour, 'Night Beat.' 
History may have forgotten, but in his prime Sam Cooke was a major force to be respected at every turn. From the late 1950s onward, Cooke delivered a long run of hits including 'You Send Me,' 'Chain Gang,' 'Cupid,' 'Only Sixteen,' 'Another Saturday Night,' Twistin' The Night Away,' and 'Havin' A Party,' to rattle off a handful. His smooth and invitingly soulful voice struck a chord that crossed racial boundaries without a blink and would inspire singers across the board. Rod Stewart has often said he wanted to "be" Sam Cooke.
The idea for 'Night Beat,' was simple, Sam would assemble a core group of players he knew and record a batch of songs he wanted to record, seemingly without any thought of hit singles, formula or pleasing anyone but himself. What got put down on tape those three days turned out to be pure soulful magic. Not that his prior catalog of records aren't great, but the addition of strings and other extras could, at times, distract from the main attraction, Cooke's beautiful voice. 'Night Beat' let's Cooke's vocal shine alone ni the spotlight.
Some songs written by Cooke, others by a variety of writers, and all seamlessly fitting together and though not a 'concept album' as such, in a way, it is conceptual musically as it evokes the late night sessions with some of Cooke's purest vocals atop a hybrid of blues, soul and pop that allowed Sam's vocals to be front and center.
In a Goldmine magazine feature, the legendary Al Kooper said, "Each song is like another moody painting always in the appropriate, tasteful frame," adding, "This is intimate Sam Cooke and his favorite musicians having some genuine fun in the studio, with obviously no eye toward ramming up the pop charts." The sessions were engineered bby RCA staffer David Hassinger, who would later make a name for himself working with the Rolling Stones, Jefferson Airplane, Grateful Dead and Frank Sinatra among others.
The world weariness he puts forth on "Get Yourself Another Fool" is a lesson in how to put one's heart on the line in song while his take on Willie Dixon's 'Little Red Rooster' adds a gallon of soul the the blues classic, creating one of the most unique and powerful versions of the much loved blues standard. The album was released at the tail end of summer, 1963. In 2007, the Guardian included 'Night Beat' on its list of '1000 Albums To Hear Before You Die,' noting that Cooke always "brought a spiritual intensity to every cute mainstream confection he recorded, but his beautiful voice was never more mesmerizing than on this hushed and gracious album."
Sam was very pleased with the way the record came out, and signs pointed to the possibility of doing another in this style, but that was not to be. Cooke was killed on December 11, 1964 at the Hacienda Motel in Los Angeles by the motel's manager, Bertha Franklin. The story behind that involved with Franklin and Cooke entwined in a heated argument in the motel office, and as the two struggled, Franklin grabbed a gun and shot him.
Sam Cooke left behind a wonderful catalog of recordings from his early time with gospel group the Soul Stirrers on through is pop chart success, but arguably his purest recordings are found here, on 'Night Beat.'