Americana Roundup: Five Songs You Need to Hear Right Now - AmericanaFest 2023 Edition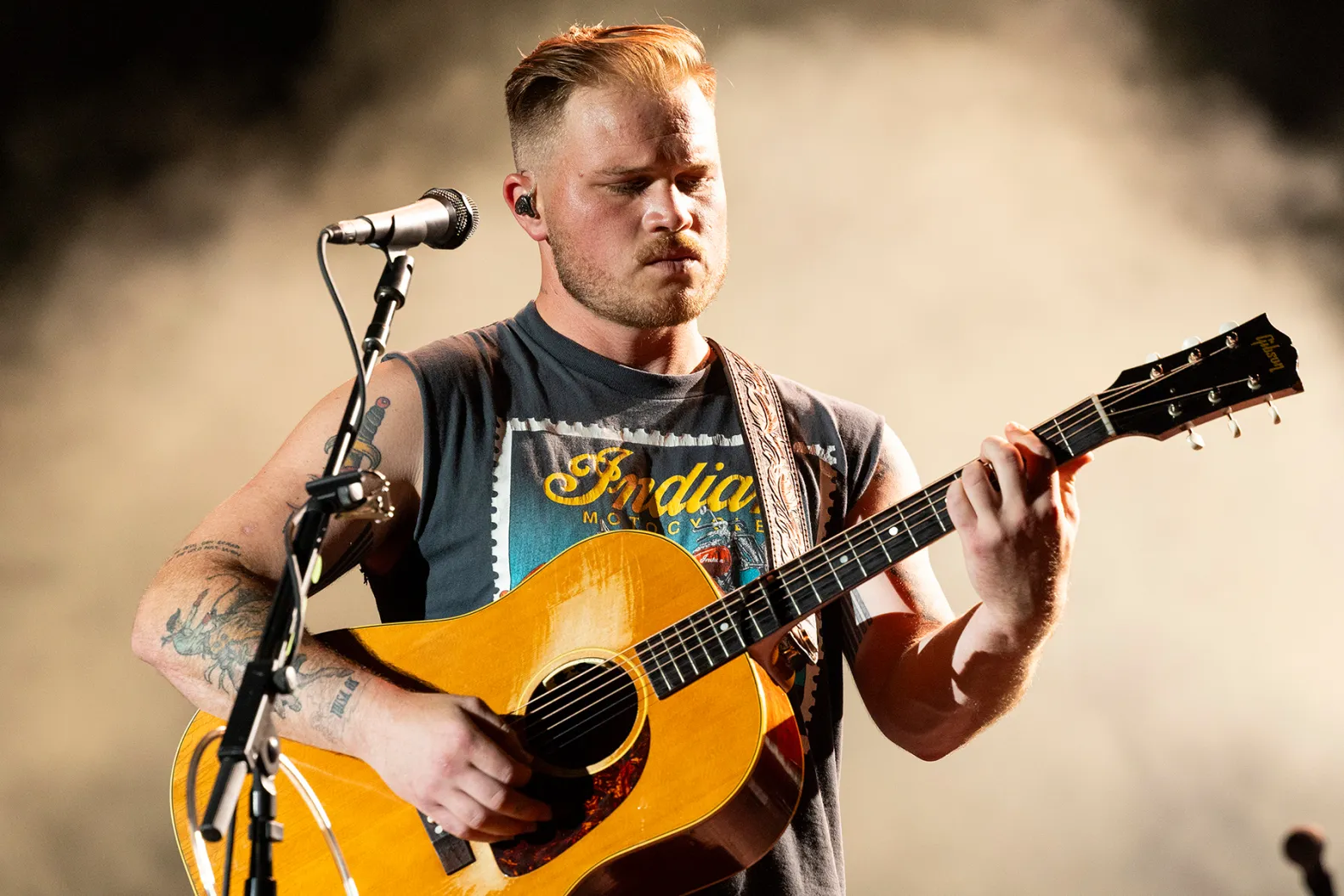 Posted
September 20, 2023
By Ryan Humbert - Summit FM Contributor
The Americana Music Association was formed in 1999, and since that time has helped American roots music assume an elevated and secure place in the artistic and commercial life of the nation. What began as an informal gathering of dedicated colleagues has grown into a movement endorsed by major media and iconic artists. The Recording Academy added the category of "Best Americana Album" in 2009, and Merriam-Webster included the musical term into the dictionary in 2011.
The Americana Music Association has not only been a refuge for artistry in a time of tumult for popular music, but as well, a resource for hundreds of upcoming artists, songwriters, musicians, and producers. Today, Americana is one of the best selling music genres according to Billboard's Top 20 album charts - with artists like Mumford & Sons, The Avett Brothers, The Civil Wars, The Lumineers and more, becoming the mainstream and not the exception.
The highlight of the associations' annual AmericanaFest (happening this week in Nashville, TN) is the Americana Music Awards, taking place at the historic Ryman Auditorium.
Here are the five songs nominated for "Song of the Year" at this year's awards. Enjoy!
Don't forget to tune into the Americana Roundup, every Sunday morning from 9 to 11AM on The Summit FM -- hosted by Ryan Humbert, lead singer of the Shootouts. For more information, visit AmericanaRoundup.com.
Allison Russell feat. Brandi Carlile - "You're Not Alone"
Two of Americana's finest trailblazers team up for a gorgeous duet, highlighting their etherial vocals and stunning harmonies.
Charley Crockett - "I'm Just a Clown"
Charley Crockett has released a treasure trove of great albums over the last decade, including his latest, The Man From Waco, which features this slippery slice of country soul.
Bonnie Raitt - "Just Like That"
Legendary guitarist and singer-songwriter Bonnie Raitt took home the coveted "Song of the Year" at the 2023 Grammys for this touching and beautiful song. Can she repeat that feat at the Americana Awards!?
Zach Bryan - "Something in the Orange"
Zach Bryan is at the top of the world right now. He's selling out arenas, dropping boatloads of new music on a regular basis, and working with artists like the Lumineers, Kacey Musgraves, and the War and Treaty. This, one of his biggest songs, is a frontrunner to take home this award.
Margo Price - "Change of Heart"
Nashville-based singer-songwriter Margo Price isn't one to shy away from change, and this hard-hitting, riff-based rocker continues to prove that. Check out the wild music video!