Album Essentials: Peter Gabriel Forges Ahead With Ground Breaking Third LP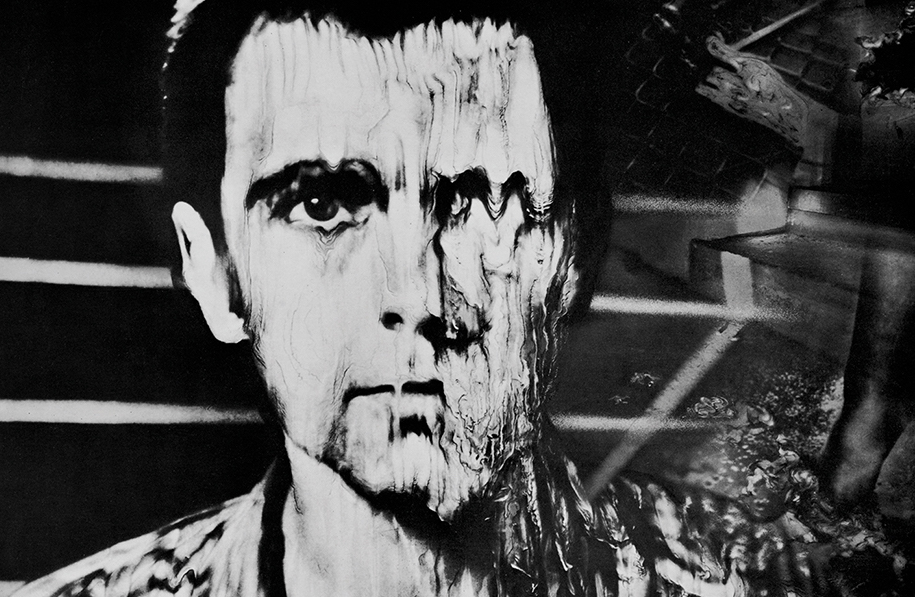 Posted
September 19, 2023
By Dave Swanson - Summit FM Contributor
After parting ways with Genesis in 1975, vocalist Peter Gabriel anxiously set off on his own path. Many critics, and some fans, assumed the band would fail without Gabriel, but for most fans there wa a sense of excitement wondering what each camp would come up with. While time would show the grand commercial success of Genesis over the post-Gabriel years, it also shone a bright light on the artistic rise of Gabriel as a solo artist.
With his debut album in 1977, Gabriel scored a modest hit with 'Solsbury Hill,' toured the world and proved he was not stuck in the past, adopting a new look and streamlined sound while showcasing many great songs. With album number 2 a year later, he continued on course expanding the parameters of 'pop' with such songs as 'On The Air' and 'D.I. Y.' This was 'Art Pop' for an era embracing many new sounds and in many circles turning its collective back on the past. Gabriel was one of a handful of the progressive rock brigade that was able to escape the wrath of the punk generation by showing his interest in new sounds and styles.
Though he has had an incredible career, one that continues to this day, for many it is his third solo album which, like the first two, was titled simply 'Peter Gabriel,' that still stands as his greatest moment on record. Released in 1980, it had a very modern sound that has actually aged quite well. Produced by Steve Lillywhite, and engineered by Hugh Padgahm, this young duo had only recently been responsible for the album 'Drums And Wires' by XTC, a very modern sounding record with a unique drum sound.
That drum sound, using 'gate reverb,' would go on to be exploited and become 'the' drum sound of the 1980s used on countless records including 'I Know There's Something Going On' by ex-Abba star Frida and most famously , Phil Collins' 'In The Air Tonight'. That approach can first be heard on the opening track of Gabriel's third, 'Intruder.' It is a powerful assault of sound. In addition, it was Gabriel's idea to have the drummers on the album forgo use of cymbals, thus presenting a clean and direct rhythm with no flourishes, a very unique approach.
The album is full of amazing songs including 'And Through The Wire,' featuring guitar by the Jam's Paul Weller, 'I Don't Remember,' with Dave Gregory of XTC on guitar, and 'Biko,' the classic tale of South African activist Steven Biko. 'Games Without Frontiers,' was a Top 10 hit throughout Europe and Canada, but just failed to hit the US Top 40, though it is undisputedly one of Gabriel's classics and includes none other than Kate Bush on backing vocals.
Since its release 43 years ago the album regularly shows up on various 'all time classics' or 'best of the 80s' lists. It is a seamless journey through Gabriel's artistic vision at the time that holds up incredibly well all these years later. It's a rare case of an album that at once sounds like the era from which it came, and yet, there is something about it that still sounds modern, if not futuristic. A very unique slab indeed and we are happy to call it a Summit Essential.
In Other News