Cruisin' The Decades with Brad Savage: September 2023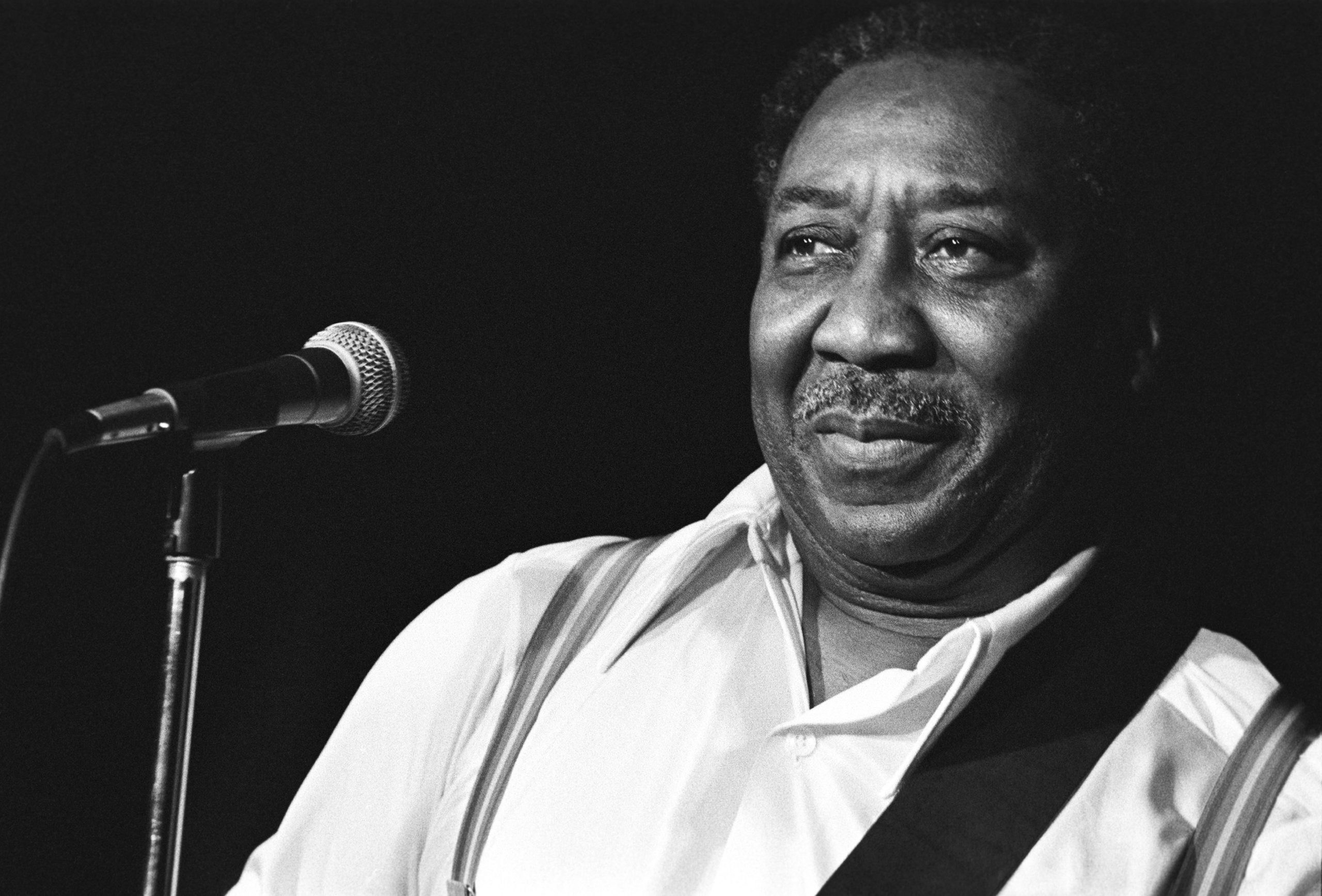 Posted
September 13, 2023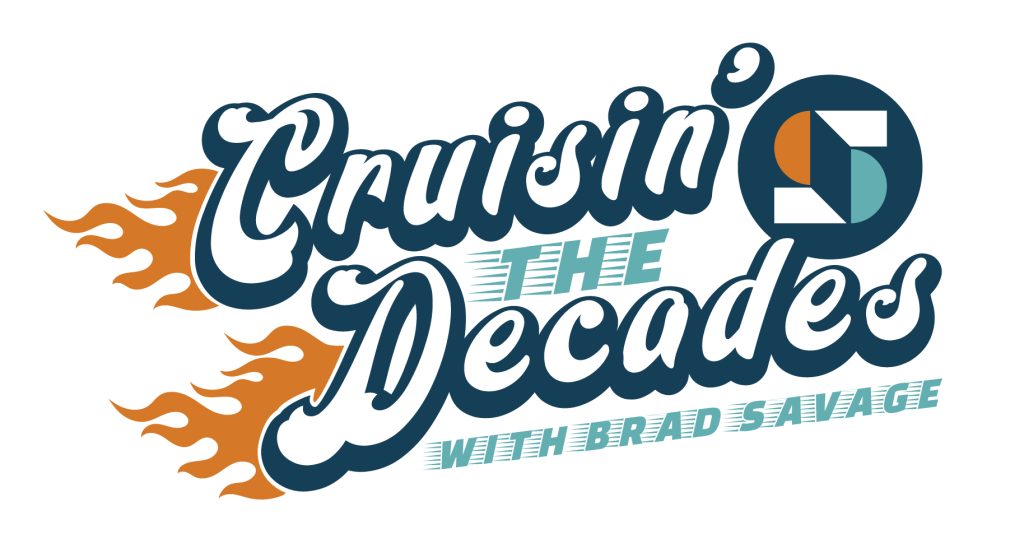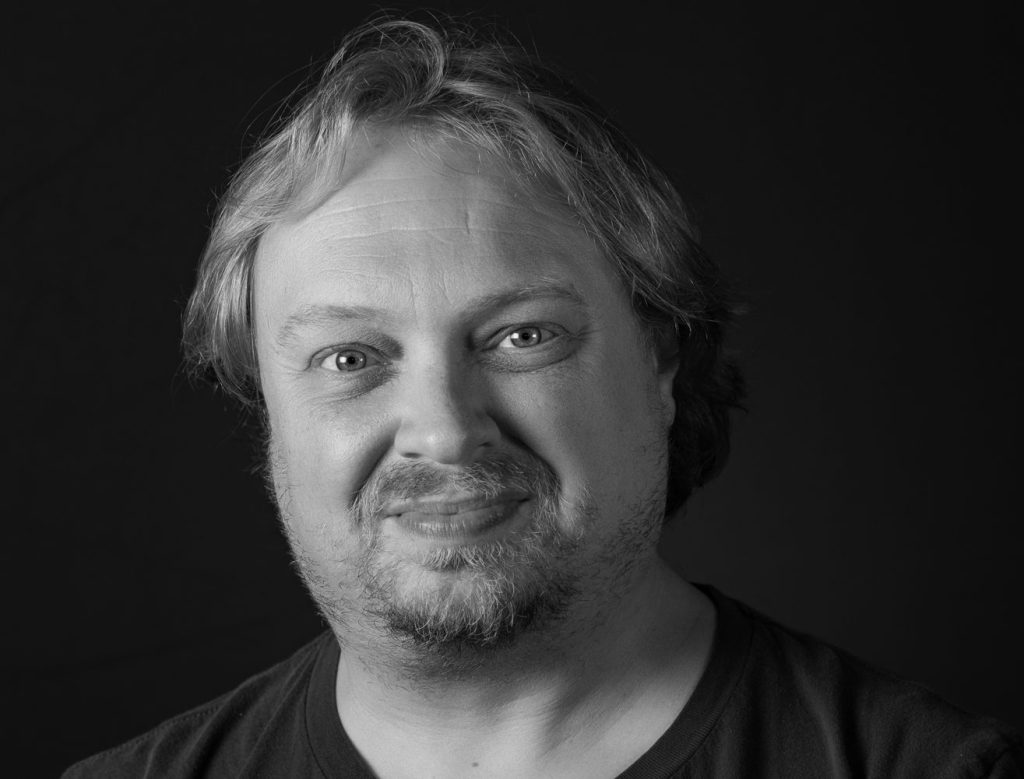 By Brad Savage - Summit FM Program Director
Our program "Cruisin' The Decades - 100 Years of Music" is truly a labour of love. It forces me to do a deep dive into music history and appreciation, every week. I have discovered so much amazing music from this program. I am incredibly tickled that it came back as the "favorite program" in our recent Summit FM Member Survey. The concept is clever and it's a fun journey through recorded music history... and my crazy record collection!
The "Global Edition" of the show is now heard on 39 stations worldwide. I never would have dreamed that The Summit FM would be creating useful and "sticky" content for other radio stations worldwide. That is an honor and a privilege for all of us. Just last week, I discovered that public radio outlet KEUL Radio ("Glacier City Radio") in Girdwood, Alaska began airing the show in June. They have been downloading it from a public media content-sharing website called "Audio Port" where I post the program each week. I didn't even know it, but the show airs at 7pm local time on Fridays there, and I'm already on their website. WHOA! You can find all the stations and broadcast times on the websitewww.cruisinthedecades.com
Here are some recent songs and discoveries from my listening experience with Cruisin' The Decades.
REMEMBERING GARY WRIGHT - "Dreamweaver" (1976)
We've lost another one. Gary Wright was in the band Spooky Tooth, and had this notable solo hit in 1976. You might know it from the movie "Wayne's World."
Muddy Waters - "Mannish Boy" (1977 version)
When you think of the blues, this is the sound that jumps into your head. There's a reason for that: this riff is unstoppable, and definitive for its genre.
Muddy Waters has an amazing story; discovered by Alan Lomax in the early '40s who was doing research on blues music. He then moved to Chicago and had quite a career for Chess Records.
Lee Dorsey - "Ya Ya" (1961)
The Beastie Boys name-drop Lee Dorsey in one of their big '90s hits, with the line "Everything I do is funky like Lee Dorsey." Here's another artist that was so far ahead of his time. This song reached #7 in 1961.
Peggy Lee "Big Spender" (1966)

This 1966 hit was later in the popular career for Ms. Peggy Lee. Her biggest hits came in the early-to-mid 1950's, but I know this song because of the strip-tease scene in the classic '80s film "European Vacation" with Chevy Chase!
The Andrews Sisters & Danny Kaye - "Civilization (Bongo, Bongo, Bongo)" (1948)
This silly number is actually quite profound if you consider the lyrics. It is from the 1947 musical "Angel In The Wings," and it was basically the biggest song that year. It was also recorded in 1947/1948 by Louis Jordan, Jack Smith, Woody Herman, and more.
In Other News