Album Essentials: Brandi Carlile - "By The Way I Forgive You"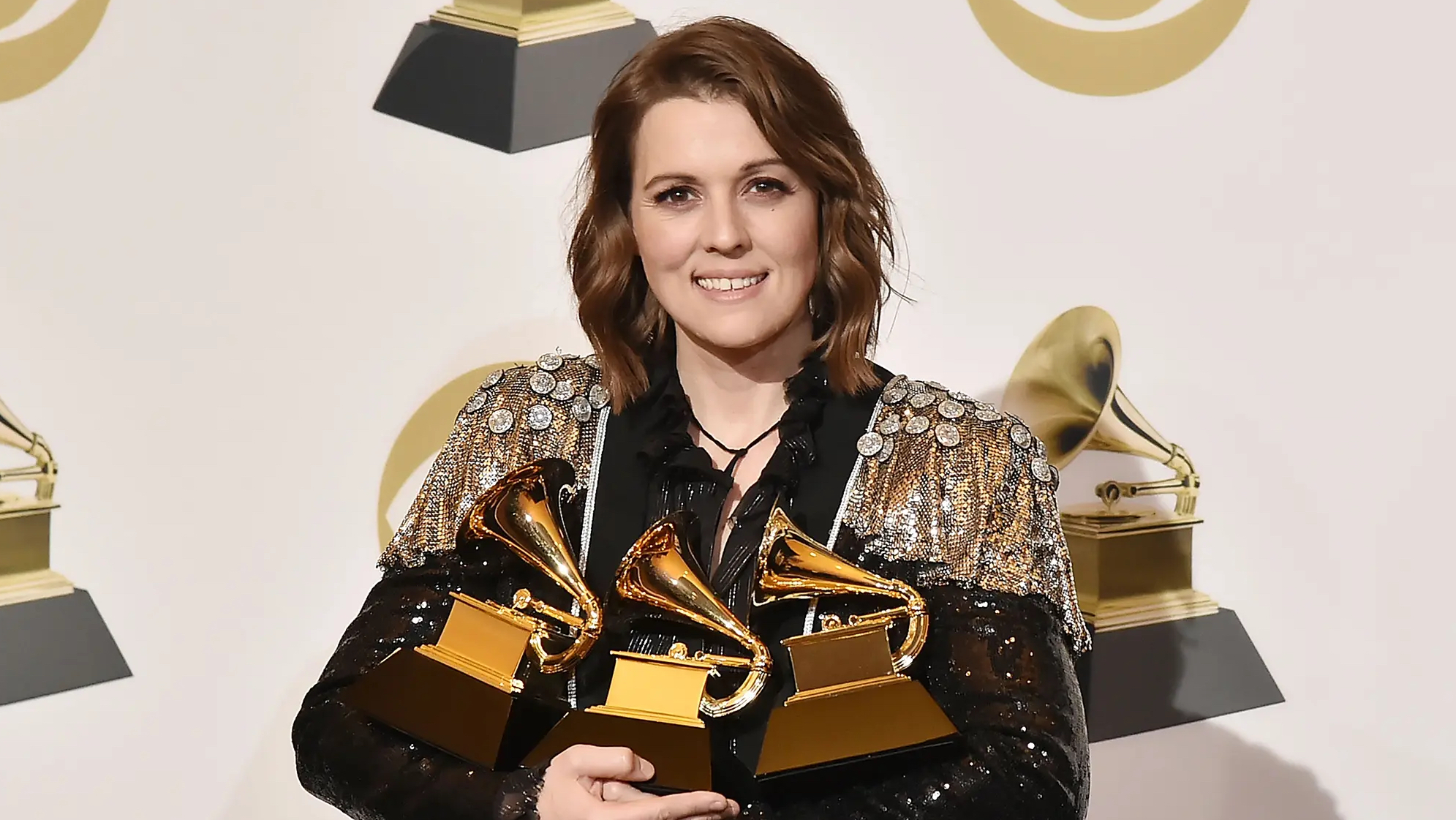 Posted
September 12, 2023
By Dave Swanson - Summit FM Contributor
Americana is certainly a crowded field. It has come to represent everything from Alt. Country, to folk, to blues, to throwback rock and roll and seemingly every hybrid in between. At the core, however, is the song and the emotion. Those who can deliver that one-two punch of memorable songs soaked in genuine emotion are the ones who make their mark.
Very few have made their mark in recent years the way that Brandi Carlile has. Releasing her debut album back in 2005, she has made a large impact in the years that followed. Countless Grammy nominations and wins, rave reviews and a consistently growing fan base places Carlile in an ever brightening spotlight, album by album.
In 2018 she released her sixth album, 'By the Way, I Forgive You,' which rolled its way up to No. 5 on the Billboard charts, and nabbed a Grammy Award for 'Best Americana Album.' Meanwhile the song, 'The Joke,' took home a Grammy for 'Best American Roots Song.'
Her main band, brothers Tim and Phil Hanseroth once again prove her ideal musical match and the string arrangements were done by the legendary Paul Buckmaster, perhaps best known for his work with Elton John over the years.
Songs like 'Fulton County Jane Doe,' 'The Joke,' 'The Mother,' and the anthemic 'Hold Out Your Hand,' came off like instant classics. NPR called the album "the sound of an artist laying it all on the line," while Pitchfork declared, "this is her moment."
Miss Brandi continues to inspire and entertain. Always a big favorite here on The Summit, we are very happy to showcase Brandi Carlile and 'By The Way, I Forgive You' as this week's Summit Album Essential.
Catch Brandi Carlile live at Blossom Music Center, Saturday, September 16th.
In Other News