Americana Roundup: Five Songs You Need to Hear Right Now - August 2023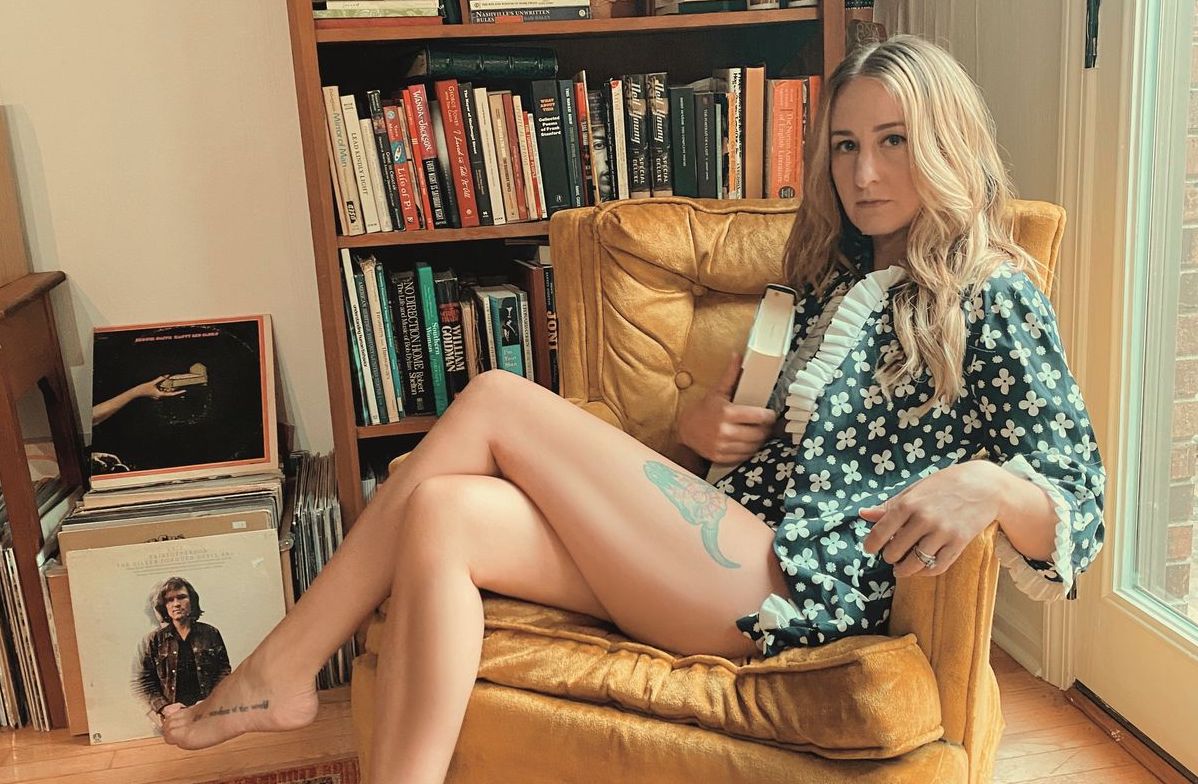 By Ryan Humbert - Summit FM Contributor
Americana music has been around for a lot longer than most people realize, going as far back as, say, The Flying Burrito Brothers and Gram Parsons, to name just two. The biggest issue is that most folks didn't know what to call it. Alt-Country? Roots Rock? Twangcore?
While it's certainly had a mild identity crisis over the years, it doesn't matter what you call it -- it's always been a mixture of traditional American music genres -- folk, country, blues, bluegrass, soul and more.
Here are five smoking-hot new songs for August 2023 -- enjoy!
Don't forget to tune into the Americana Roundup, every Sunday morning from 9 to 11AM on The Summit FM -- hosted by Ryan Humbert, lead singer of the Shootouts. For more information, visit AmericanaRoundup.com.
Daniel Tashian - "Night After Night"
Daniel Tashian has always been on the fringes of the Nashville music scene, creating beautiful records full of well crafted songs with his band The Silver Seas, as well as producing for artists as massive as Kacey Musgraves. His newest solo album "Night After Night" was quietly released earlier this year and features a strong collection of co-writes with Nashville songwriting legend Paul Kennerley.
Kyle Nix & The 38's - "Close The Bets"
While Kyle Nix is certainly keeping busy with his "day job" as a member of Turnpike Troubadours, he's still found time to record a new album with his band The 38's. I think you're going to like this barnburner of a track!
Lori McKenna - "Killing Me" Feat. Hillary Lindsey
Lori McKenna is songwriting royalty. Her songs have been covered by the likes of Tim McGraw, Lady Gaga, Little Big Town and many more. Her new album "1988" is another winning collection of quiet yet sharp folk-rock, filled with her usual brand of exquisite storytelling.
Robert Finley - "What Goes Around (Comes Around)"
After decades of performing semi-professionally followed by time away from music, Robert Finley made a comeback in 2016. Shortly thereafter he teamed up with Black Keys leader (and Akron native) Dan Auerbach and has been making smart and sturdy blues records ever since. His new one, "Black Bayou," features this catchy slice of soul!
Margo Price - Stranger in a Strange Land
As one of the leading torchbearers for the Americana genre, Margo Price is everywhere right now -- including the upcoming Leon Russell tribute album. Here's her spirited cover of "Stranger in a Strange Land!"
In Other News