Album Essentials: Little Feat - "Sailing Shoes"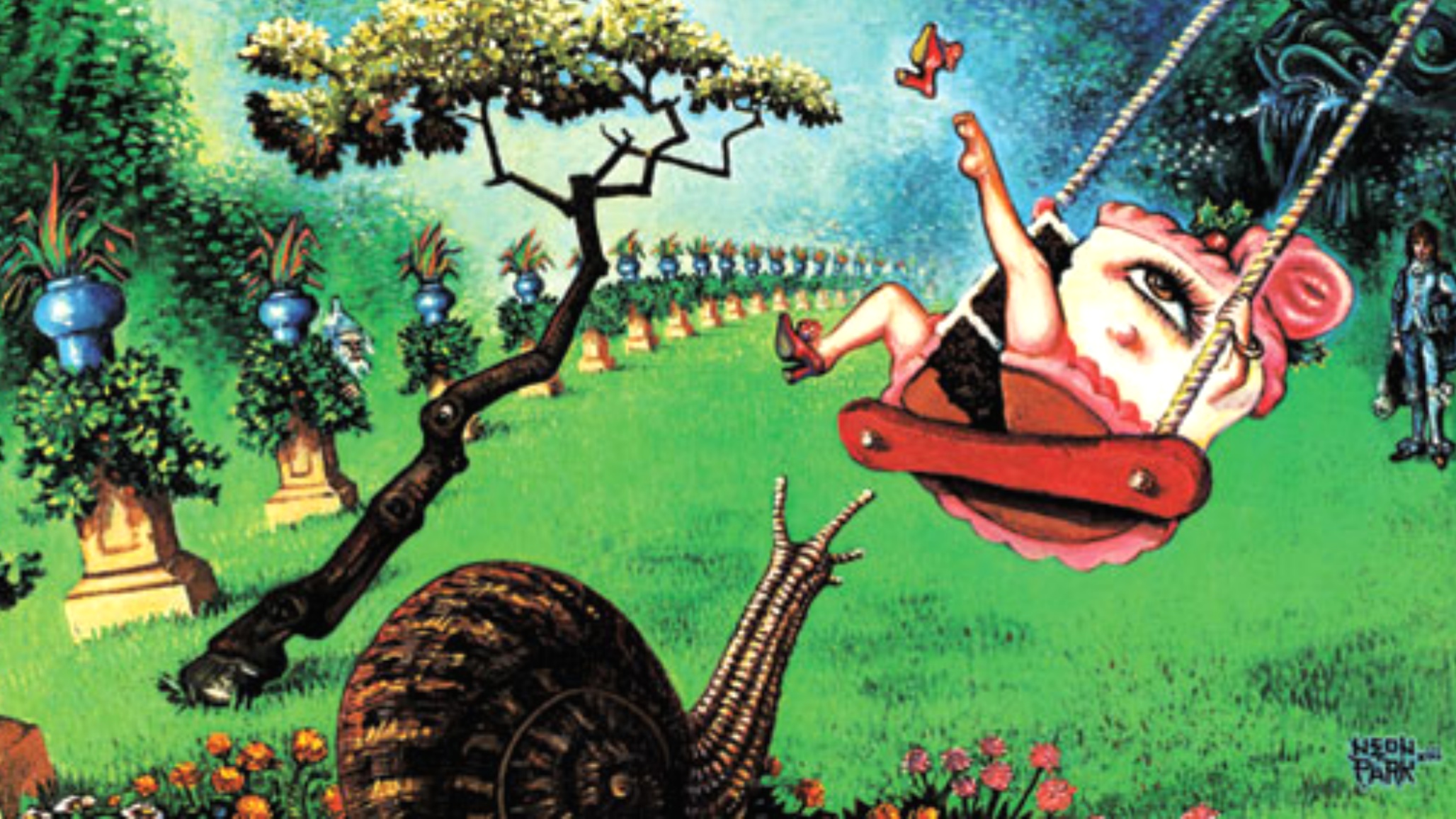 By Dave Swanson - Summit FM Contributor
'Sailin' Shoes,' the sophomore effort from Little Feat, delivered on any promises put forth on their debut, yet changed up their approach a bit at the same time. Released in 1972, 'Sailin' Shoes' was somewhat out of step, no pun intended, with so much of what was happening that year. A banner year for hard rock, progressive rock, and glam, new sounds and styles were the order of the day and to some extenet, Little Feat seemed like a holdover trading in blues, folk, and country sounds and a more earthy approach.
There was, however, so much more going on with the songwriting of Lowell George, the sharp delivery of the band, and the ace production of Ted Templeman, that Little Feat were hardly yesterday's news.
Opening with the warm and inviting classic 'Easy To Slip,' the listener is pulled into a wonderful musical ride. Songs like 'Willin',' 'Sailin Shoes,' A Apolitical Blues,' and 'Trouble sit very tall in the Little Feat catalog. These have been covered by everyone from Van Dyke Parks to Van Halen and Bob Weir to the Black Crowes.
A real highlight is the straight on rocker 'Teenage Nervous Breakdown,' later covered by Nazareth, and the raucous 'Tripe Face Boogie.' showed the band could kick it out with the best of 'em. If you need a comparison, of sorts, the album lands itself somewhere between the intersection of NRBQ and Rolling Stones Avenues, and that's a pretty cool place to be.
The band would soldier on through the '70s, changing styles and course as the mood struck, with the band coming to a halt with the death of Lowell George in 1979 at age 43, of a heart attack. His legacy and the band's catalog have a secure place in the hearts of fans worldwide, but 'Sailin' Shoes' was arguably their finest hour. The album was recently released in a deluxe Anniversary Edition. Enjoy as we present this week's Summit Essential.
Hear tracks from "Sailing Shoes" all day long, one song per hour, this Thursday August 24th as our Summit Album Essentials!