Album Essentials: Jason Isbell & The 400 Unit - "Weathervanes"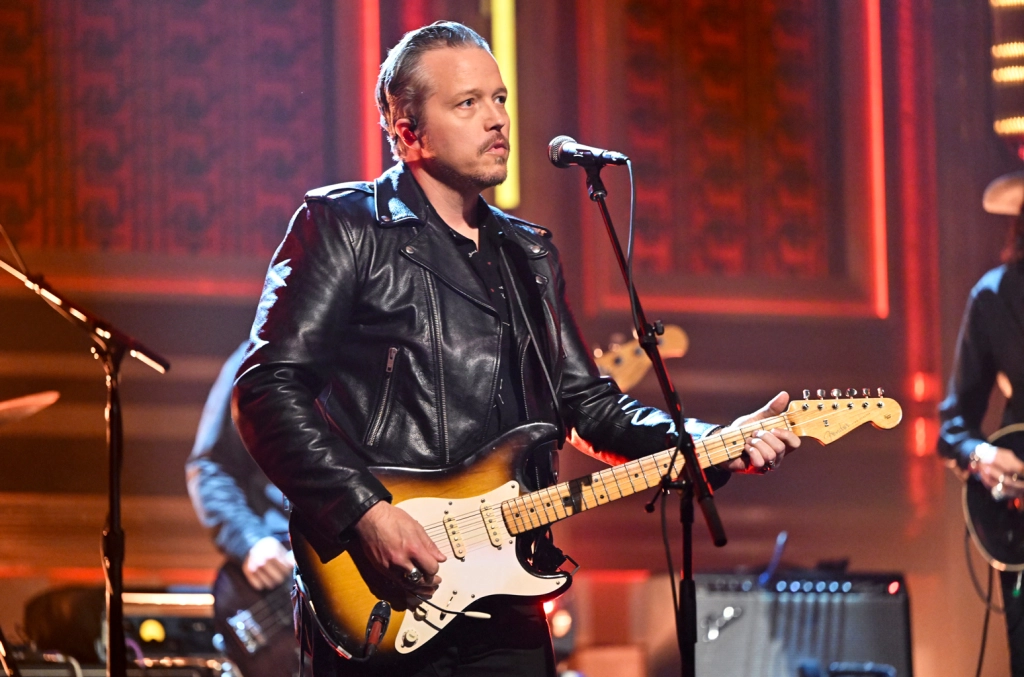 By Dave Swanson - Summit FM Contributor
Roaming out of the great wide open that was the Drive By Truckers, Jason Isbell set his sights on a meaningful solo career right out of the gate. Sometimes with his band, the 400 Unit, sometimes without, Isbell has continued to grow as an artist, for many, setting the standards for the whole Americana movement.
Taking cues from the history of folk and country as well as the ragged glories of Neil Young, Steve Earle, R. E.M. and others, Isbell covered a lot of ground on his previous eight albums and truly cements that approach on his new album 'Weathervanes,' this week's Summit Essential Album.
Isbell has the ability to mine familiar terrain without succumbing to cliche, a common downfall of any genre, especially 'Americana.' He can make the new sound like an old friend and make the old friend seem like a new acquaintance, not a simple task. As is often the case with his writing, Isbell sings of the everyday trips and flips of life on 'Weathervanes.'
One of the album's highlights, 'Save The World, ' faces the struggle of the fragility of life in 2023. Referencing mass shootings throughout, he points out how difficult it is for most of us, admitting we don't have all the answers and that we may fall apart at any given moment. Heavy stuff well stated. "Strawberry Woman,' Miles,' 'Vestavia Hills' and 'Volunteer' provide other highlights while 'This Ain't It' is begging for a long jam at the end. Maybe in concert!
'Weathervanes' was just released two months ago and has already jumped up to No. 12 on the Billboard charts, and No. 1 on the Indie album chart. Jason has been busy as of late. In addition to the new album, he was the subject of a recent HBO documentary about his life and career, 'Jason Isbell: Running With Our Eyes Closed.'
The man is all consumed by his craft. In the new documentary, he makes the observation, "Once you learn a song, your mind is not focused on creating, your mind is focused on recreating. You know, you can only create something once, and if the tapes not rolling, you're shit out of luck!"
So, enjoy this 'Summit Essential!' Having a new release in this feature isn't all that common, but neither is this album!