330 Spotlight: The Clarks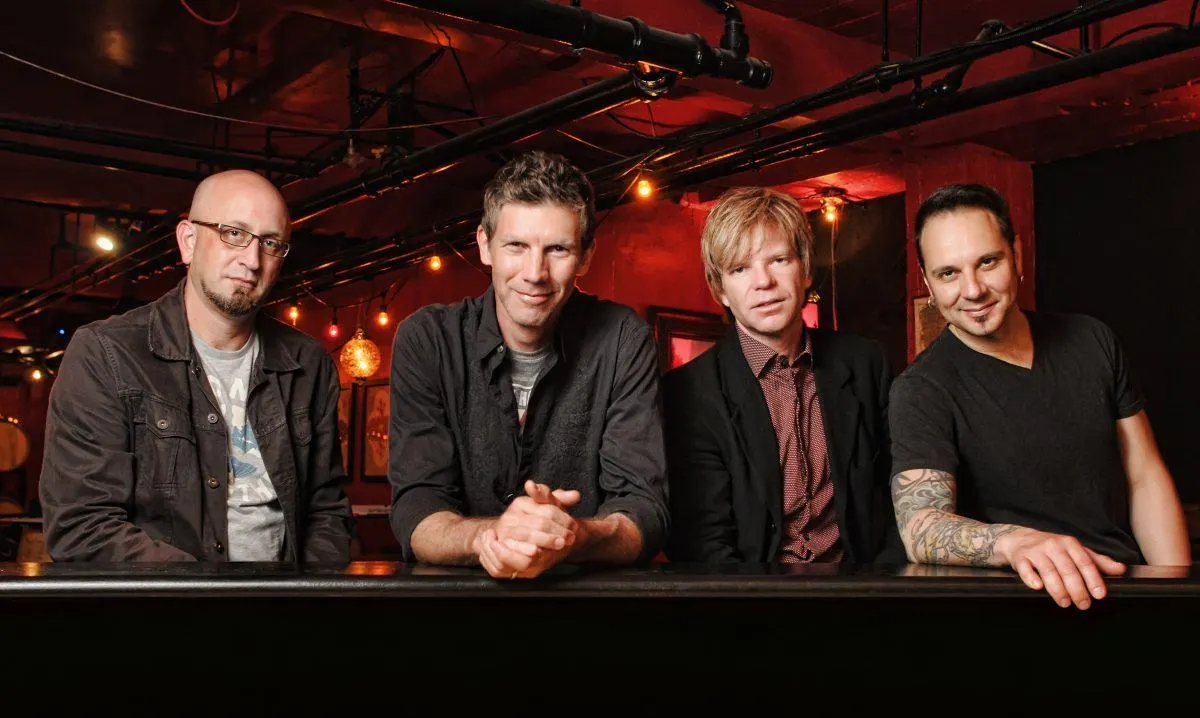 The four original Clarks members, Scott Blasey (vocals, acoustic guitar), Rob James (6 and 12-string electric guitars, vocals), Greg Joseph (bass, vocals), and David Minarik (drums, vocals) first met while students at Indiana University of Pennsylvania (IUP) in the late '80s. The Summit has been a strong supporter of The Clarks since their debut album in 1988.

With a highlight reel that includes the Late Show with David Letterman, The Simpsons, and others, The Clarks are enjoying their time together as a band now more than ever. "It's one big extended family," says guitarist Rob James. "Dave's son Noah plays on our albums, and with us live, so saying that isn't just a metaphor, it's fact!" Singing and playing new songs from the band's 2022 EPTracks and their 2018 full-length Madly In Love At The End Of The World has rekindled a fire in The Clarks' sometimes broken, sometimes mended hearts.
The Summit FM reminds you that the best way to support the musicians you love is by buying merch directly from the artist!
Visit https://clarksonline.com for more information.