Album Essentials: Sheryl Crow - "Tuesday Night Music Club"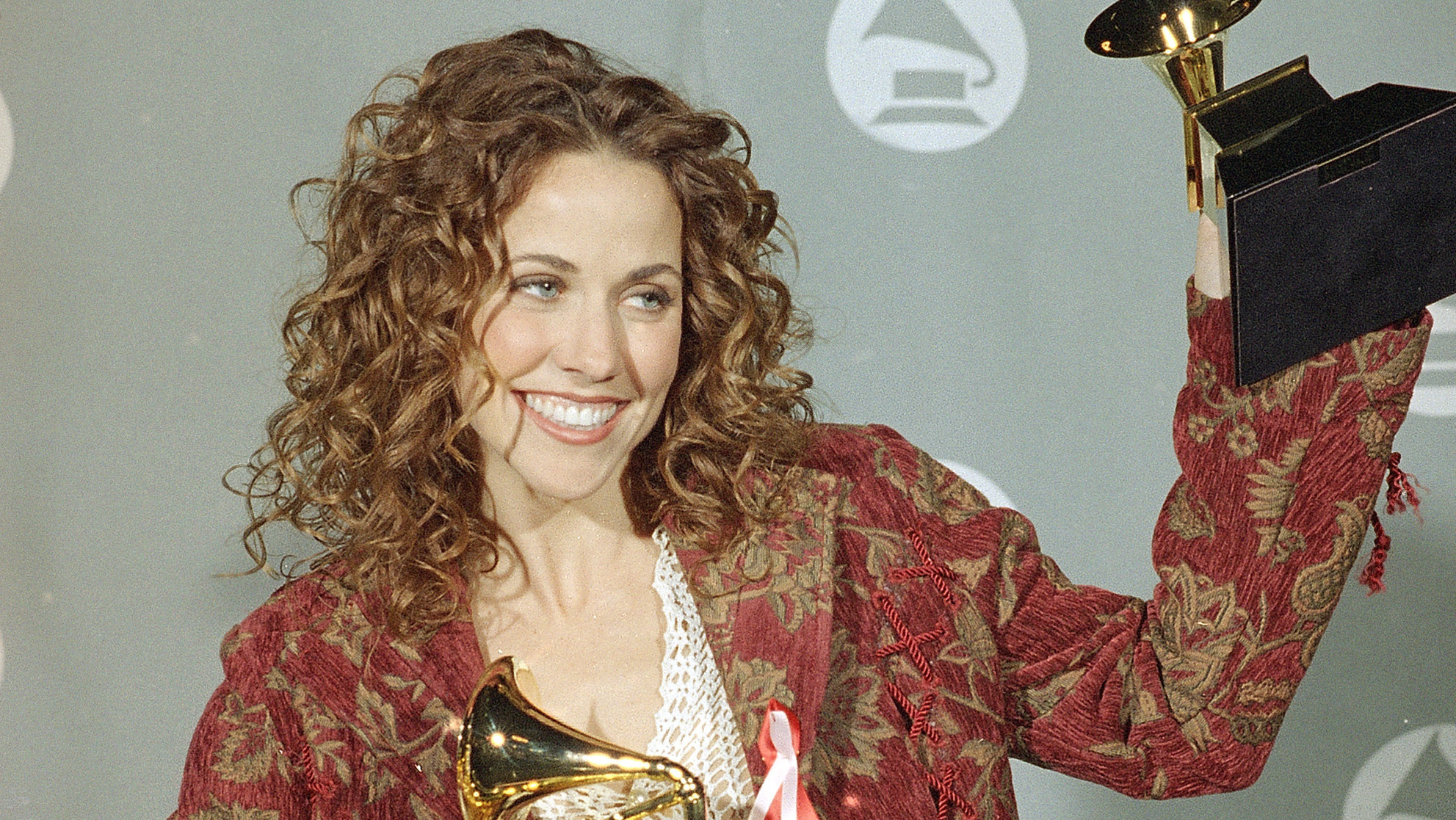 By Dave Swanson - Summit FM Contributor
Can it really be 30 years since Sheryl Crow welcomed everyone into the Tuesday Night Music Club? Arithmetic being what it is, yes, indeed -- it has been 30 years!
From childhood, Crow knew she wanted to be a singer and set about making her dream happen. From time spent singing jingles for everything from department stores to McDonalds and beyond hers was a voice on the rise. That voice eventually led her to working with the likes of Michael Jackson, Don Henley and Stevie Wonder, to name but a few. Making her way through the maze of the music business, she finally landed herself a record deal with A&M, who released her debut offering, Tuesday Night Music Club in August of 1993.
After a botched recording session with the legendary Hugh Padgham (Police, XTC, Peter Gabriel) Crow ended up with Bill Bottrell (Michael Jackson, Madonna, ELO) in the producer's chair which proved to be a winning combination.
Two singles were released from the album right off, 'Run Baby Run' and 'Leaving Las Vegas,' both of which failed to turn heads. Thankfully, for all concerned, A&M didn't give on on Miss Crow and issued a third single. 'All I Wanna Do' became the golden ticket, hitting number two on the Billboard charts and maintaining countless airings on MTV. Though it missed the top spot on the charts, it managed to sit at No. 2 for six straight weeks, ultimately grabbing two Grammy awards for Record of the Year and Best Female Pop Vocal Performance.
In the midst of all the chaotic, loud rock and roll so prevalent in the early '90s, Crow's country and blues-tinged pop music proved a welcome addition to the musical landscape, in part, by not being so easily pigeonholed. She was, in the simplest Osmondic terms, "a little bit country and a little bit rock and roll,"
The album made number three in the U.S. and Top Ten around the world, including a number one in Australia. Three more singles followed, 'Strong Enough,' 'Can't Cry Anymore' and ' What I Can Do For You,' and though none matched the success of 'All I Wanna Do,' they all helped establish Crow as a major new force in pop music.
More hits would follow for the next ten to fifteen years, but without her stellar debut; there would be no story to tell. Tuesday Night Music Club was the right album at the right time by the right artist to connect with the public. It still maintains its place as a cornerstone of her catalog and long running favorite to her many fans.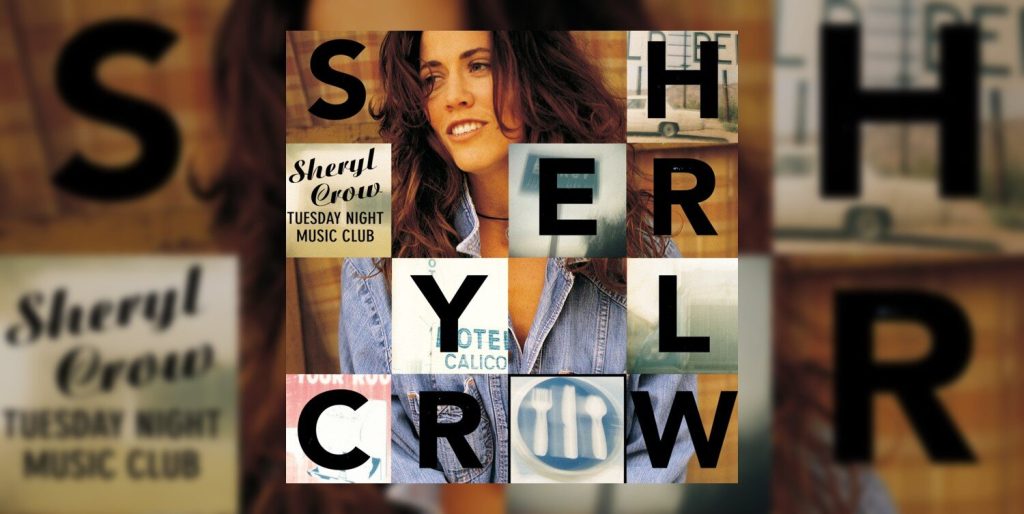 In Other News