330 Spotlight: JD Eicher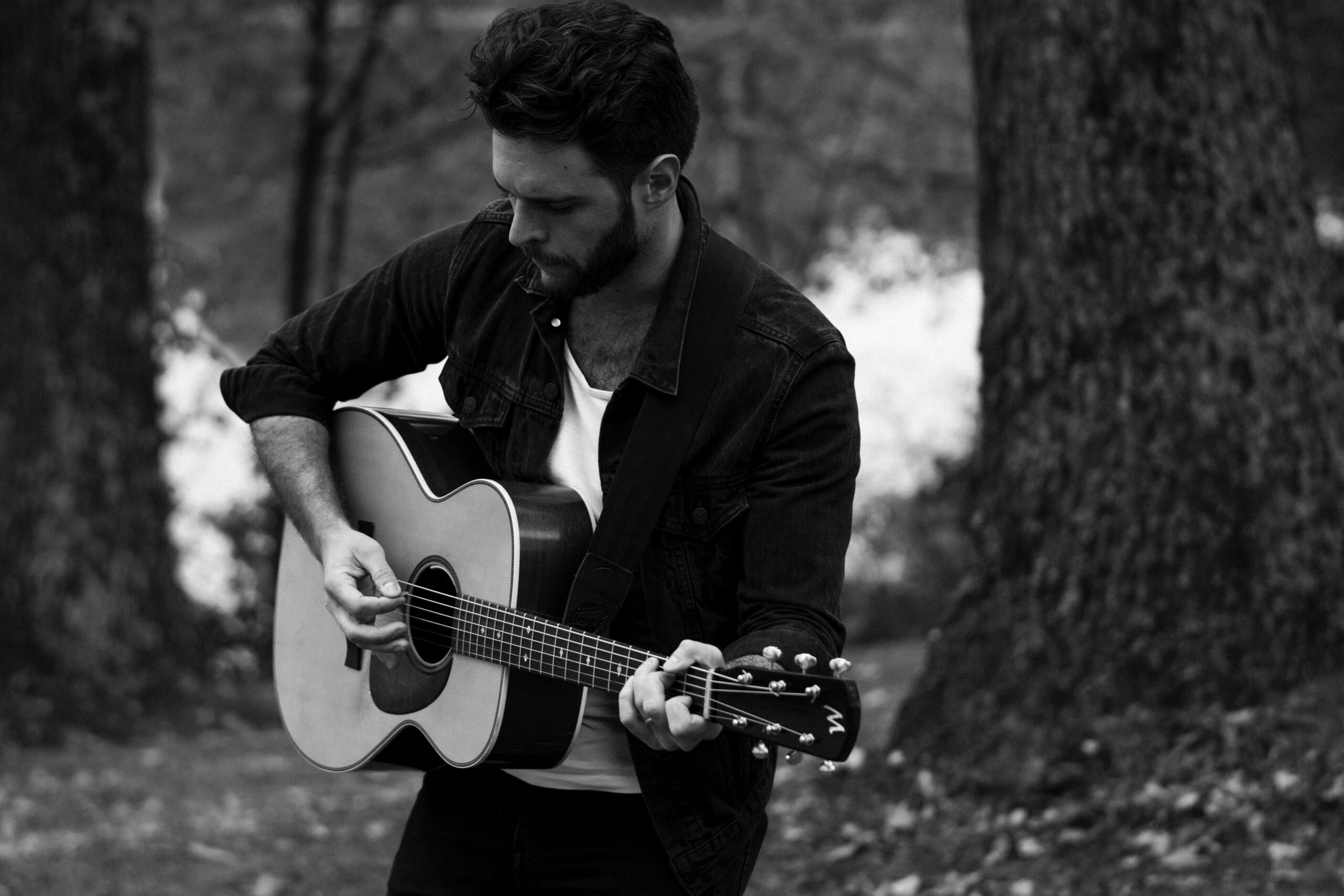 JD Eicher is an Ohio musician known for expressive vocals and meaningful, carefully-crafted songs. He possesses "an original voice, both literally and figuratively. With a lyrical talent culled from the great tradition of American singer/songwriters, Eicher also brings the melodic sensibility of great British songwriters such as Paul McCartney and Elvis Costello." (Wildy's World)
With several full-length albums to his credit, JD was enlisted to create the soundtrack to bestselling author Nicholas Sparks's (The Notebook, A Walk To Remember) 20th novel, Two By Two. Eicher's song of the same name - "Two By Two" - was played on Good Morning America, and Eicher and the song are referenced in the novel.
He has since gone on to write his own novel and companion album (The Lights Along Majesto and the album, Majesto Sessions) and continues his trend of being a go-to producer for bespoke and special project music.
A musician who tours extensively in the US, Eicher has shared billing with a wide range of well-known acts, including Coldplay, Maroon 5, Train, The Fray, Matt Nathanson, Sister Hazel, Red Wanting Blue, and more.
The Summit FM reminds you that the best way to support the musicians you love is by buying merch directly from the artist!
Visit JDEicher.com for more information.