Timeline 1988: Grunge Has Arrived!?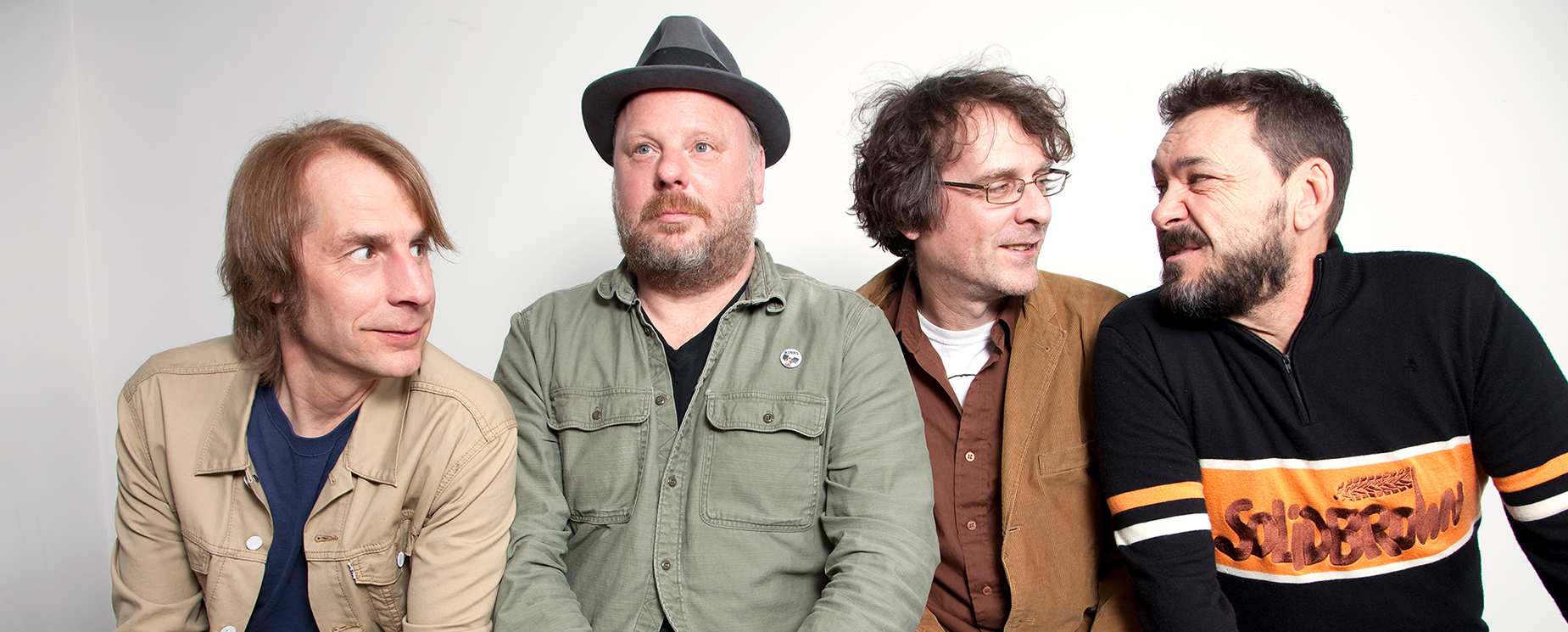 By Dave Swanson - Summit FM Contributor
Ask a handful of different people to describe the music of the 1980s and odds are good you'll get as many different answers as people. From rappers and ragged punk leftovers to the shiny MTV stars, to the metal brigade, to the slick urban contemporary and twang laden pop music -- there was a lot to take in. Some good stuff, but a lot of junk as well.
In the Northwest, things were brewing and a couple bands were showing themselves as 'stars of tomorrow'. Mother Love Bone had all the trappings of 'major league rock stars' but their junkie leader cashed in his chips before they got off the ground. Meanwhile Green River were trying to be the leaders of the pack but were finding it hard to balance their punk roots with arena rock dreams. The obvious happened and the band split in two.
The bands that emerged from this great divide were Pearl Jam, formed by guitarist Stone Gossard and bassist Jeff Ament. Perhaps you've heard of them? While the more flippant rebels, singer Mark Arm and guitarist Steve Turner, stayed true to their punk roots forming Mudhoney.
Named after a cult classic Russ Meyer film, Mudhoney was primed for maximum rock and roll action. They were one of the first bands to be saddled with the 'grunge' label, and the first to gain real national attention. With the addition of drummer Dan Peters and bassist Matt Lukin, they recorded their debut single for Sub Pop. Recorded in July of 1988 and released a month later, the now classic 'Touch Me, I'm Sick,' b/w 'Sweet Young Thing Ain't Sweet No More' was the world's introduction to Mudhoney.
The single took college radio by storm, selling out the initial pressing ot 1000 copies and helping establish Sub Pop as the new hot label of the time. One listen 35 years later proves what all the fuss was about. The power and glory of the songs still resonates like a fresh punch in the gut. While both songs were rooted in a sort of 70s punk meets 60s garage approach, there was something distinctly different about Mudhoney compared to the bulk of the 'grunge' brigade.
While acknowledging influences like Dead Boys, the Sonics, Blue Cheer and Billy Childish, they always had their own identity with high-octane energy and a healthy sense of humor propelling them.
A long run of singles and albums would follow for the next several years. The band eventually signed to Warner Bros. before ultimately returning home to Sub Pop. Obviously, many of the other bands of the Seattle scene would go on to eclipse Mudhoney commercially, but Mudhoney, in many ways, have the last laugh.
They have stayed true to, while expanding upon, their original vision, remaining the misfits they always were. They are still out there making new music -- in fact, their latest single, 'Little Dogs,' has been getting regular spins here at the Summit! Three cheers for Mudhoney!
In Other News