Summit FM Volunteer Spotlight: Bill & Arlene Hazlett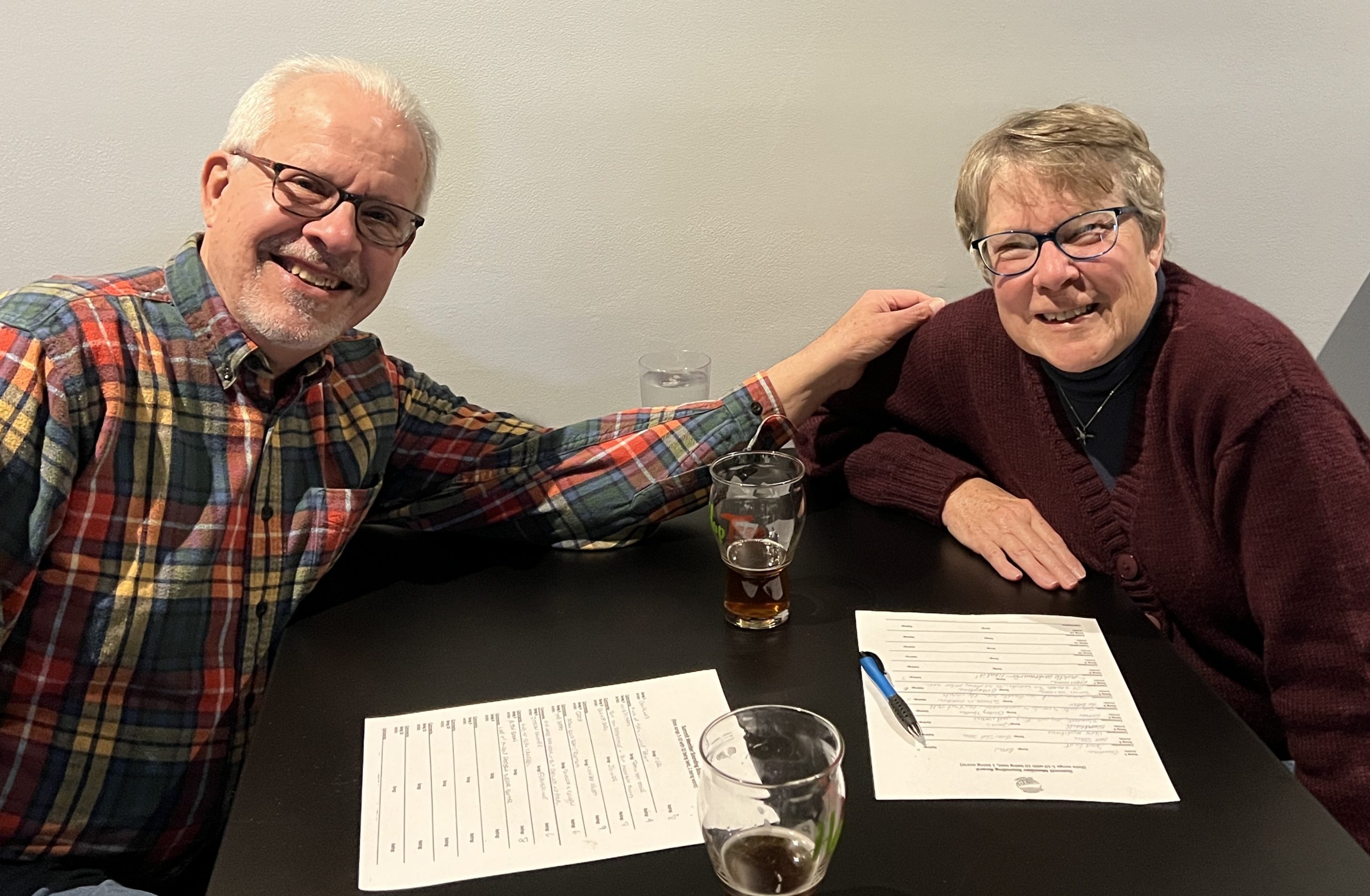 Meet Bill & Arlene Hazlett of West Akron. Bill & Arlene are members of the Guitar Club and volunteer with The Summit FM on a regular basis. Not only do they volunteer in the office stuffing envelopes, but they also help at events too!
Bill & Arlene are long-time members of the Summit FM and -- fun fact -- are the parents of Development Director Michelle Charles! Bill is a retired public-school teacher and current professor at the University of Akron. Arlene is retired and spends her days quilting and listening to the Summit.
In their spare time, Bill & Arlene love to hike and volunteer for the Summit Metro Parks. They also love to hear their favorite local artists at the various venues around Akron. Arlene says that her favorite artist that she discovered on the Summit FM is Josh Ritter and her favorite local artist is The Labra Brothers.
Would you like to become a Summit FM Volunteer? Click here for more information!
In Other News