Americana Roundup: Five Songs You Need to Hear Right Now - June 2023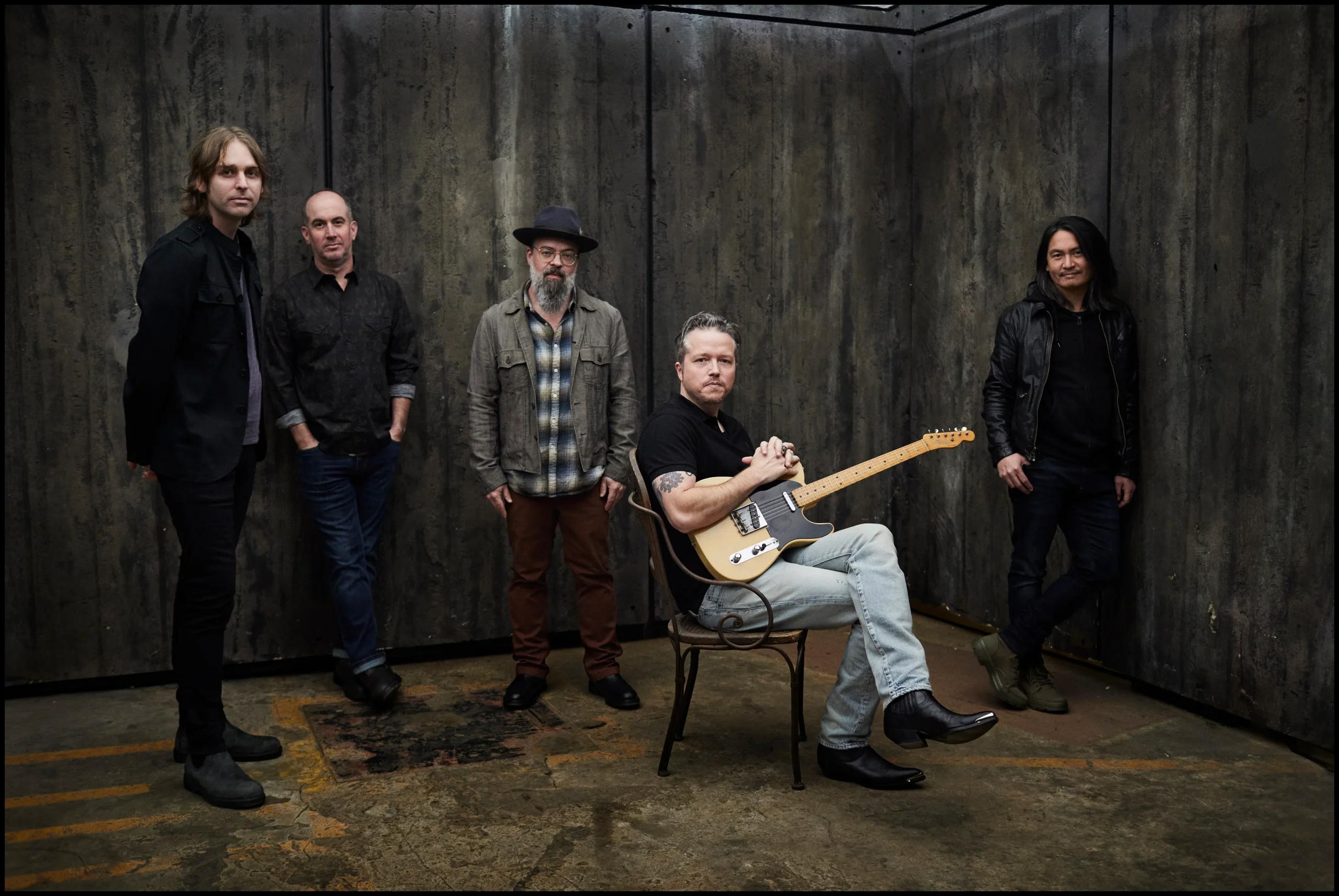 By Ryan Humbert - Summit FM Contributor
What is Americana music, anyway? Wikipedia says "Americana is an amalgam of American music formed by the confluence of the shared and varied traditions that make up the musical ethos of the United States, specifically those sounds that are emerged from the Southern United States such as folk, gospel, blues, country, jazz, rhythm and blues, rock and roll, bluegrass, and other external influences.
While that description doesn't necessarily help dispel any confusion, hearing a few examples might! Here are five songs new Americana tunes for your listening pleasure!
Don't forget to tune into the Americana Roundup, every Sunday morning from 9 to 11AM on The Summit FM -- hosted by Ryan Humbert, lead singer of the Shootouts. For more information, visit AmericanaRoundup.com.
Jason Isbell & The 400 Unit - "This Ain't It"
A great track from Jason's new album "Weathervanes" which is chock-full of his unique storytelling, killer guitar hooks, and heartbreaking imagery. This song rocks - check out the extended solos at the end!
Lucinda Williams - "New York Comeback" (Feat. Bruce Springsteen)
Following a stroke in November 2020 that has left her without the ability to play guitar, Lucinda Williams is back with a new album, "Stories From a Rock & Roll Heart" dropping everywhere June 30th. This rocking and triumphant song features none other than Bruce Springsteen and Patti Scalfia on harmony and backing vocals. Don't count her out yet -- she's swinging for the fences with this one! (P.S. Her new autobiography is available now, and highly recommended!)
Allison Russell - "The Returner"
Allison Russell's new song "The Returner" finds her returning in fine form, with another gorgeous, slow-burning anthem that's rooted in acoustic guitar and choir-like harmony vocals. This is the first single from her upcoming album of the same name, the follow-up to her critically acclaimed album "Outside Child."
Bruce Cockburn - "On a Roll"
Legendary Canadian songwriter Bruce Cockburn is back with a new album, "O Sun O Moon" -- his first since 2017's "Bone on Bone." This acoustic-rooted song finds the 77-year-old reflecting on growing old while still maintaining a positive outlook.
Summer Dean "She's In His Arms, But I'm in The Palm of His Hand"
In a perfect world, Summer Dean would be a household name. Her new album "The Biggest Life" was recorded live-in-the-studio with producer Bruce Robison and a top-notch band that frames her gorgeous songwriting in just the right light. This single has a classic country theme topped off with mariachi style horns and Spanish guitar flourishes.