Album Essentials: Talking Heads - "Speaking in Tongues"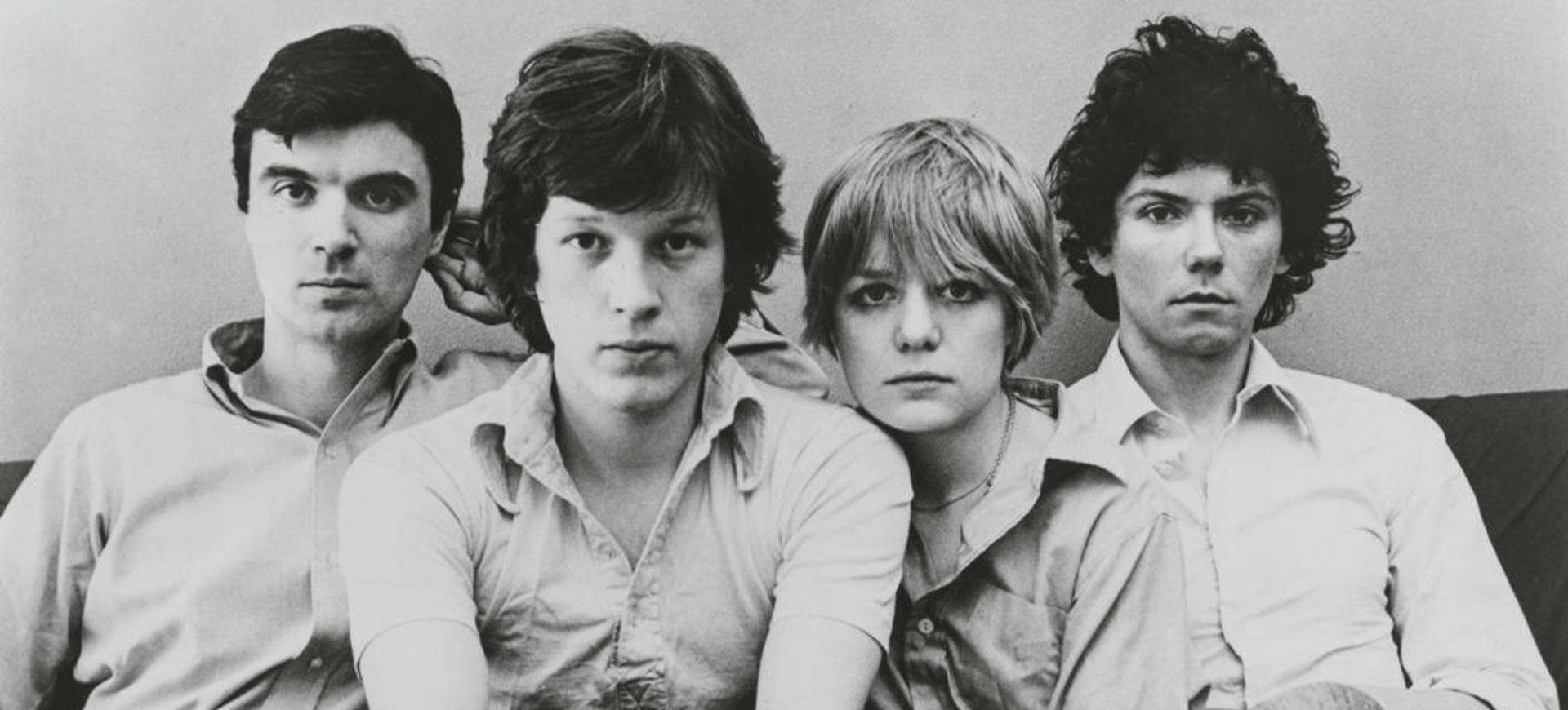 By Dave Swanson - Summit FM Contributor
Talking Heads were, and remain, one of the most interesting rock and roll bands in history. Their almost shy and awkward beginnings quickly gave way to art school bravado and ultimately to a warehouse full of interesting ideas and musical adventure. Over the course of their first three albums, they had consistently re-arranged their approach, putting different elements in a different light each time. Rhythms ebbed and flowed as guitars gave way to otherworldly sounds and back again.
With the ground breaking and truly essential Remain In Light, released in 1980, Talking Heads were poised to take on the world. Three more major factors in that equation were the side projects from band members at the time. Jerry Harrison delivered The Red And The Black, an album awash in funk, soul, reggae and pop. At the same time, David Byrne and Brian Eno made the incredible My Life In The Bush Of Ghosts, an album combining experimental, sampling (before the fact), world music, found sounds, Krautrock and more into one incredible sound painting. To top things off, the stellar rhythm section of Tina Weymouth and drummer Chris Frantz made the Tom Tom Club LP, which proved to be as influential and groundbreaking in a different arena, flooding dancefloors and shaking hands with hip-hop culture.
With all these elements, the Talking Heads served up their biggest album to that time, Speaking In Tongues, which hit No. 15 on the US charts and ultimately selling into platinum territory. The album's first single was a major hit. "Burning Down The House" broke the Top 10, and remains one of the band's best known and most loved songs. "Girlfriend Is Better" and "This Must Be the Place (Naive Melody)" also brought people into the party, whose sound was shaped by the aforementioned side projects then recast Talking Heads style.
The tour that followed would be captured on film by Jonathan Demme and later released as Stop Making Sense, routinely heralded as one of the finest concert films ever made.
The Talking Heads would last another five years before calling it a day but Speaking In Tongues was the commercial peak of a band who knew few, if any, boundaries for their artistic invention, something we truly need more of these days. In a word, essential!
Tune into The Summit FM all day Thursday, June 22 to hear tracks from Speaking in Tongues as our Summit Album Essential of the week!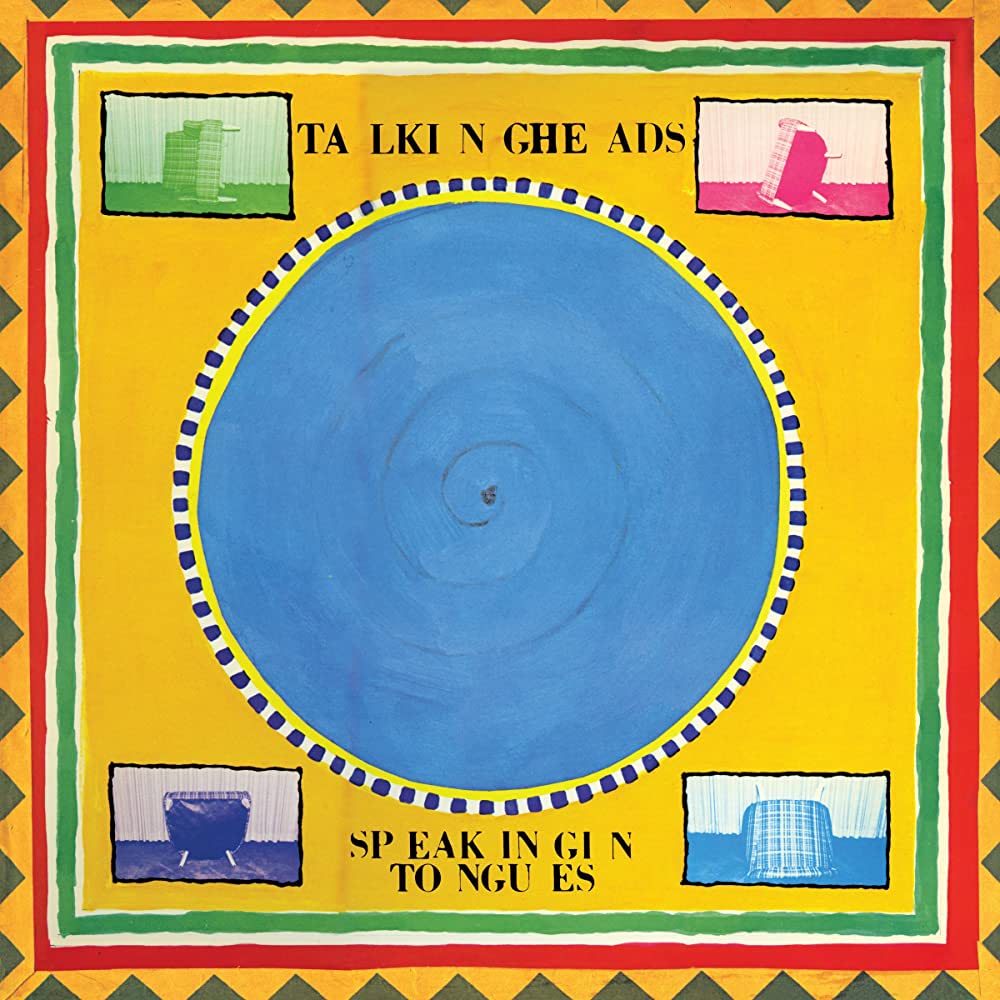 In Other News