Cruising' The Decades with Brad Savage: June 2023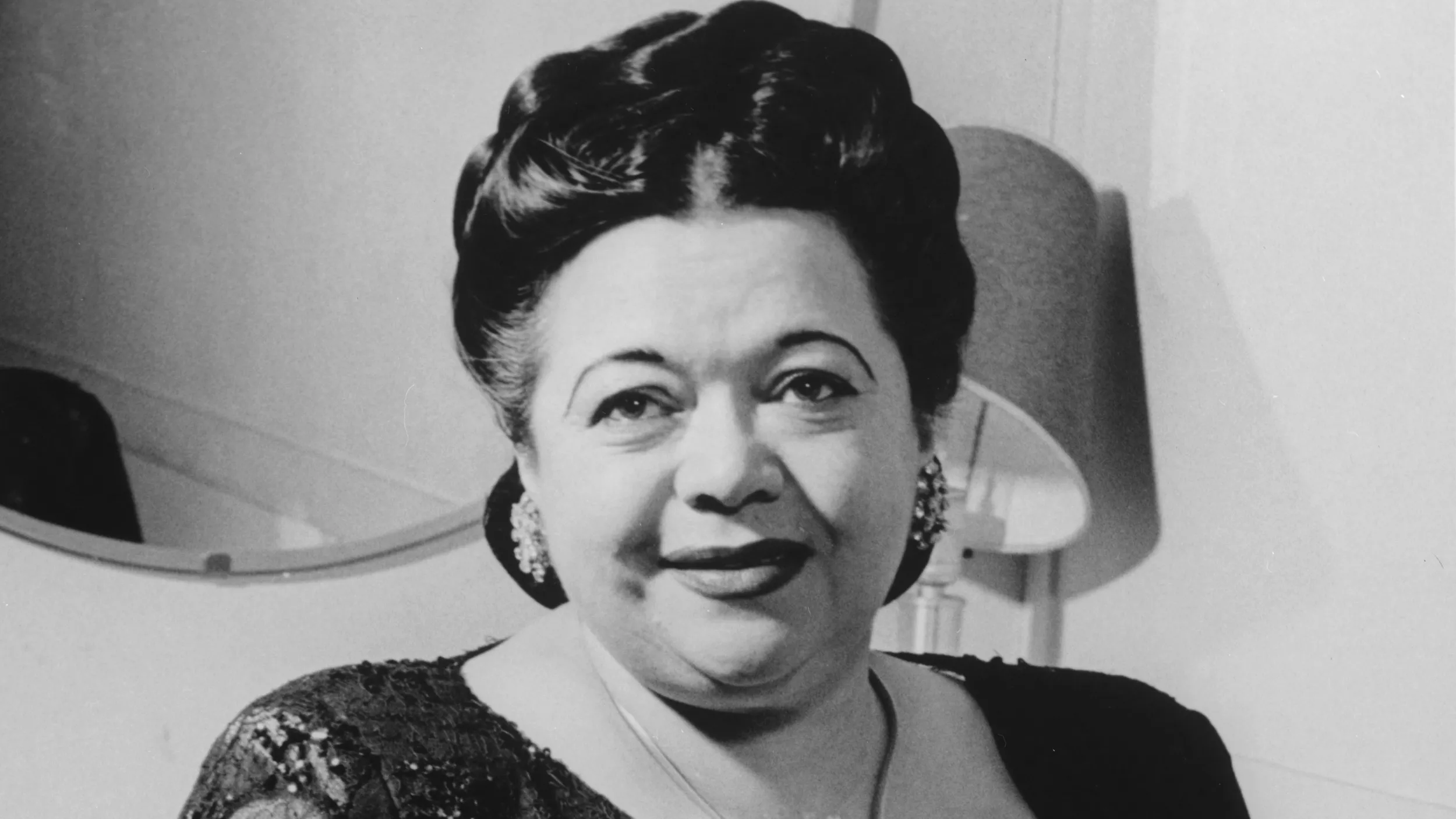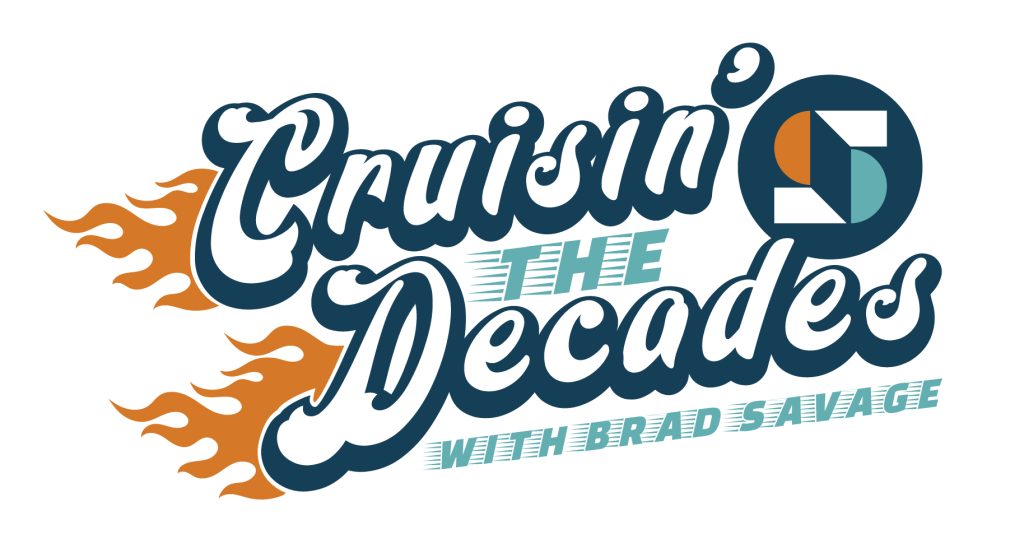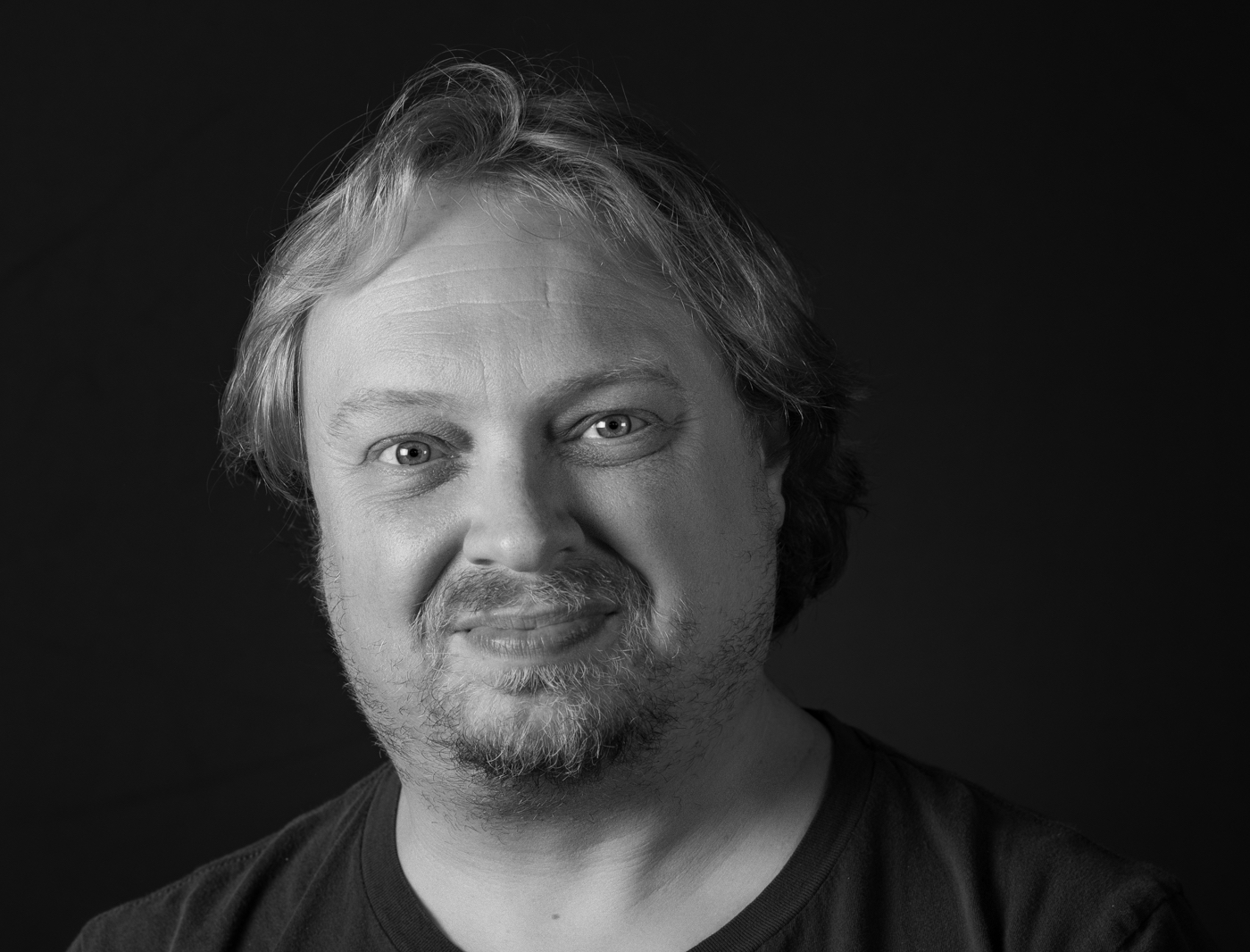 During the pandemic of 2020, The Summit began a new show called "Cruisin' The Decades - 100 Years of Music" at 5:00 pm each Friday afternoon. The concept is to play one song per decade, from 1920's to the 2020's, in one hour - across all styles and genres.
The program has been very well received and due to its uniqueness, it led to a self-syndication effort -- from Producer/Host Brad Savage -- to many other radio stations. This show is not syndicated by a company that does such things; we're doing it ourselves using The Summit's facilities and concept. It's a fantastic "global outreach" for The Summit as a station or music brand.
Based on word-of-mouth networking and radio industry contacts, "Cruisin' The Decades (Global Edition)" is now aired on 36 radio stations each week across the USA, Canada, Germany, and New Zealand. We produce a special, "second version" of the show here at the station each week. That "global" version is also aired on The Summit on Saturday night at midnight and again on Sundays at 11:00 pm. Find out more about "Cruisin' The Decades" here on the new website: cruisinthedecades.com
Since the launch of this show, it's caused The Summit's Savage to do a serious "deep dive" into tons of musics from all genres and eras. In particular: blues, jazz, rockabilly, roots, standards, swing, and R&B genres have really piqued his interest.
Savage says, "I've been spending more time than ever studying the roots of modern music, and it is really incredible to discover songs from 75+ years ago that are just astounding. The sounds of history come to life in these classic recordings."
Here are 5 must-hear songs that Savage has discovered thanks to Cruisin' The Decades:
American Quartet "On The 5:15" (1915)
The American Quartet is among the top early singing groups, and were wildly popular in the 1910's and 1920's. This song is about missing the train after work!
Tony Martin & Fran Warren "I Said My Pajamas & Put On My Prayers" (1950)
A silly wordplay duet about the fog of love and romance! It's so relatable - even nearly 75 years later!
Ben Bernie & All The Lads "So This Is Susie" (1931)
Just listen to the classic vocal and the recording, for both the enjoyment of the song and the unique production values. If any one song personifies the early 1930's, I believe this is it!
Mildred Bailey "Georgia On My Mind" (1931)
Some of these "standards" go back 100 years and have been sung by dozens of artists. This song is best-known for its famous version by Ray Charles recorded in 1960. But it was written by Hoagy Carmichael and released in 1930. This early version by Mildred Bailey has become a favorite.
Fluffy Hunter & Jesse Powell's Orchestra "The Walkin' Blues" (1952)
Clearly, Rock & Roll existed BEFORE Elvis Presley. It was R&B music performed by Black artists. Listen to the double-entendre and infectious sound of this anthem. No wonder there was so much fear from the establishment. There is so much history of great music to discover and that's what this show is all about!
In Other News