Timeline 1968: Cream Disbands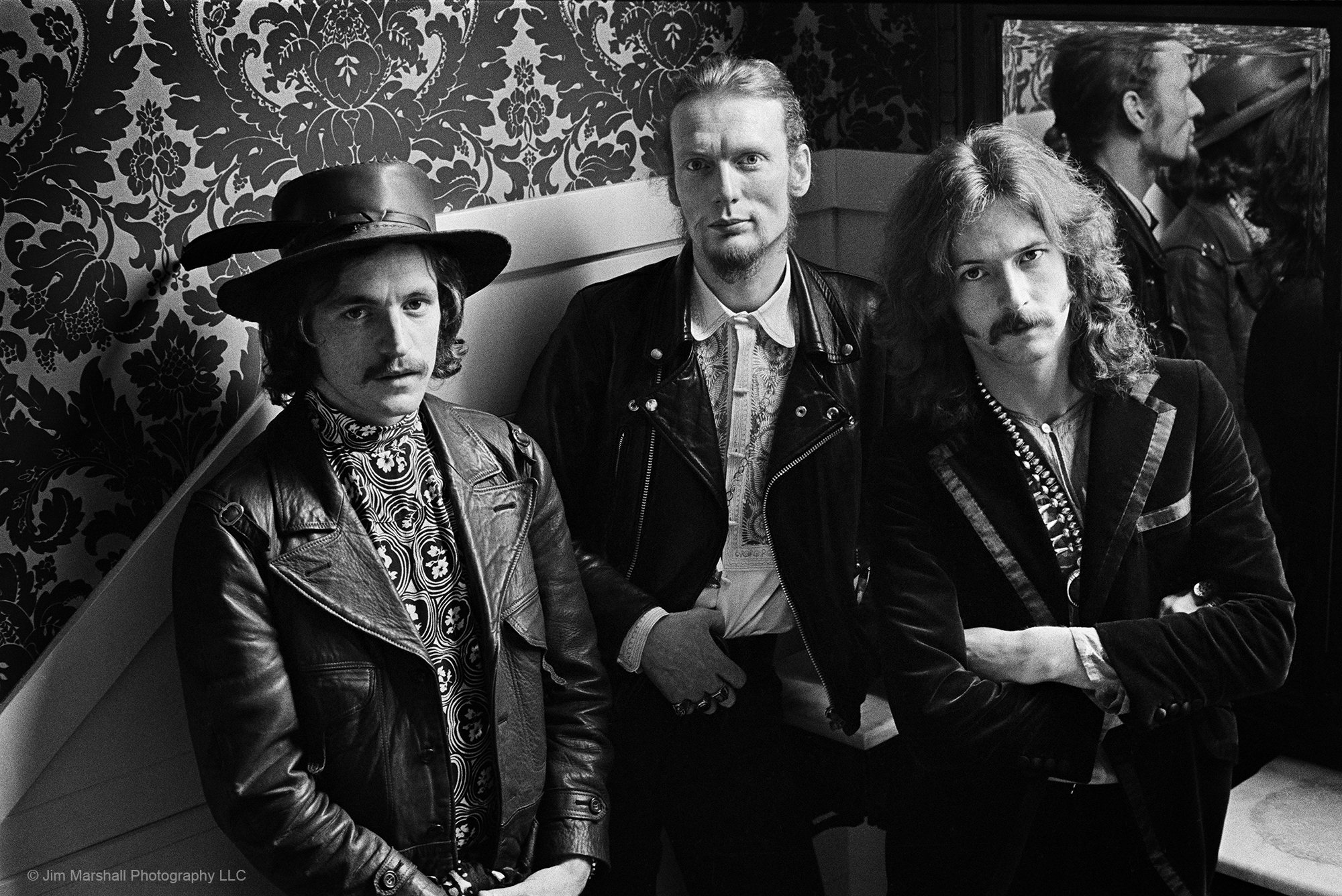 By Dave Swanson - Summit FM Contributor
It was a different world way back in the stoned age, circa 1968! There was a revolution happening on many fronts -- cultural, political, musical, fashion, psychological, pharmaceutical, you name it! Rock and Roll was the language of the era and there was no time to mince words. Bands came, bands made their mark, then left. Well, not the Rolling Stones, but that's another kettle of fish.
Cream was, for many, the epitome of a 'super group.' Their collective resume and pedigree was beyond reproach, their timing on the music scene was impeccable and their ability to take a cue was spot on. Formed in 1966, Jack Bruce - bass, Ginger Baker - drums, and Eric Clapton - guitar, was a power trio of the highest order, melding blues, pop, and rock and roll into one giant ball of power. Bruce and Baker had been the dynamic rhythm section for the Graham Bond Organization, a first class beat/jazz combo on the British club circuit during the beat group era. Meanwhile Clapton had severed time with two legendary groups, the Yardbirds and John Mayall's Bluesbreakers.
The three tossed their lots in together forming the 'cream' of British musicians as one entity. By 1966 the music was changing, a wide variety of sounds and styles were coming to the fore including the idea of 'guitar hero' and, along with the Jimi Hendrix Experience, the stripped down three piece approach was a perfect setting to show off the individual musicianship.
Fresh Cream was released at the end of 1966 to strong reviews and sales, containing such classics as "N.S.U.," "I Feel Free" and "I'm So Glad," the band mixed a strong pop sense with first rate chops, signaling a new era was dawning.
In less than a year their second album, the masterpiece Disraeli Gears, was released with signature classics like "Sunshine Of Your Love," "Tales Of Brave Ulysses," and "Strange Brew." The album was a huge hit, and cemented their reputation, hitting Top 10 around the world.
A mere 6 months later, the 2-LP set Wheels Of Fire was unleashed with more hits, "White Room" and "Born Under A Bad Sign" as well as one album's worth of live material showing off the band's more improvisational style in concert. Just prior to the release of Wheels Of Fire, the band announced it was calling it a day. Some recording sessions were wrapped up and, along with more live material, made up album number four, Goodbye, released in early 1969, but, the band had already said goodbye with a summer '68 tour.
A couple more live releases and "best of" albums would follow, but that was it! The entire career, save for a highly successful reunion tour in 2005, was over and done in just under three years. Compare that to the way bands operate now, or, even for the past several years. Hell, it's takes more than three years for a band to release a follow up album, complete a tour or, sometimes, show any signs of life!
Consider this: the entire career of Creedence Clearwater Revival, including seven very successful albums and a long run of singles -- as well as touring and television appearances -- lasted just four years! It is fascinating just how quickly art, music, film, etc. moved back then, while today, technology is rapid fire while the arts are on a slow train. I'm not judging, just making an observation. Working and creating under limited, often restrictive and demanding scenarios helped created constant forward motion.
All members would carry on in solo careers with varying levels of fame and fortune, with Clapton becoming a household name, but it was that brief period that Cream roamed the earth that everything that came after was built on. That's a pretty amazing building black when you think about it.
Cream was but one example of arriving, establishing, conquering and leaving before the rigor mortis set in. There is something to be said about that, not to mention a lot of great music to listen to.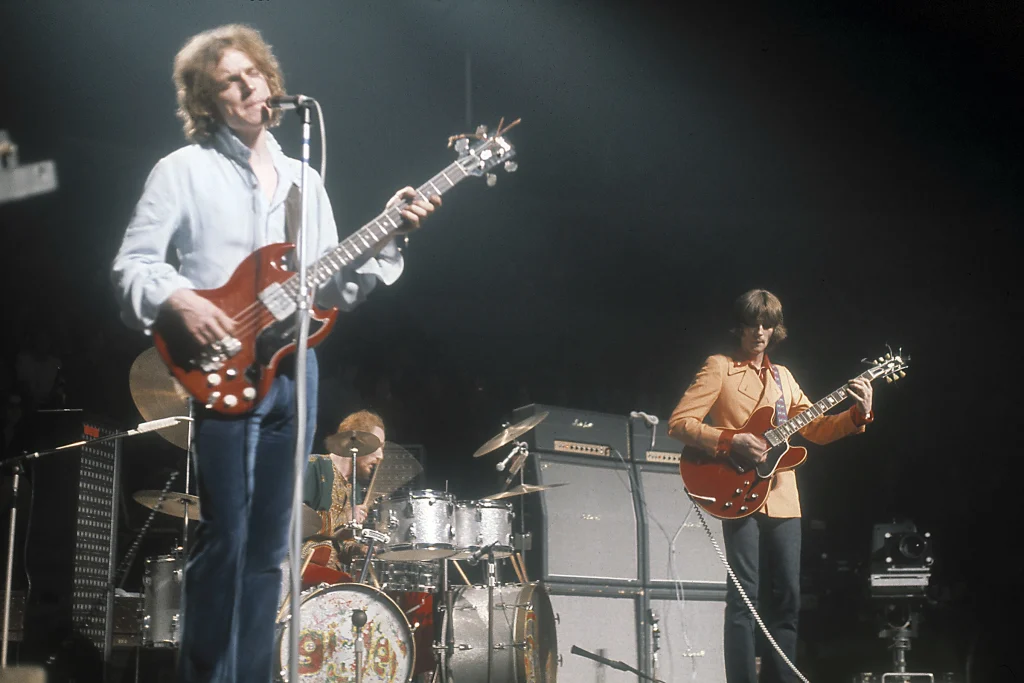 In Other News