Underground Sounds with Chad Miller: June 2023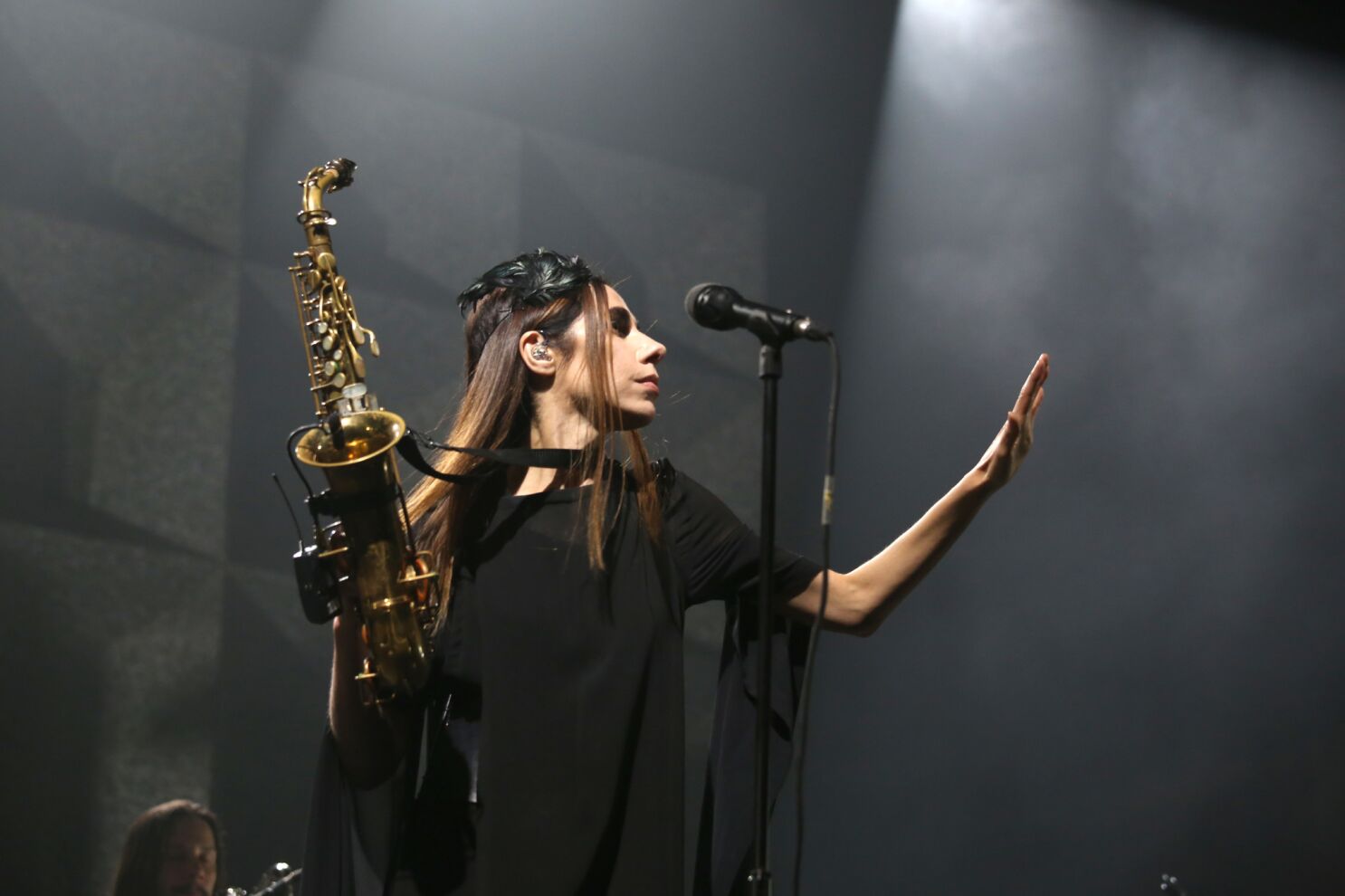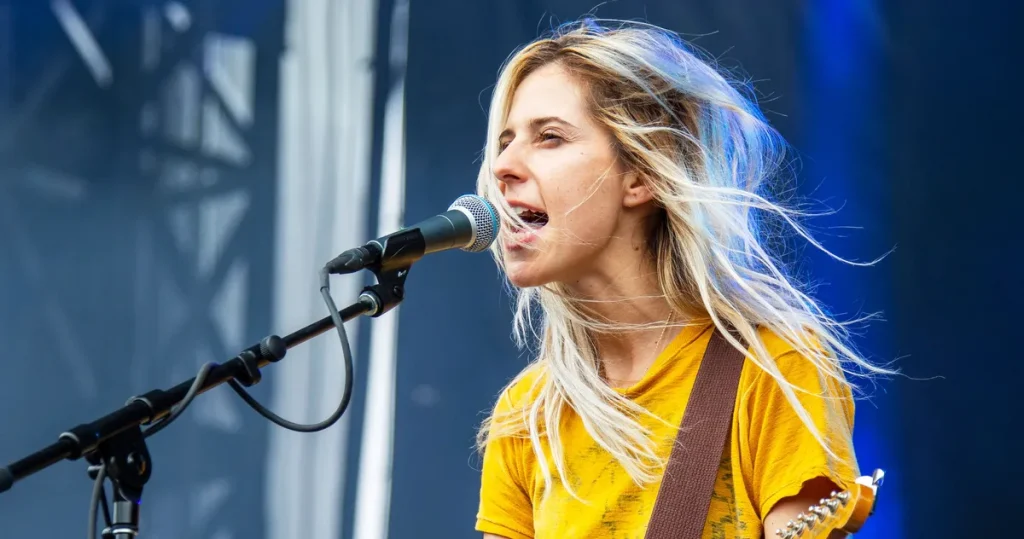 By Chad Miller - Summit FM Music Director
What's everyone been listening to out there? There's so much new music coming at us, and so little time... However, these five songs that might fly under the radar to most are what I've been diggin' these past few weeks:
Like what you hear? Please email Chad at chad@thesummit.fm and let him know what you think!
PJ Harvey - "A Child's Question, August" The alternative rock legend has forged her own path for three decades, and she now returns with a haunting, almost spooky, prayer-like incantation, along with a music video with hypnotic visuals throughout. Personally, I've become obsessed and fascinated by it ever since hearing it for the first time!
Scott McMicken & the Ever Expanding - "Reconcile" A big favorite of mine as of late from the lead singer of indie rock band Dr. Dog, coming to us with this new project. It's a jangly and catchy singalong that's impossible not to love.
Bully - "All I Do" The new album by the project of Alicia Bognanno, Bully comes roaring back with this new album released in early June and a KILLER lead off song that will rock your face off! Bully is out on tour this summer opening for Pixies and Franz Ferdinand.
Thundercat w/ Tame Impala - "No More Lies" What a tag team here on this one from two of the best in the world of pysch rock! Kevin Parker, who is Tame Impala, brings his signature production skills and backup vocals to join Thundercat, one of the most skilled bass players in the world (and currently opening for Red Hot Chili Peppers on their stadium tour) to this laid back and fun early contender for #1 summer jam. Stay for the end with the snarky debate about telling the truth or lying.
The Antlers - "I Was Not There" In my downtime, I tend to lean more into more chill, relaxing music and no one does that better than The Antlers -- who have recently reemerged with a pair of new singles. This one absolutely stunned when it came out a couple months ago. Listen to this in a quiet moment and let the stark, still, and spare beauty of it wash over you. I love this band so much...
In Other News