Music News: Tina Turner dead at 83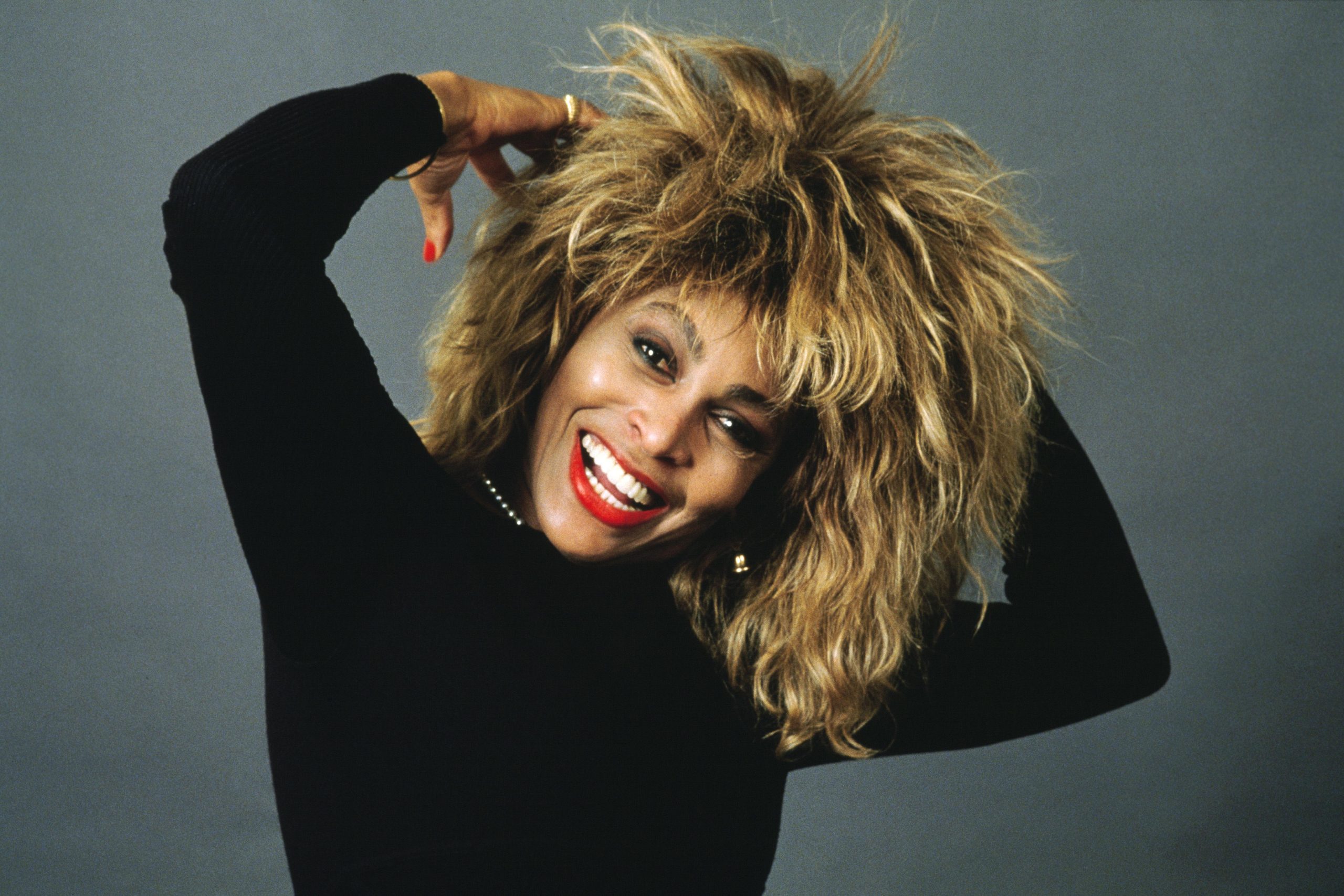 Tina Turner, the American-born singer who left a hardscrabble farming community and abusive relationship to become one of the top recording artists of all time, died on Wednesday at the age of 83.
She died peacefully after a long illness in her home in Küsnacht near Zurich, Switzerland, her representative said.
The Summit FM will pay tribute to the "Queen of Rock and Roll" with two special rebroadcasts of Into The Music of Tina Turner with Al Neff, tonight, May 24 at 9PM and tomorrow, Thursday May 25 at 7 PM.